Talk To Kids About Careers & More This Friday At The Flatbush YMCA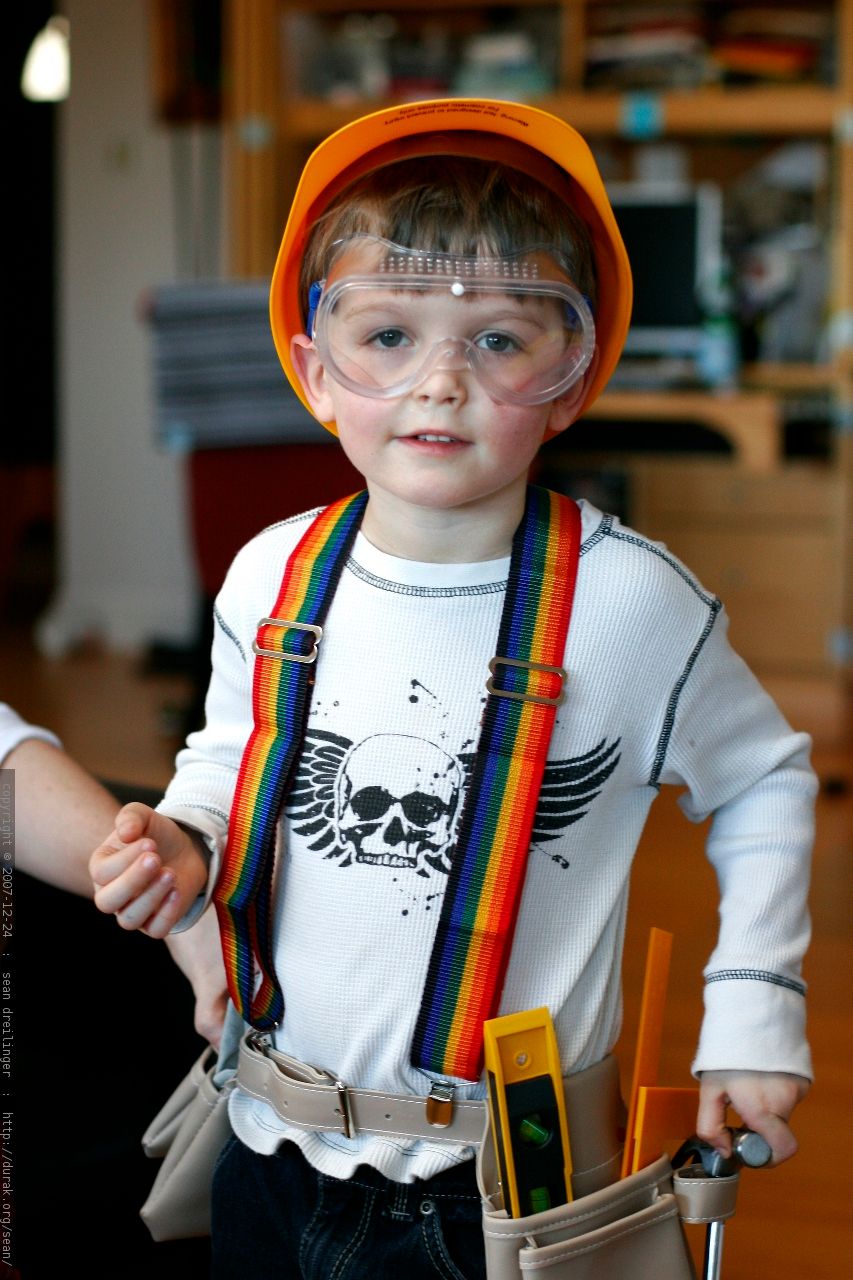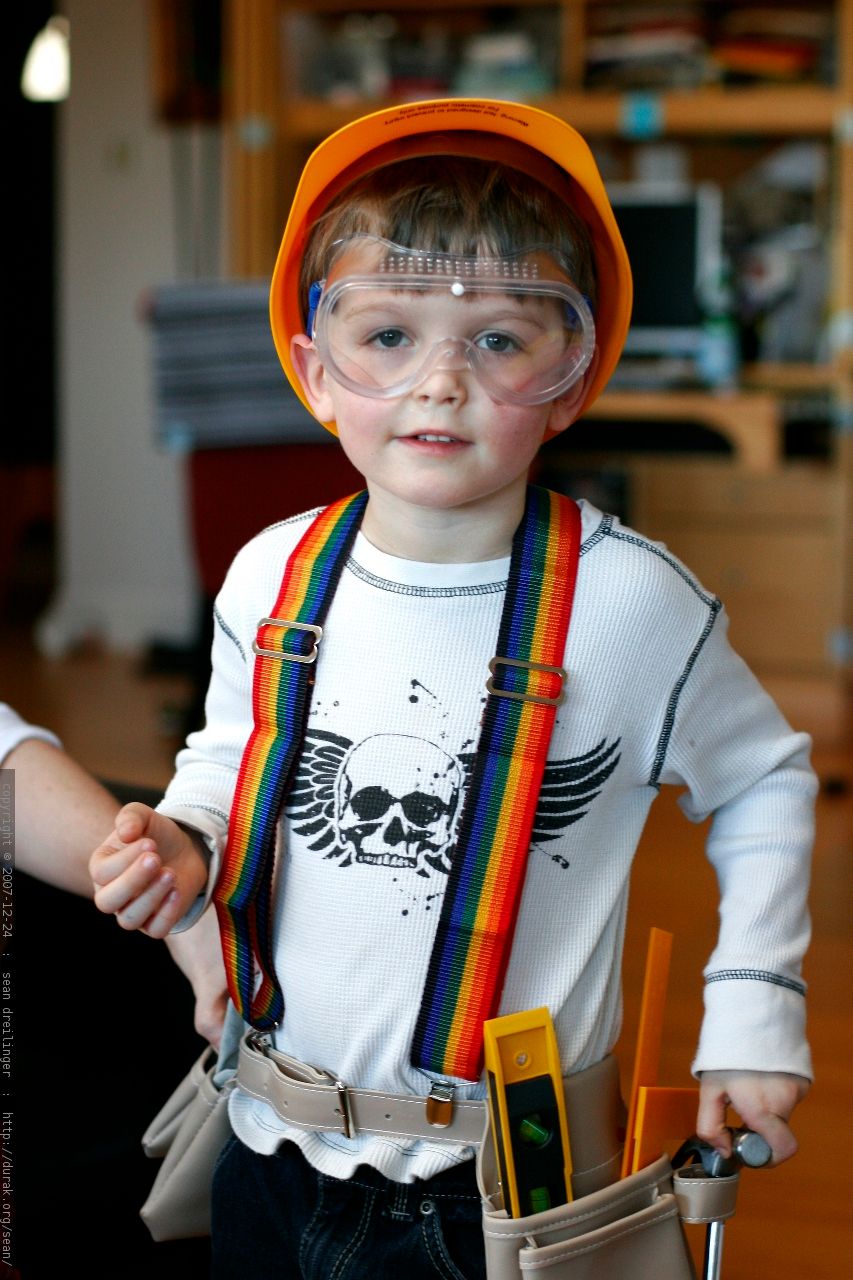 The Flatbush YMCA (1401 Flatbush Avenue between E 26th Street and Rogers Avenue) will be hosting its Summer Reading and Career Day this Friday, July 26, from 12-3pm, as part of its Strong Kids Campaign. Adults are welcome to come read to young attendees, and discuss potential career paths to better prepare them for their futures. Light refreshments will be served.
Those interested in lending a hand can call Maxine Barton at 718-469-8100 ext 4312, or email mbarton@ymcanyc.org.
Photo by seandreilinger