Got An Idea For A Great Neighborhood Improvement Project? Get A $3,000 Grant To Help Make It Happen!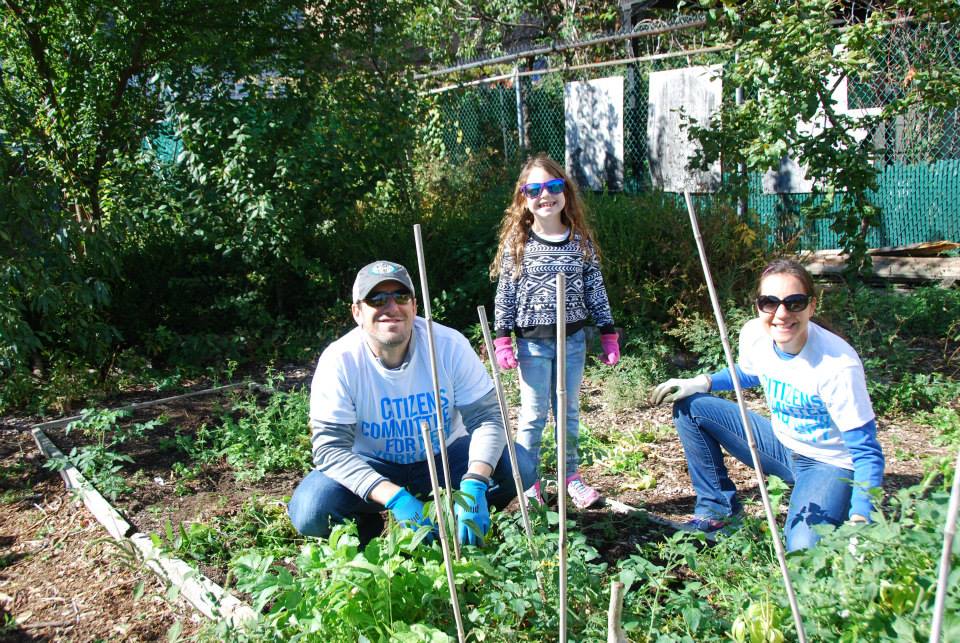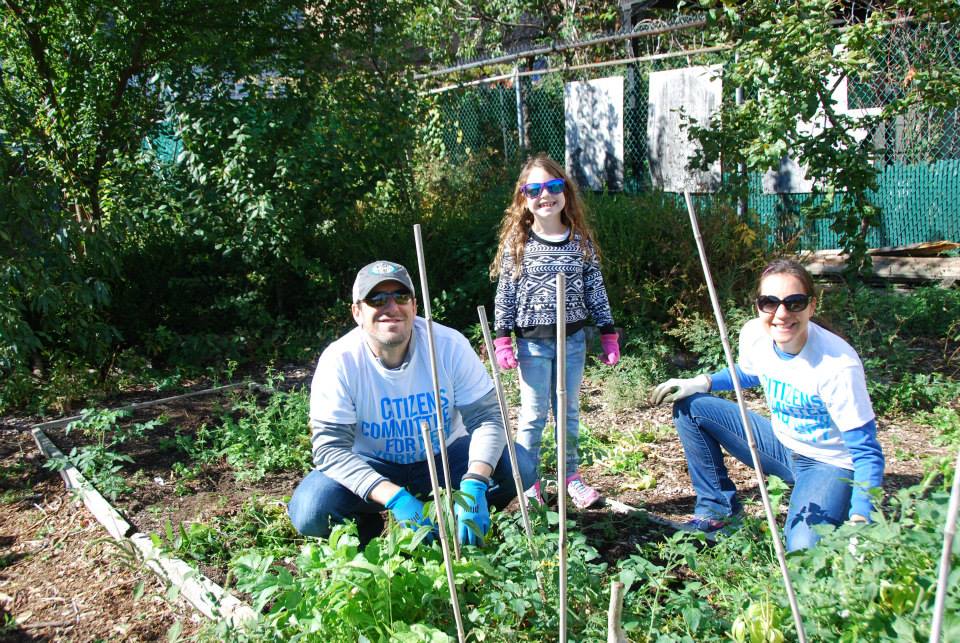 Photo via Citizens Committee for New York City
Working on transforming an empty lot into a garden? Trying to organize tenants to advocate for better housing conditions? Hoping to get your elementary school to recycle more?
If you've got a community or school improvement project that needs funding, the Citizens Committee for New York City is currently accepting applications for their Neighborhood Grants. The funding range is up to $3,000, and they prioritize groups based in low-income neighborhoods and Title I public schools.
Here are a few of their guidelines for grant applicants:
Applications are accepted from resident-led groups based primarily in low-income neighborhoods across NYC.
Groups can be long-standing or in the process of forming, and don't have to have non­‐profit or 501(c)(3) status.
These grants are not for: individuals; for-profit projects; businesses; organizations with paid staff; fraternal and partisan organizations; groups with an annual budget of greater than $40,000; religion-based initiatives; projects of staffed organizations.
See the complete guidelines here.
Applications must be submitted online or emailed as a Word doc or PDF file, mailed, or faxed by 11:59pm on January 26. Applicants will be notified whether or not they've received the grant by late April.
For more information, contact Tehmina at tbrohi@citizensnyc.org or 212-822-9563.