Good News, Foodies: Dine In Brooklyn Is Back! August 11-22 (Sponsored)
Everyone is searching for a five-star meal without the Manhattan crowds and prices.
Good news, foodies: Dine in Brooklyn is back!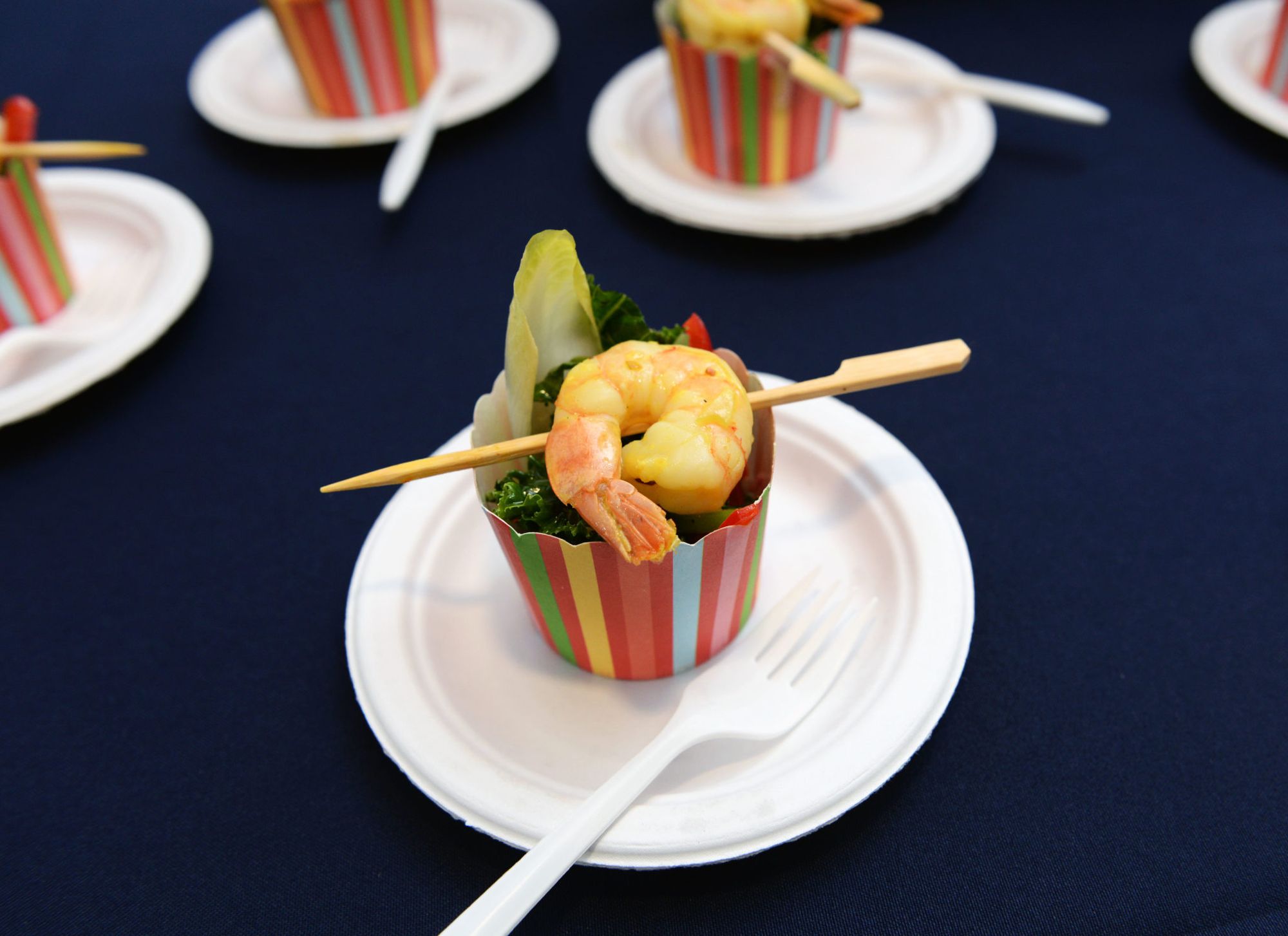 From Thursday, August 11th through Monday, August 22nd, you can enjoy over 100 restaurants with the borough's best bites on a budget.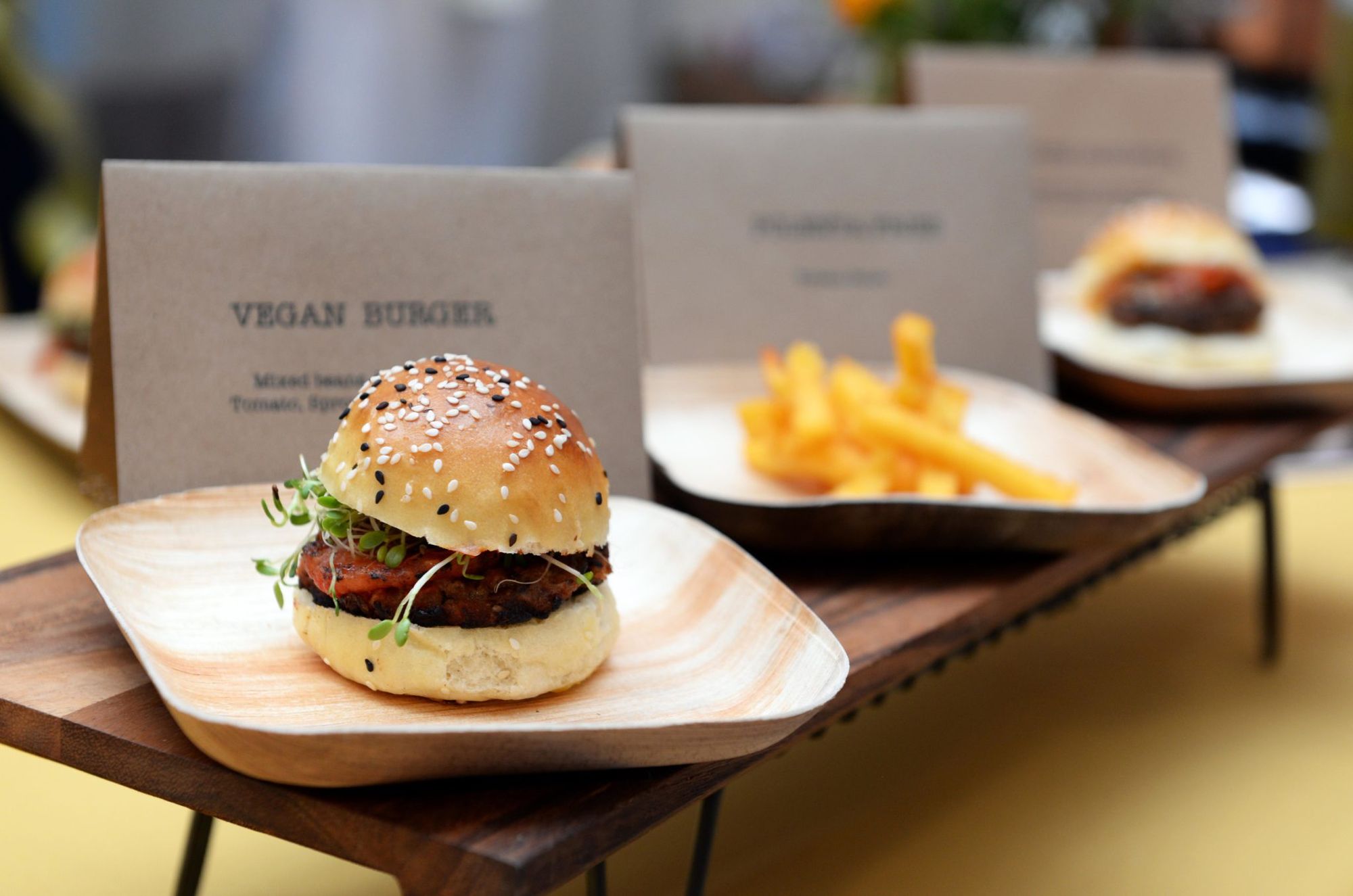 At $28 for a three-course dinner, $15 for a two-course lunch, and $12 for a weekend brunch, this is the right time to enjoy award-winning flavors with family and friends.
In the mood for Mexican? Try Maria's Bistro Mexicano in Sunset Park. Have a craving for comfort food? Check out Station in Williamsburg.  Aspiring for African fare? Visit Amarachi in Downtown Brooklyn.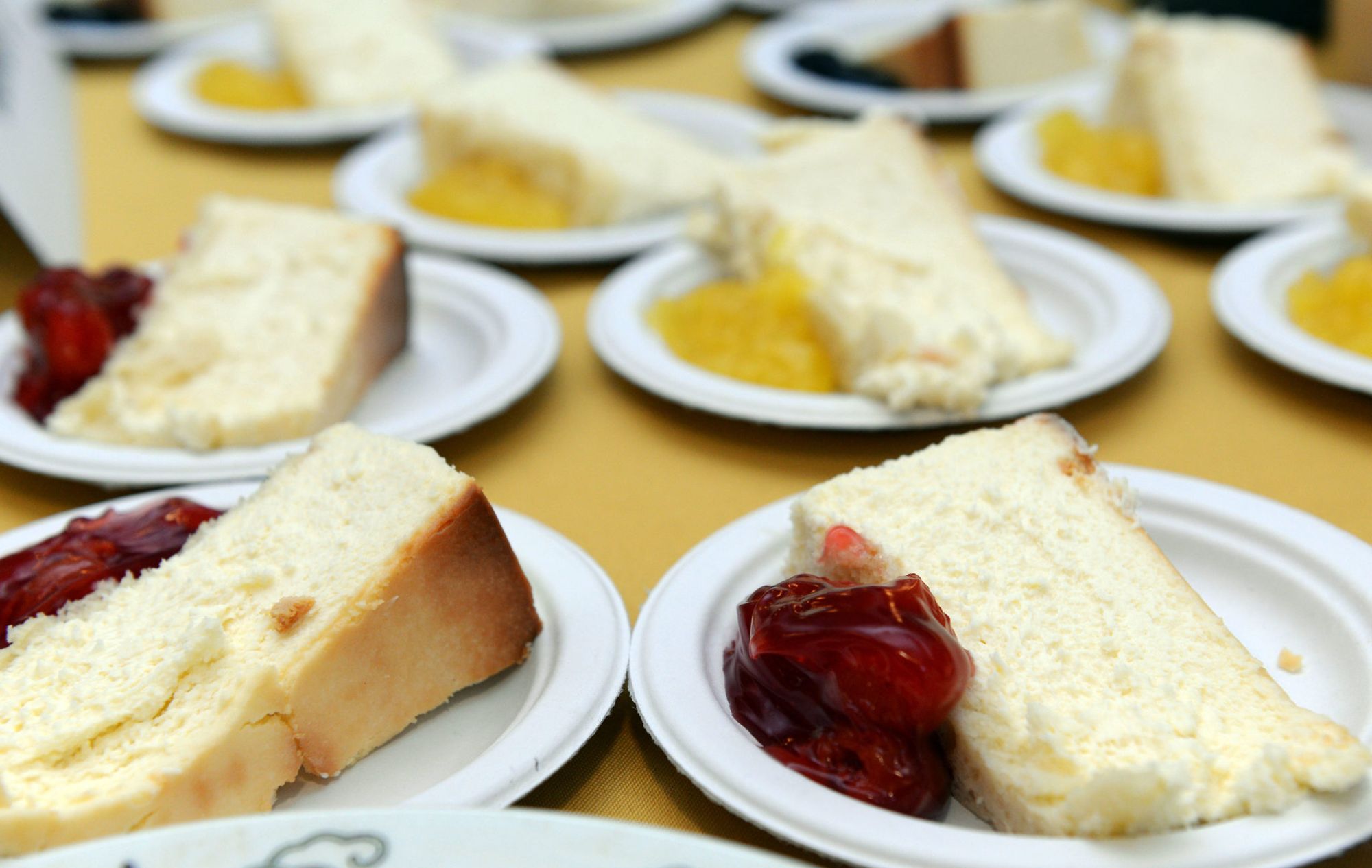 With dozens of top-rated eateries participating from Coney Island to Crown Heights, your next great food memory may be just a short stroll away. Dine In Brooklyn also allows diners a grand chance to support small businesses and the thousands of men and women that the restaurant industry supports across the borough.
Make sure to get a table for the Brooklyn's premiere restaurant week celebrating and promoting local foodie culture. Visit dineinbk.com today to plan your culinary adventures, and use the hashtag #DineInBK on Facebook, Instagram, and Twitter to share your favorite eating experiences.
This post is sponsored by Dine-in Brooklyn.  If you would like to reach our loyal Brooklyn readers please contact us.