Golden Sponsored Law Helps Veterans Find Work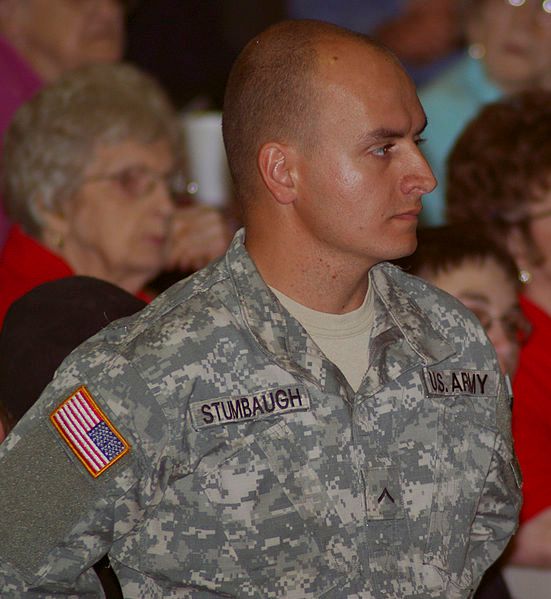 Legislation sponsored by Senator Martin Golden was signed into law today to help returning war veterans find employment.
The law, signed by Governor Andrew Cuomo, expands the employment section on the Division of Veterans' Affairs (DVA) website. The website will now include links to state and federal governmental programs that will assist veterans in finding employment, as well as resources from the federal and state labor departments.
"Military veterans are highly trained, often in specialized skills that are in great demand in the public and private sectors," Cuomo said. "It is essential that our returning service men and women have access to the many resources available on the state and federal level to help veterans find jobs in the civilian workforce."
This legislation builds on other Cuomo-backed efforts to help military veterans find work. In November 2011, he launched the "Experience Counts" campaign. This is a statewide initiative that recognizes life skills gained while in the service as specialized training. For example, if a veteran applying for commercial driving licensing has military experience operating a similar vehicle, the NYS Department of Motor Vehicles will wave a road test.
"Our government must support these men and women as best as possible, for these soldiers have made sure that we remain a safe and free nation," said Golden.