Golden Pushes To Upend Ban On Worship In Schools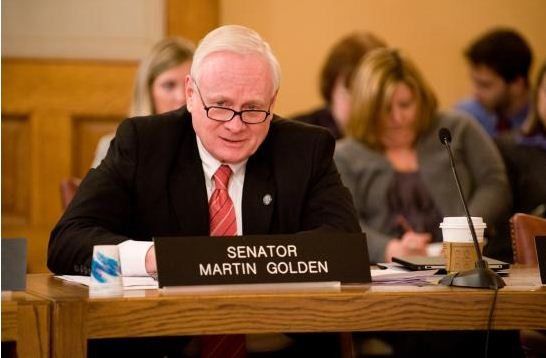 Brooklyn State Senator Marty Golden and several other legislators are working to stop the Department of Education from prohibiting churches from using schools for a place of worship, according to NY 1.
Golden introduced a bill that will allow churches to gather and worship in schools when classes aren't in session. State Senator Ruben Diaz and six other lawmakers are backing up Golden by working on getting more support for the bill.
The legislation comes at a time in which the Supreme Court ruled against hearing a case that would give churches permission to use public schools. The Department of Education will plan on banning religious worship inside public school based on a previous ruling.
Sixty churches have until February 12 to find another location to hold their practices.