Gold Coast Bank Is Opening First NYC Branch In Fort Greene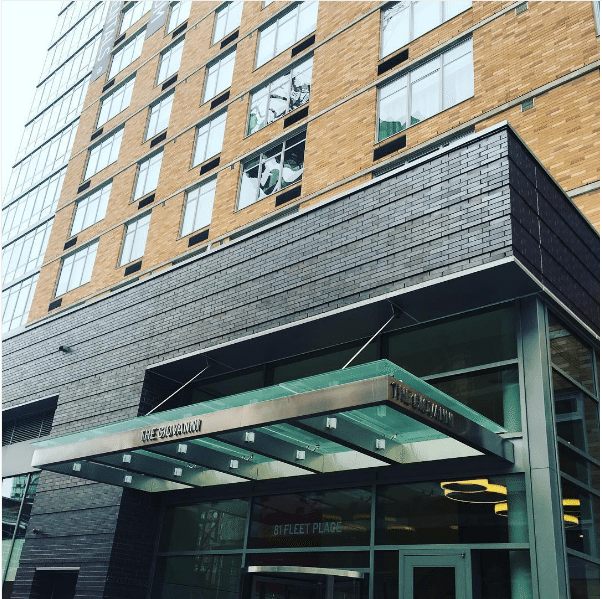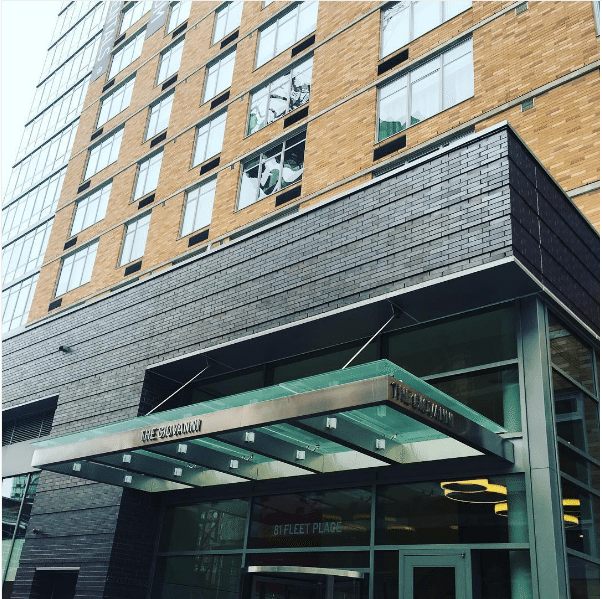 The Giovanni is starting to fashion its retail frontage, and Gold Coast Bank will be a big part of it.
A new branch of Long Island-based Gold Coast Bank is slated to open in the fall at 81 Fleet Place, between Myrtle Avenue and Fair Street, in the newly-constructed 15-story The Giovanni, reports the Commercial Observer. Wine Legend, a liquor store based in New Jersey, will also be opening at The Giovanni.
"This is a branding opportunity. We are becoming better known these days. There is an opportunity to get closer to our Brooklyn and Manhattan customers," said Gold Coast's chairman and CEO John Tsunis to the Commercial Observer.
Gold Coast is riding a high note as of late, having posted a 178% increase in profit during the second quarter, according to the bank. The bank already has six locations in Long Island.
The Giovanni is being built by Red Apple Group, which is led by John Catsimatidis, as part of a four building development, according to the Myrtle Avenue Brooklyn Partnership.