GoFundMe Started For Twins Who Recently Lost Mother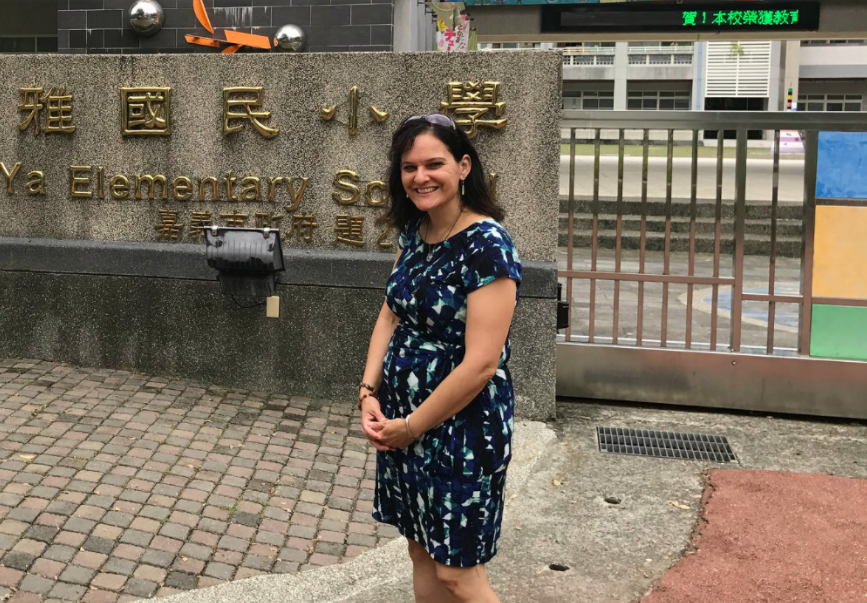 WINDSOR TERRACE – The family of a Windsor Terrace woman who passed away unexpectedly on Monday has set up a GoFundMe page for her seven-year-old twins.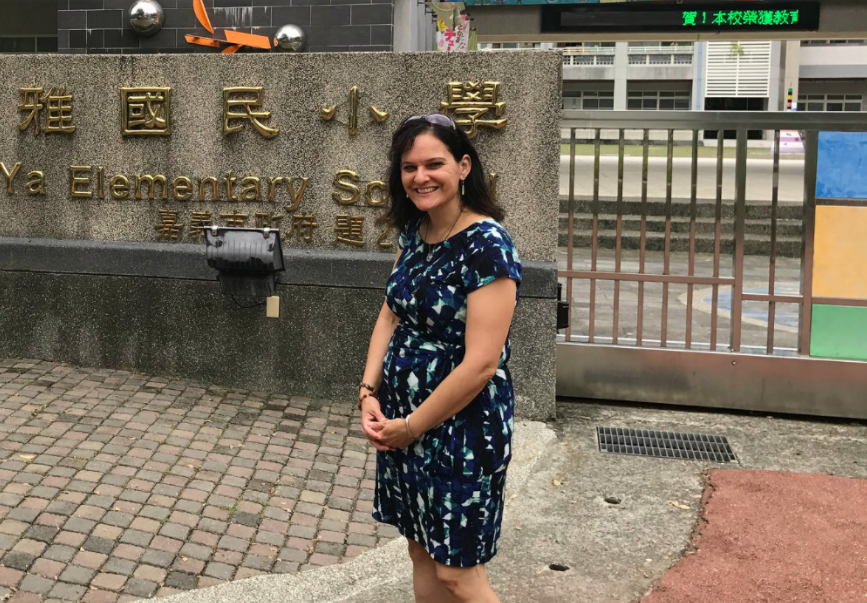 Tonya Muro was the Executive Director of iEARN-USA, a non-profit global educational network. Passionate about global education, Muro received her Ed.D. and M.A. in International Educational Development from Columbia University's Teachers College where she was a U.S. Fulbright scholar in Tanzania.
Prior to joining iEARN, Muro served as the Director of School Outreach and Educational Partnerships for AFS USA, an intercultural learning organization, and as Program Director for Global Nomads Group, an NGO that fosters communication among youth around the world. She was also a published author, public speaker, and a backup singer.
"Tonya was incredibly passionate about her daughters, her family, global education, and her faith," Muro's colleague, Julia Heitner tells BKLYNER. "She was a wonderful and caring leader of iEARN-USA, and worked tirelessly for iEARN's mission to empower educators, young people and their communities through global collaboration and transformative learning."
"There has been an outpouring of support for Tonya and her family on iEARN-USA's social media from her friends, community members, colleagues in the global education field, and from iEARN's network of educators and youth from around the world," Heitner adds.
Muro's twin girls attend PS 130, The Parkside School, where their single mom served on the PTA. Muro's bio states, "her most important achievement—and what drives her—is being a mother of twin daughters, to whom she dedicates her efforts to advance global citizenship."
"Unfortunately she had no life insurance and a mountain of debt that she had been struggling to pay for years," the GoFundMe page reads. Money raised from the campaign will go toward the funeral expenses and helping to pay for health insurance and necessary expenses for Muro's young daughters. Any amount exceeding the $75,000 goal will go toward setting up an education fund for them.
In just two days, the GoFundMe page has already raised more that $68,000. Click on gofundme.com to contribute.