Where To Go For Christmas Mass In Bensonhurst And Dyker Heights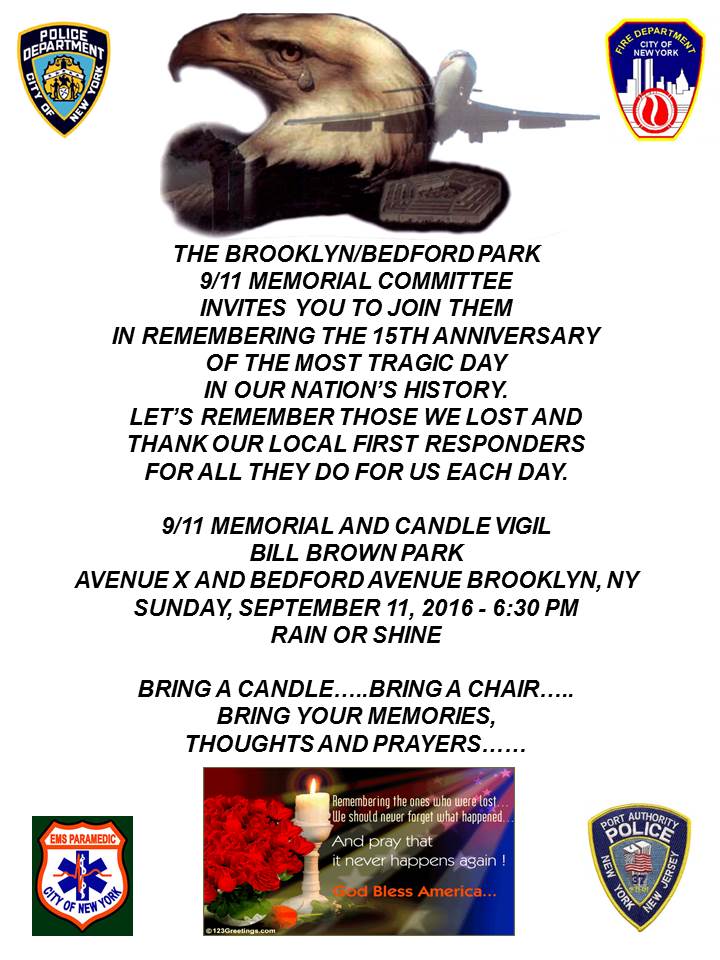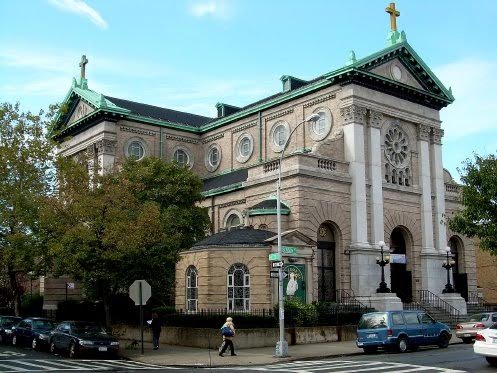 On Christmas Eve mass will be held in English at 4 p.m. and at midnight. On Christmas Day mass will be held at 9 a.m. and noon in English, and at 10:30 a.m. in Spanish
When we think of the dramatic, stylized churches of New York, most of us flash to the many grand, towering spires in Manhattan. However, right here at home in Bath Beach, St. Finbar's parish is soon to turn 135 and the modern church stands as regal and elegant today as it did when it was first erected in 1912.
A bit of history:  "The early permanent settlers in the area were Irish. To attend Sunday Mass they had to travel to other communities. As the population, jobs and industries began to grow, the demand for services began to grow and the idea was born for a parish church in Bath Beach. The idea was given birth to by William Swayne. Mr. Swayne offered a piece of his property to Bishop Loughlin as the site and location for a new Catholic Church to be built. Mr. Swayne also told Bishop Loughlin that County Cork in Ireland was his hometown, and since the first Bishop of Cork was Saint Finbarr, he would respectfully ask that the Bishop confer the name of "St. Finbarr" upon the newly built church. In September l880, Bishop Loughlin blessed and dedicated the first St. Finbarr, a small one-room church that faced Railroad Avenue (now Bath Avenue). "
138 Bay 20th Street
(718) 236-3312, ext 201
frgelfant@gmail.com
On Christmas Eve there will be a family mass held at 4 p.m. as well as midnight mass, both in English. On Christmas Day there will be an 8 a.m. mass in English, a 9 a.m. mass in Italian, a 9:15 a.m. mass in Spanish, a 10:30 a.m. mass in English, an 11:30 a.m. mass in Chinese, and a noon mass in English.
Widely considered the "Mother Church of Italian immigrants" of the diocese, this magnificent church's 150-foot bell tower casts a protective shadow over Dyker Heights.
In 1948, the congregation of St. Rosalia parish took a vow to build a votive shrine dedicated to the safe return of the soldiers from the battlefields of World War II. Generous parishioners, a saintly monsignor, and a pious mobster all played roles in its construction. Today it is one of the most spectacular houses of worship in New York City, and two diamond crusted crowns attached to it have been been personally blessed by Pope Pius XII. Read more about the history of Regina-Pacis here.
1230 65th Street
(718) 236-0909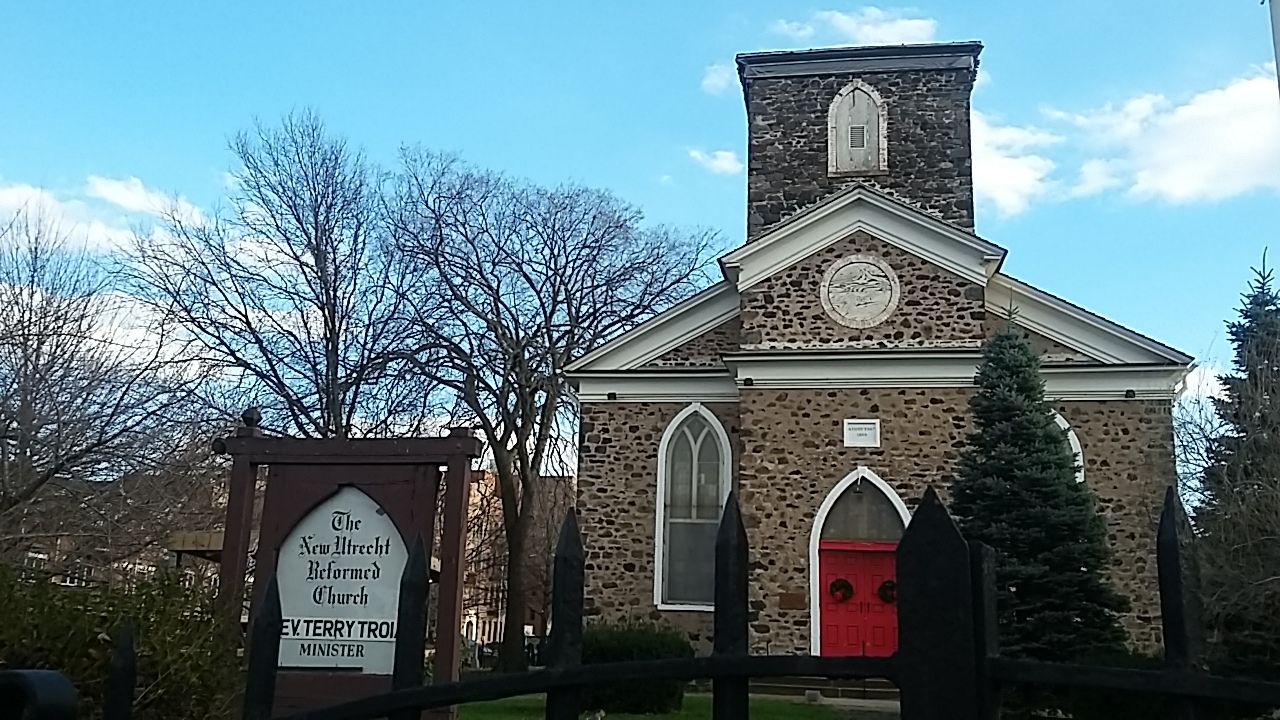 On Christmas Eve there will be an 11 a.m. Christmas morning worship and a 5 p.m. mass in English.
The crown jewel of Bensonhurst, this landmarked country church is made from the same stones as the original New Utrecht Reformed Church, which once stood beside Old New Utrecht Cemetery on 84th Street and 16th Avenue, where many of Brooklyn's original Dutch settlers are still buried.
Legend has it that in the 1650, the Dutch villagers of New Utrecht decided they needed a church to have services in. The congregation was established in 1677, and the building completed in 1700. The structure served as a field headquarters and hospital for the British during their occupation of Brooklyn and was moved to its current location on 84th Street and 18th Avenue in 1822.
1827 84th Street
(718) 236-0678
On Christmas Eve there will be a 5:30 p.m. mass in English. On Christmas Day mass will be held, in English, at 8 a.m., 9:30 am., 11 a.m., and 12:30 p.m.
Why you should visit: "While our parish of Saint Bernadette has stood on 13th Avenue in Dyker Heights for many years, we have humble beginnings. Our parish was built while the neighborhood was still considered "mission land", in the times of the horse and buggy. Until the parish construction was complete, the Mass was offered through the Knights of Columbus on 86th Street and later in a storefront on 13th Avenue, across from the current Church building. "
8201 13th Avenue
(718) 837-3400
parish@stbernadettebrooklyn.com