Give Blood Tomorrow At The 70th Precinct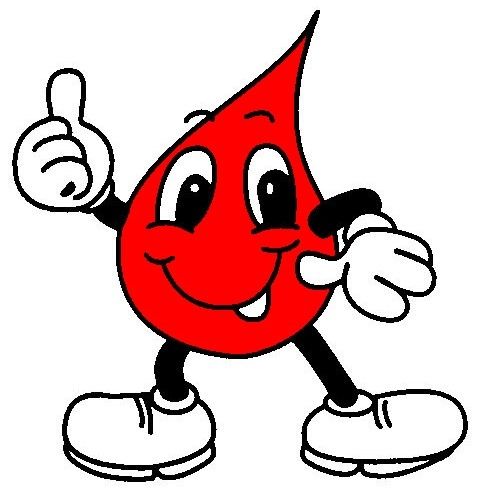 The 70th Precinct will be hosting a blood drive tomorrow, May 13 from 12-6:30pm in front of their station house at 154 Lawrence Avenue (between Ocean Parkway and Seton Place). Neighbors are asked to donate if they are able.
Blood donations are especially needed around times like the upcoming Memorial Day weekend–so if you meet the requirements to be a blood donor, please consider taking some time out tomorrow to help.