Gillian Harwin and The Jack Grace Band at Steinhof this Week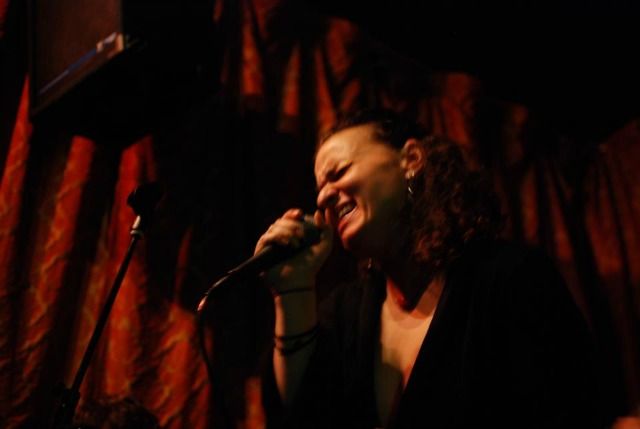 Cafe Steinhof (422 7th Ave) has a music lineup on Wednesday and Thursday, that is sure to ease you blissfully through the midpoint of the week.
First up, is everyone's favorite country rockers, The Jack Grace Band, on Wednesday night. Take it from this Texas native. Once you go honky tonk, you'll never go back.
Thursday features Gillian Harwin, who won Amateur Night at the Apollo Theatre in 2009 (cool), and her band, Reverse Double Clutch kicking it back to the old school R&B days.
Both shows start at 10:30pm, and are absolutely free. For more information, visit the Cafe Steinhof Facebook page.
Image via Cafe Steinhof