Get Your Quiz on at Der Kom Thursdays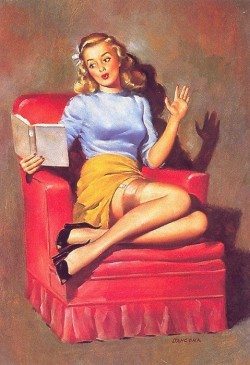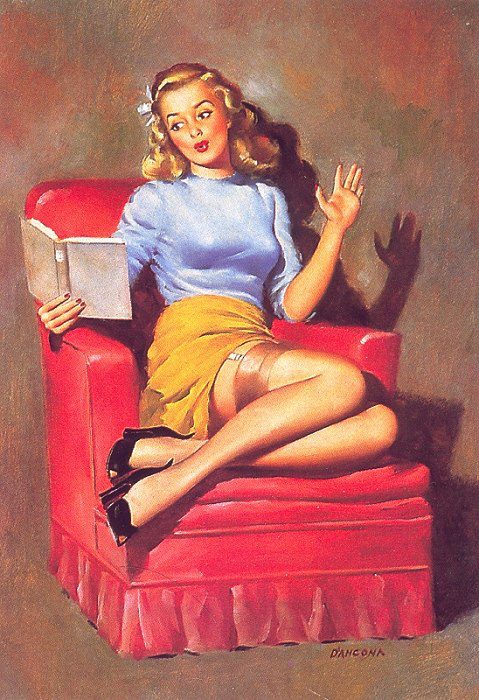 We've got a new pub quiz in town, South Slope. Quiz Nobler in the Mind (LOVE the name) kicks of its inaugural competition at Der Kommissar (559 5th Ave) this Thursday, January 3, at 9pm. Prizes include a $40 bar tab for the top team, $20 tab for the second place team, and two free shot questions between each round.
Quiz Nobler joins an ever-growing list of pub quiz nights here in the neighborhood. Do you have a favorite?
Image via Quiz Nobler in the Mind