Get Your Flu Shots at these Neighborhood Spots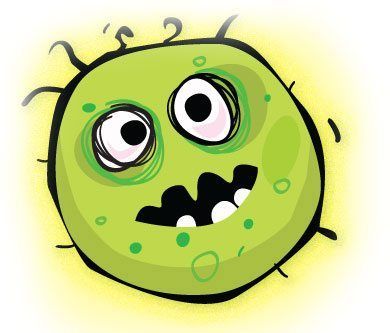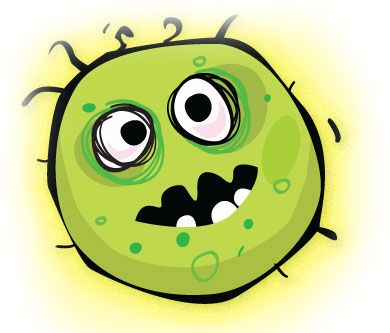 The Center for Disease Control and Prevention announced today that this year's flu levels have reached epidemic proportions here in the United States, with NYC included in a list of 24 states that are currently experiencing high levels of flu activity.
First of all, don't panic. We're not about to reenact a scene from Outbreak or anything (although, you might get that impression watching some of the 24 hour news networks). That said, it's better to be safe than sorry. There are several options right here in the neighborhood for those still looking to snag a flu shot:
Premier Care Walk in Clinic
418-420 5th Avenue
Phone: 718-965-2273
Monday – Friday: 9am-9pm
Saturday – Sunday: 9am-5pm
Premier told us that they do have flu vaccines, both the mist and injection, in stock for children and adults. No appointment is necessary.
South Slope Pediatrics
501 5th Avenue
Phone: 718-576-2450
Mon 8am-6pm
Tues-Thur 9am-6pm
Wed 12pm-7pm
Fri 9am-5pm
The gang at Dr. Cao's office said that they have both the flu mist and injections in stock, but the injections for kids over 36 months are currently in short supply. Don't worry, though, because they're getting another shipment in on January 28. Call for an appointment, or take part in their Monday morning walk in hours, from 8am until 10am
CVS Pharmacy
349 9th Street
Phone: 718-499-3414
CVS on 9th Street also let us know that they still have plenty of vaccinations for both kids and adults available. No appointment is necessary.
UPDATE Saturday 3:29pm – A tipster informed us that CVS does not have children's flu shots.
We called Rite Aid on 5th Avenue and 10th Street, but they told us they were out of all vaccines and did not know when more would be coming in.
You can also punch your address into the flu vaccine finder to locate flu shot spots around the city.
What if you've already got the flu? Stay home. The CDC recommends that you become a hermit for at least 24 hours AFTER your fever has broken. No work, school, bar hopping, shopping, etc. If you're desperate for company, use Skype.
Hope everyone is staying healthy out there! Let us know how your faring, or if you're having any trouble finding vaccines.