Get Some Cool New MTA Apps!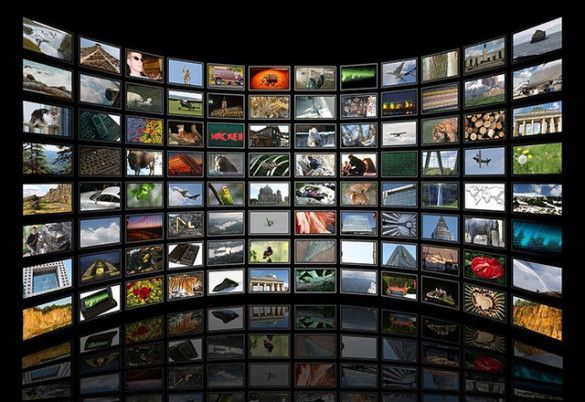 A bunch of new award-winning apps to help you navigate the MTA's labyrinthine transit systems are flooding your favorite digital markets. In a press release, the MTA and AT&T have announced the winners of the 2013 App Quest contest, giving top honors to Citymapper, an all-in-one super app that tracks MTA data in an easy to use fashion.
In August, we reported on how the ambitious contest sought small app developers to create the best apps possible using MTA data streams. The winners were selected by voters. Here are a list of the winning apps with descriptions and links that provide app previews and give further details:
Grand Prize for Best Overall App ($20,000): Citymapper, which uses real-time transit information to improve travel guides;
Second Prize for Best Overall App ($10,000): Subculture.FM for connecting riders with artists seen on the subway;
Third Prize for Best Overall App ($5,000): Transit App for using real time data to advise riders of train and bus locations, departure times and service changes;
The MTA Wish List App ($2,000): Citymapper;
Honorable Mentions ($1,000 each): Accessway, a tool for the blind and visually impaired to navigate the subway system; and to Bus NYC, which provides live departure and arrival data for all bus routes; and
Popular Choice Award ($1,000): Moovit, which received the most public votes for combining real-time MTA data with user-information riders can provide from their own experiences.
MTA Chief Tom Prendergast was enthusiastic about all the apps that the contest produced.
"The app developers who competed in this challenge have shown that they have the know-how, the enthusiasm, and the energy to do great things with the open data we and others provide. And we are glad that so many in the tech community have put their efforts into helping the MTA, and, more importantly, our customers. That's why we are going to continue to expand the amount of open data we provide," Prendergast said in the release.
Cool stuff. I guess I'll give Citymapper a try and see if the hype matches reality.