Get Seinfeldian With Corner Media At The Brooklyn Cyclones On July 2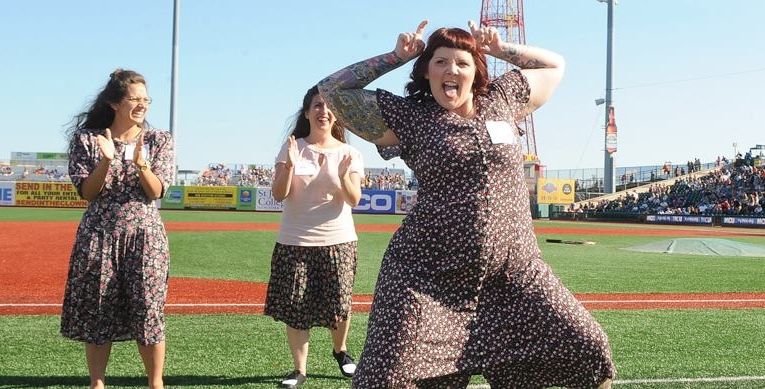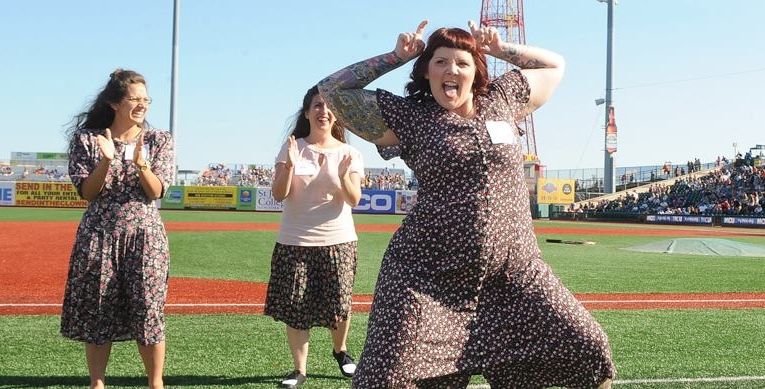 Come hang with the staff of Corner Media Group and celebrate Seinfeld at the Brooklyn Cyclones game this weekend.
At the Saturday, July 2 Salute to Seinfeld III "Make Kramerica Great Again" game, the Cyclones will take on the Connecticut Tigers at 6pm.
In addition to Seinfeld-themed programming, there will be fireworks, and our own Donny Levit, editor of Park Slope Stoop, will throw out the first pitch.
One of the most popular Cyclones games of the season, the event will also include old and new shenanigans like the Envelope Licking Competition, Look to the Cookie Contest, Junior Mint Toss, Kramer's Lobster Trap Race and of course the battle for the Big Salad Championship Belt with the 3rd Annual Elaine Dancing Competition.
Discounted tickets, which include a free Brooklyn Cyclones cap, are available for $15 if you use the promo code CORNERMEDIA. The first 2,000 fans in attendance will receive a Roger McDowell "2nd Spitter" Bobblehead. Click here if you would like to join us.
The discount is valid for any game July 1-3.  Below is the schedule:
July 2 – Salute to Seinfeld Night III
July 1 – Greek Cultural Night. American Gladiators Night
July 3 – Hot Dog Appreciation Day
A bit about us: Corner Media Group the leading publisher of neighborhood news throughout Brooklyn, by providing hyperlocal engaging content through real-time news stories, lifestyle, events, real estate news, and so much more. We currently publish six daily neighborhood news sites, covering Brooklyn from Fort Greene/Clinton Hill, Park Slope and Ditmas Park areas to Sheepshead Bay, Bensonhurst and Sunset Park.