George's Restaurant Is Open For Business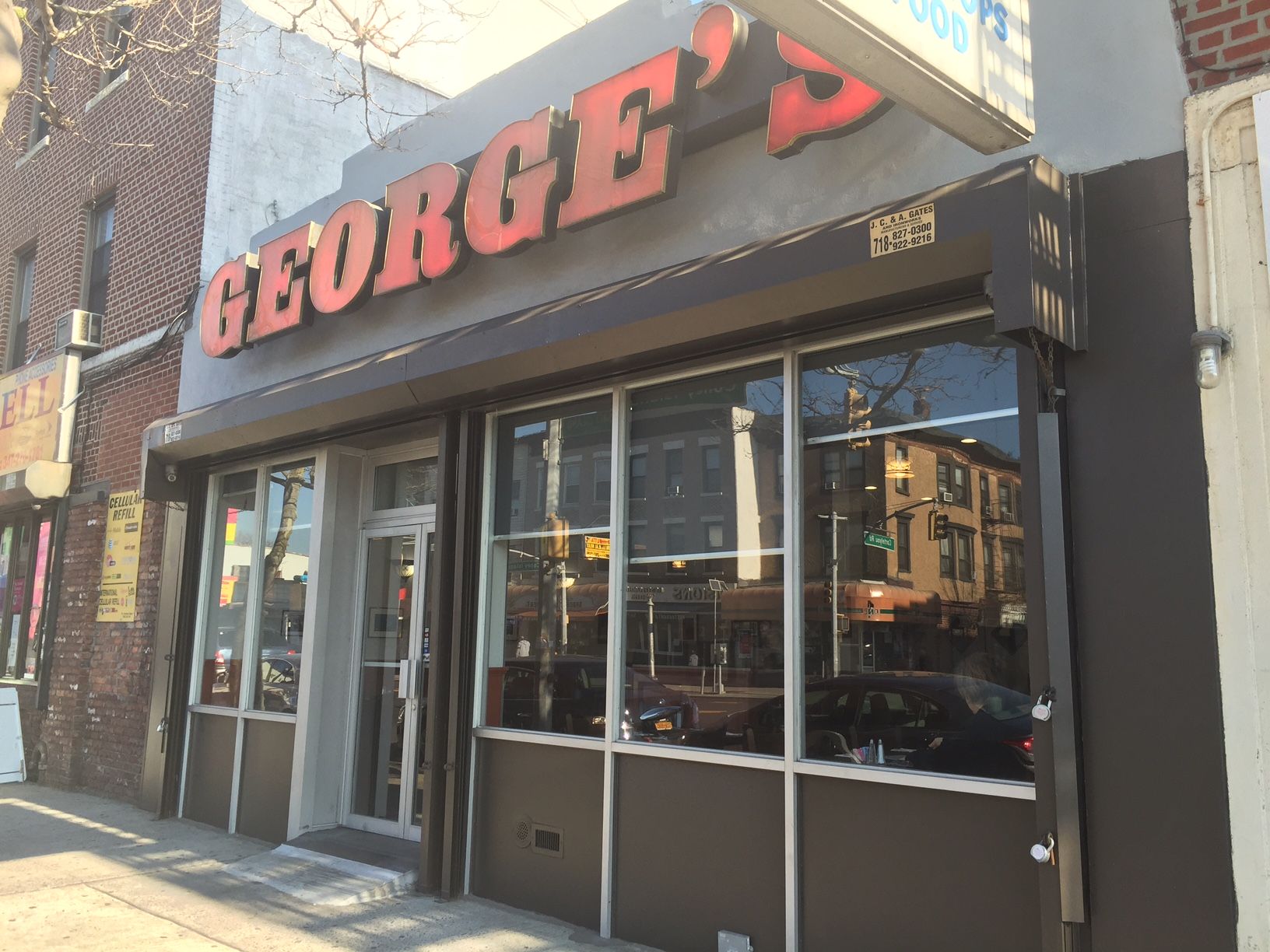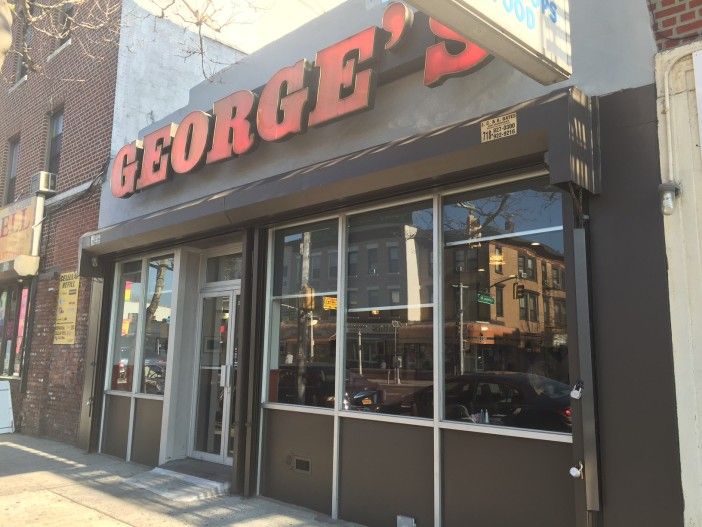 It's official! George's Restaurant has reopened at 753 Coney Island Avenue after being repossessed by City Marshals earlier this year after the owner hadn't paid bills for months.
The family of the original owners have taken over and are now serving up "home cooking" like it used to be. George's originally opened in the neighborhood in 1956.
We plan to stop by later this week to grab a bite! Let us know if you've stopped in and what you think!