Gentile Hits Up Mayor For A Job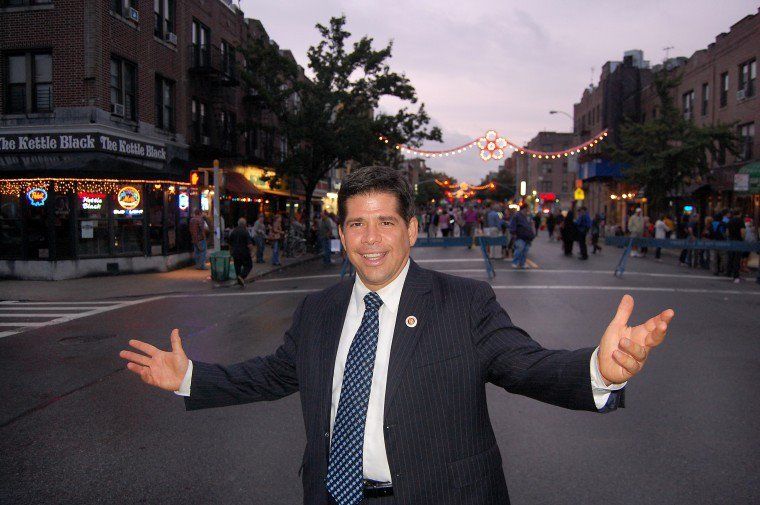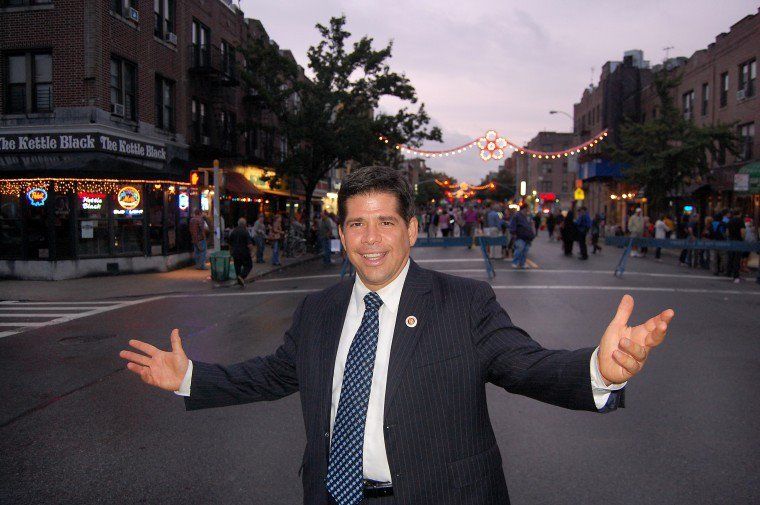 Councilman Vincent Gentile, a rare third-term politician representing Bay Ridge, Dyker Heights, and Bensonhurst, has been hitting up Mayor Bill de Blasio for a job before the end of his final stint in office, reports the New York Post:
Democratic City Councilman Vincent Gentile of Bay Ridge — who voted with the rest of his colleagues last week to boost their salaries by $36,000 yearly to $148,500 — is lobbying hard for a golden parachute before his third four-year term expires at the end of 2017.
The sources said Gentile is trying to cash in on his repeated endorsements of de Blasio — including in the 2013 mayoral Democratic primary.
"It's gotten so bad that he's begun recommending some staffers look for new jobs," said a City Hall source. "I don't get why he's telling anyone who'll listen he wants out.
Last year, Gentile ran for congress against former Staten Island District Attorney Daniel Donovan for the 11th District seat — left vacant by disgraced former Representative Michael Grimm — and lost.
It's worth noting that Gentile's former spokesperson and right-hand man Justin Brannan recently left his post to accept a position at the city's Department of Education.
"It is not uncommon for people in his position to see what the next steps [potentially] are for their careers," Gentile spokesman Travis Lamprecht told the Post, adding that the councilman remains committed to serving his constituents.
For God's sake, will someone give the man a job?