Gentile Supports Overseas Tax To Fund Highway Trust Fund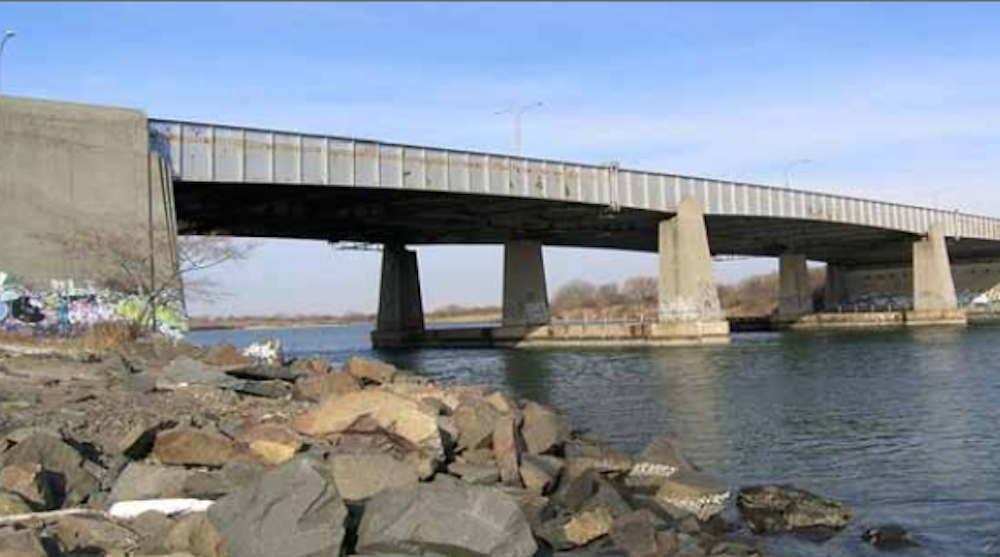 In the wake of a report that found several heavily utilized bridges in our area to be structurally unsound, Councilman Vincent Gentile has declared support for a plan that would tax overseas company profits to fund the at-risk federal Highway Trust Fund (HTF) – which sponsors a large chunk of New York's highway, road, and bridge repairs.
Gentile, who is running for Congress against Staten Island District Attorney Daniel Donovan in the May 5 special election, raised the issue Thursday by holding up a yard stick on a pothole-ridden Staten Island street.
The New York Observer reports:
Standing on the side of busy Bay Street in Rosebank, Mr. Gentile said if elected he'd support the bipartisan Infrastructure 2.0 Act, which proposes what he called a "one-time" 8.75 percent tax on the overseas profits of U.S. multinational corporations that its sponsors say would yield $120 billion for the federal Highway Trust Fund—enough funding for six years of normal operation and a new $50 billion infrastructure fund.
Unfortunately, the crater-sized pothole Gentile intended to measure to illustrate his point about the dismal state of Staten Island roads had been filled overnight.
"So, the use of this yard stick will not be necessary," he said according to reports. "But I think we all get the picture of the condition of our roads."
He added that the Infrastructure 2.0 Act could "literally and figuratively help rebuild America."
In the past the HTF has been funded by the national gas tax – which House Republicans are dead set against. Mayor Bill de Blasio and Senator Charles Schumer also called on Congress to renew the fund yesterday – and even increased. If Congress doesn't act soon, the fund will run out of cash on May 31.