Genesis Lodge Pythians Band Together For Sandy Relief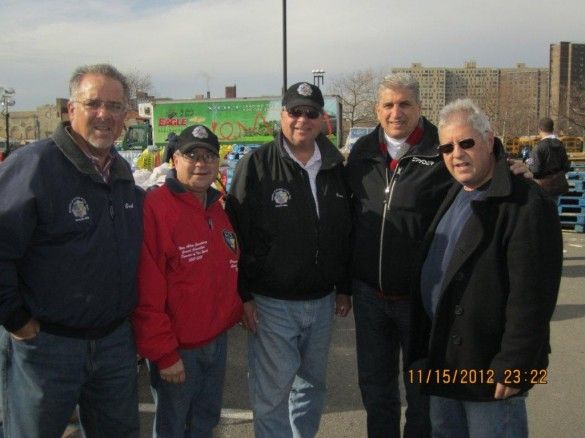 We received a post-"Shake A Can" update from our friend Errol Lewis, Past Chancellor from the Genesis Lodge of the Knights of Pythias, who informs us that the event they held benefiting victims of Hurricane Sandy was a success.
The Pythians collected food, money, clothing, and more at the Pathmark Supermarket, 2965 Cropsey Avenue off of the Belt Parkway, to help out the people and communities that were impacted by Hurricane Sandy.
The Genesis Lodge, affiliated with the largest and oldest non-sectarian fraternal organization in the world, meets on the second and fourth Wednesday of every month at the St. Mark School, 2602 East 19th Street.
For further information, contact Lewis at (718) 375-9229 or via email at el719@aol.com.