Brooklyn Cop Killed in Car Crash After Racing Vehicle on the FDR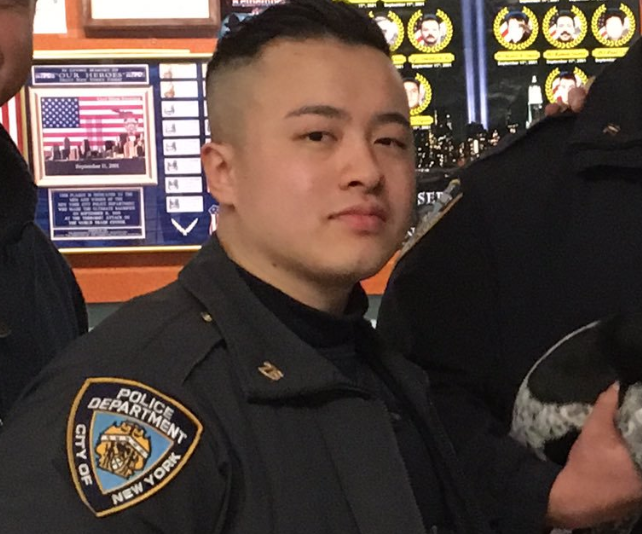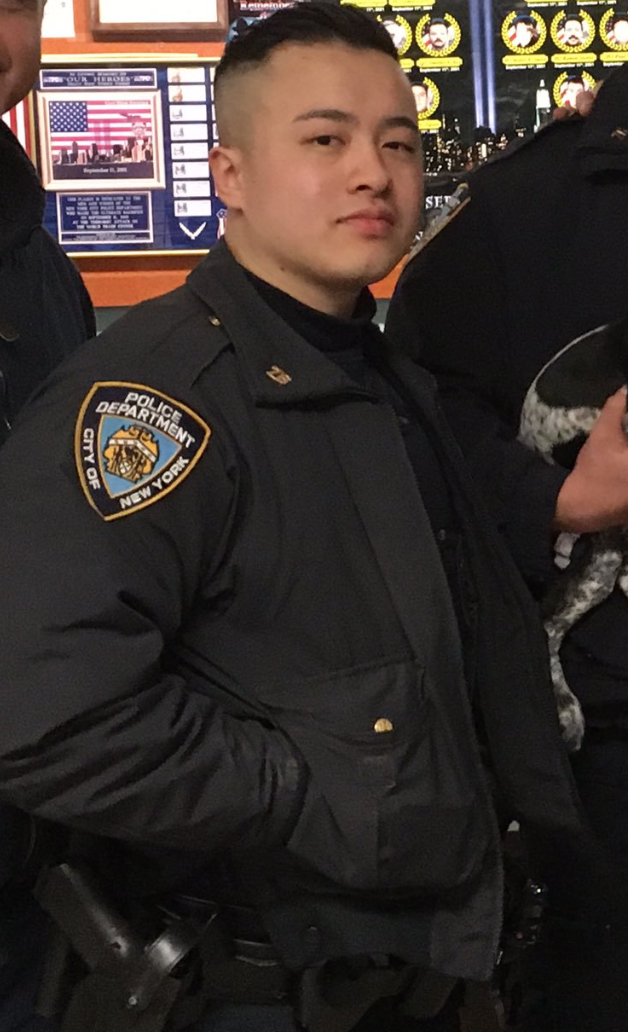 CARROLL GARDENS – A 25-year-old cop from the 76th precinct is dead after speeding his vehicle with another on the FDR Drive early Saturday morning.
On Saturday, November 16 at around 2:30 a.m., off-duty officer Garman Chen was driving his 2016 Lexus near East 23rd Street on the FDR Drive. He was allegedly racing his vehicle against another before his car slammed into a barrier.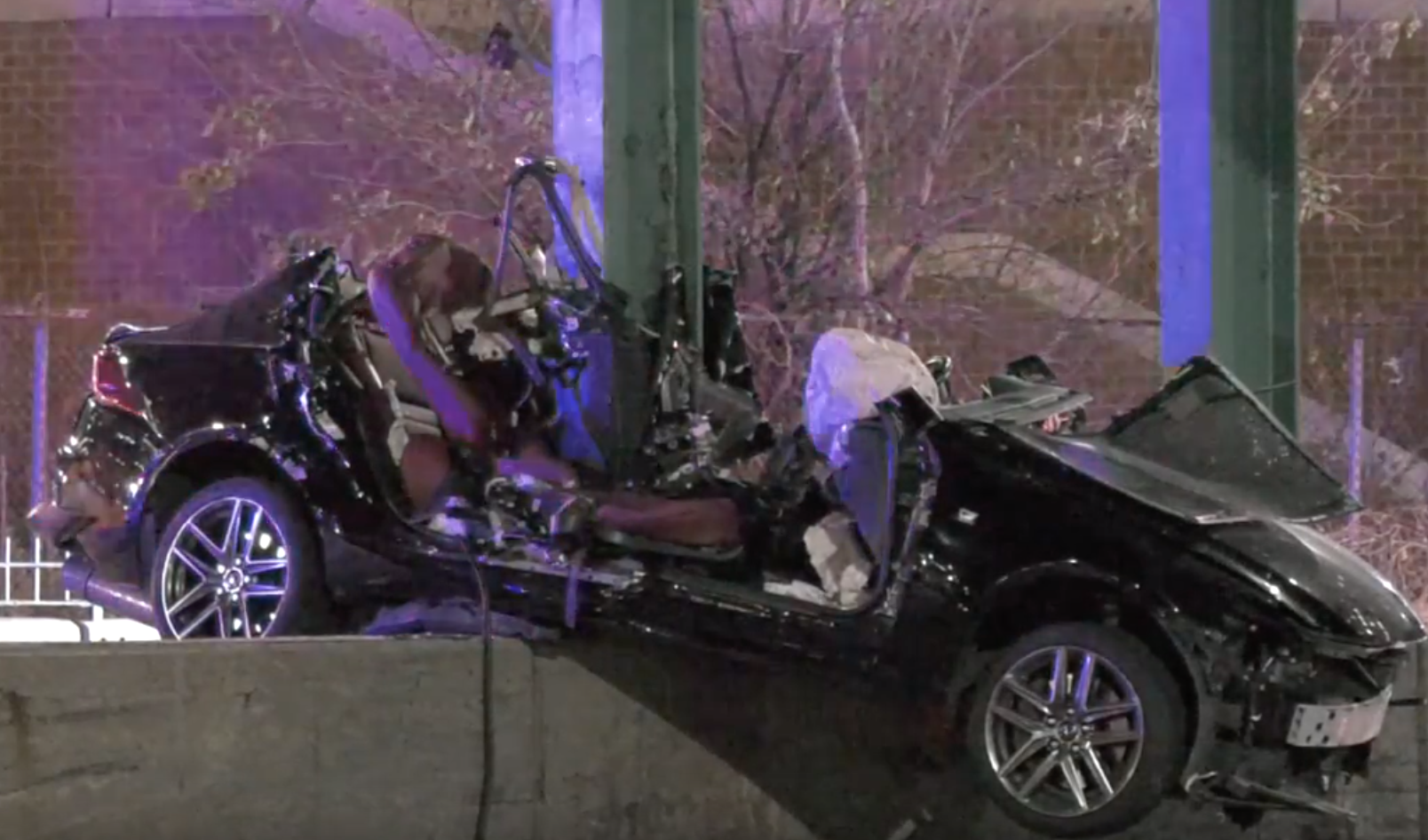 His vehicle had two other people inside it, including an off-duty firefighter Kenneth Larkin and the firefighter's girlfriend Amanda Remy, the NY Daily News reported. Chen was pinned inside the vehicle, while Larkin and Remy had landed on the FDR. They were all taken to Bellevue Hospital, where Chen was declared dead. Larkin and Remy are in stable condition.
The vehicle being driven by Chen, who News12 Brooklyn reported lived in Kensington with his parents, had racked up 14 school zone speeding tickets and seven tickets for running red lights. This was just his third year on the job.
According to the NYPD, the crash is still under investigation.