Gargiulo's Gets Big Check From National Grid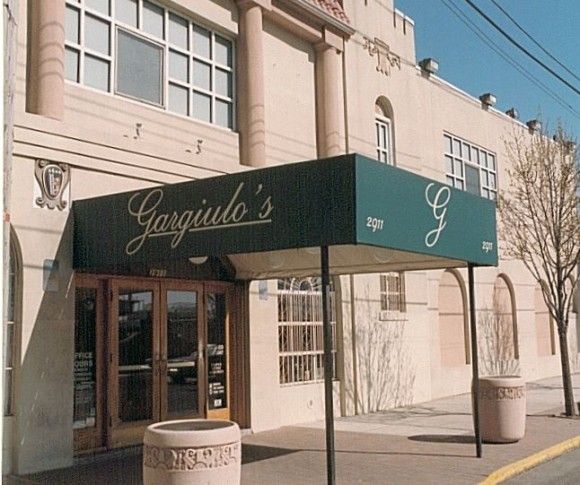 Gargiulo's Restaurant (2911 w. 15 St.) suffered extensive damage to the tune of $4.3 million as a result of Superstorm Sandy. To help off set that enormous cost, National Grid donated $100,000 to the Coney Island institution, according to a report by News 12 New Jersey.
Gargiulo's was one of the earliest businesses to reopen after Sandy shuttered its doors, coming back to life a month after the storm blew into town.
National Grid told News 12 that they wanted to help the restaurant because of Gargiulo's place in the community, which has existed for over 100 years.
According to
Wikipedia
, Gargiulo's opened in 1907, and has hosted many large and lavish parties throughout the years, including one attended by famed jazzed-aged singer Jimmy Durante.