Gap Design Studio Is Coming To 35th Street Space In Industry City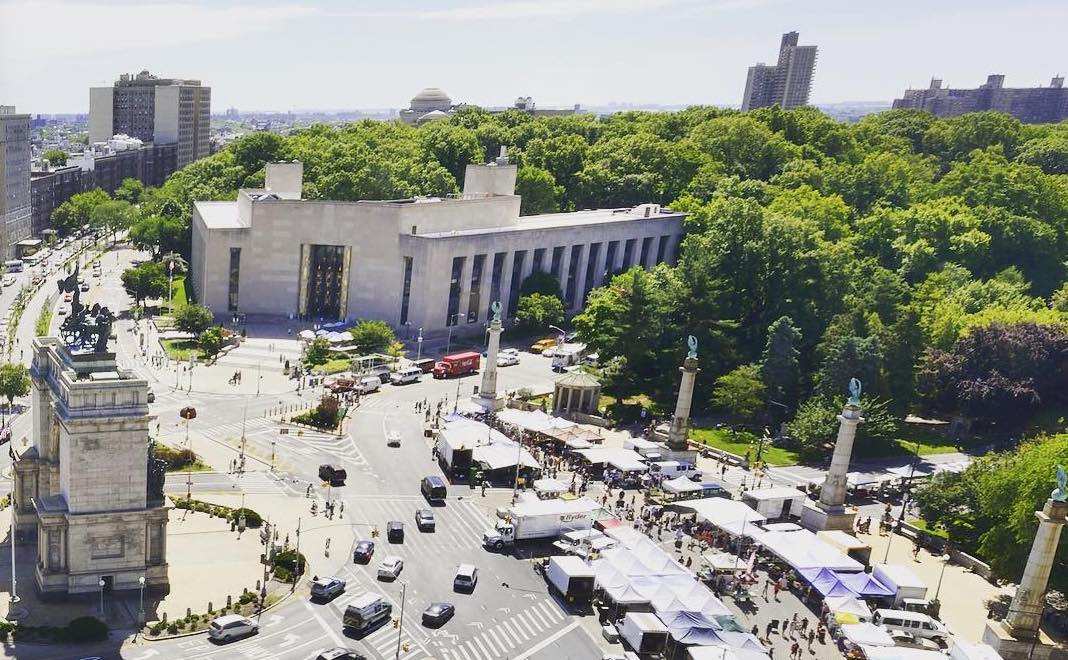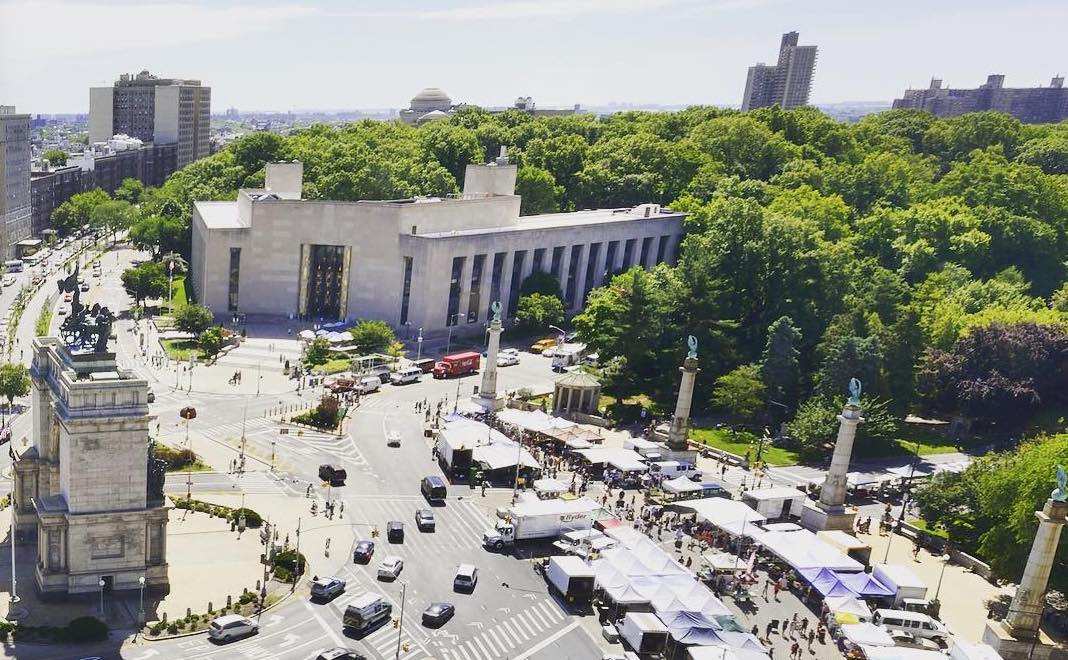 Industry City may be seeing some tenants leave, but it's also continuing to bring in new ones at the same time. The newest arrival? Gap Inc., the national clothing retailer that's popular with low-key budget shoppers.
As reported in Crain's, Gap Inc. has signed a 10-year lease for 20,000 square feet in Building 4 at 88 35th Street. However, it won't be selling clothing there in a retail space. Instead, it will serve a creative and administrative function, providing a photography studio and marketing base for their company.