Gang Member Gets 23 Years To Life In Prison For 2014 Fatal Bed-Stuy Shooting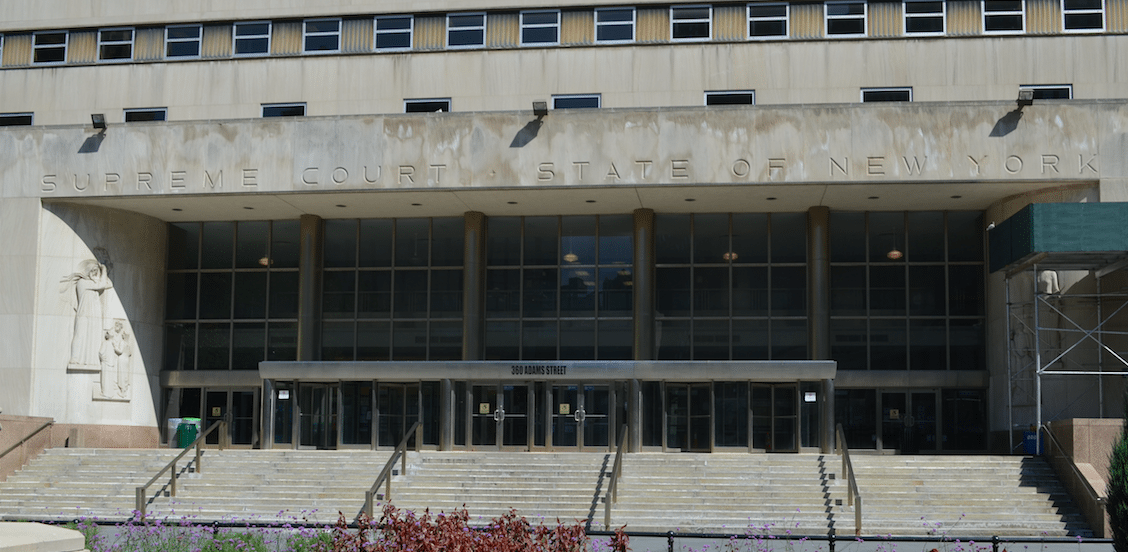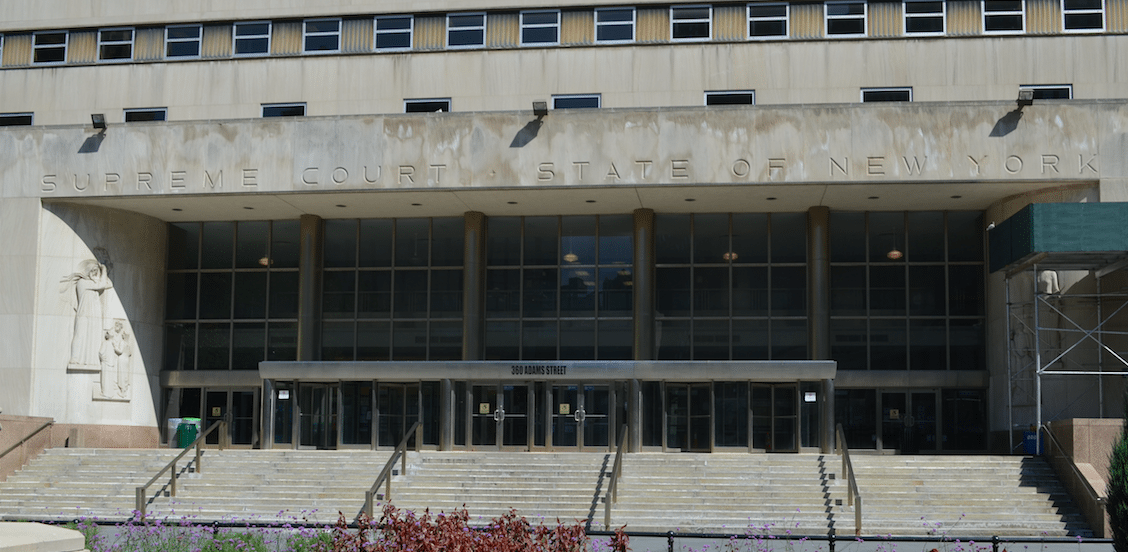 BEDFORD-STUYVESANT – Brooklyn District Attorney Eric Gonzalez announced today that a 23-year-old Brooklyn man has been sentenced to 23 years to life in prison for the beating and fatal shooting of a man inside an abandoned Bed-Stuy brownstone in 2014.
Joseph Hutcherson of East New York was sentenced on Wednesday at Brooklyn Supreme Court. Hutcherson was convicted of second-degree murder and second-degree criminal possession of a weapon in September following a jury trial.
At approximately 12:44am on August 20, 2014, the victim, 35-year-old Seneca McCullough of Bed-Stuy, went to speak with Hutcherson about a fight they had the previous day, according to the trial testimony. Once inside the Quincy Street building, a known "stash house for the Gates Avenue Mafia street gang­­­­," ­­according to Gonzalez's release, Hutcherson led McCullough down to the basement where he beat and shot him, once in his lower back shattering his spine and again in the back of his head.
Following the incident, Hutcherson reportedly fled to an apartment in Coney Island where he discussed what happened with an individual whose phone was wiretapped by the NYPD, Gonzalez's statement reads. According to trial testimony, Hutcherson also confessed to his mother about the crime.
"This defendant senselessly took the life of another man and now he has been held accountable," District Attorney Gonzalez said. "This type of cold-hearted violence will not be tolerated on the streets of Brooklyn."