Brooklyn Man Indicted For Rape, Robbery Attacks in June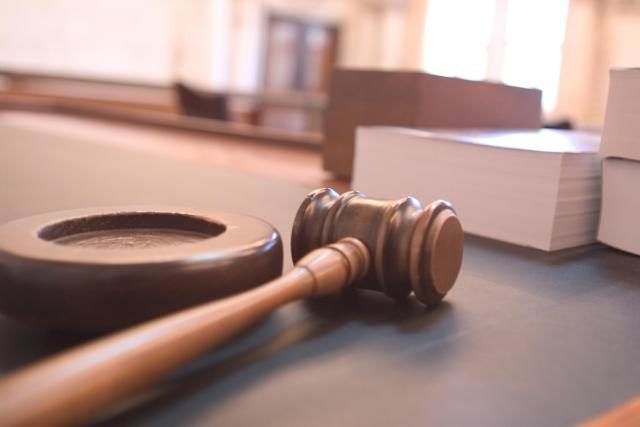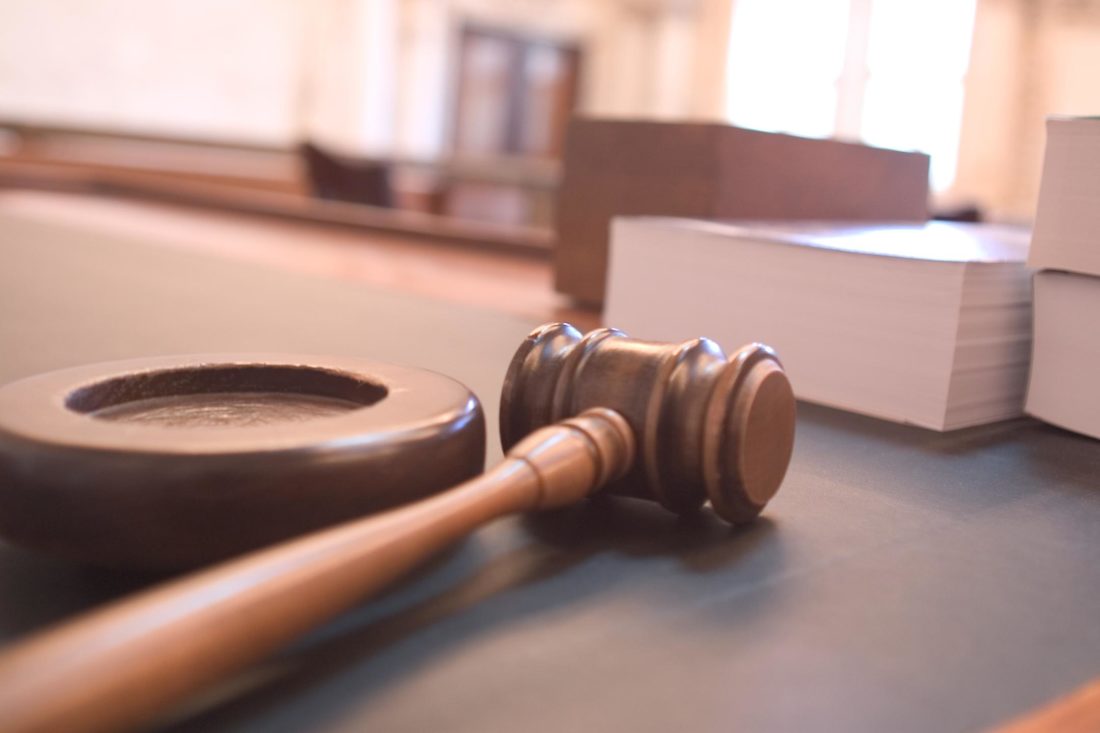 Yesterday, District Attorney Eric Gonzalez announced an indictment against a Brooklyn man charged with raping and robbing a woman behind a Bushwick laundromat.
Thomas Gallishaw, 23, of Bushwick, has been charged with a 26-count indictment, which includes charges of first-degree rape, predatory sexual assault, first-degree robbery as a sexual felony and more.
According to the investigation, on June 12, 2018, Gallishaw allegedly targeted a woman walking from her apartment to a nearby laundromat around 10:30 pm. He is accused of grabbing the victim with an arm around her neck and placing a knife to her throat, then allegedly dragging the 23-year old woman to an alley behind the building, throwing her to the ground and raping her, the District Attorney said.
After a neighbor heard the commotion and called the cops, Gallishaw allegedly tried to flee with the victim's iPhone, passing responding officers as they entered the alley. When one called out to another to stop Gallishaw, he fled, and was eventually found by officers who used the Find My iPhone app on the victim's phone. When arrested, Gallishaw was in possession of both the phone and a knife, said police.
The same night, less than an hour before the rape in Bushwick, a 32-year old woman in Bed-Stuy was also allegedly attacked by Gallishaw, who is said to have approached her from behind, pulled and knife and thrown her to the ground. Luckily, the victim's boyfriend intervened and the attacker fled.
"This defendant allegedly brutally victimized two women and destroyed their sense of safety," said District Attorney Gonzalez. "Today's court action is the first step to ensuring that he is held accountable for his alleged violent crimes."
Prosectors believe Gallishaw may be behind up to 17 different sexual-assault robberies across Brooklyn, the NY Post reported. The Bushwick defendant was on parole for a New Jersey robbery when the crime was committed, the outlet wrote.
While an indictment is a formal accusatory statement, it is not an indication of guilt. Gallishaw has been held on $1 million bail and will return to court on September 13, 2018. If convicted of the top count, he faces up to 25 years to life in prison