G Train Thieves Snatch Phone From Neighbor's Hands Sunday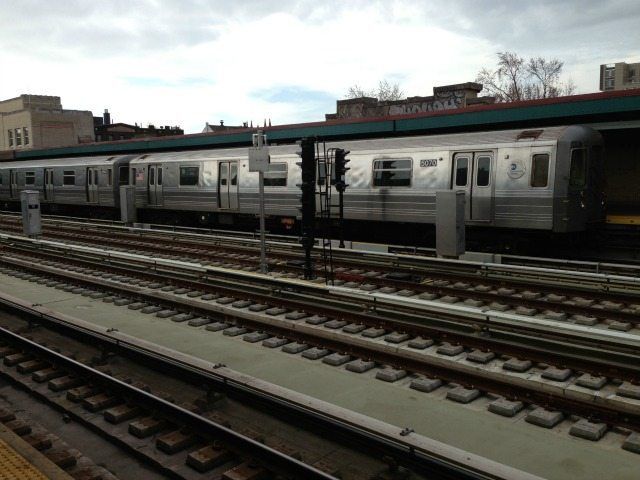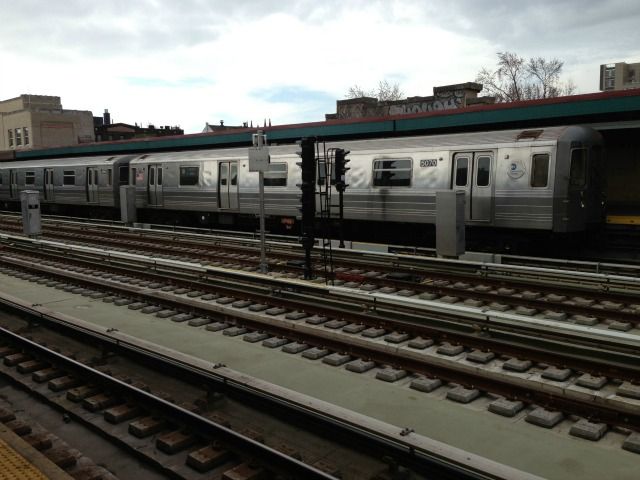 A neighbor contacted us to report an incident that occurred last night, Sunday April 28, at around 8:15 pm:
I am reaching out to people in the area to see if they can help…I was robbed by two women on the G train last night. They got on with me at 15th St./Prospect Park and got off at 4th Ave./9th St. after snatching my phone from my hands. I ran after them and argued briefly with the one who didn't snatch my phone. The thing that stuck out was that they both wore green baseball caps, and they spoke as though they were going home after a day of work. They didn't seem to know the area too well, so maybe they were just in the area for the day doing a job or volunteer project. Anyway, I am just trying to see if anyone knows of any organizations whose employees/volunteers wear green baseball caps in Park Slope. I know it's a long shot, but it pissed me off and I hope the police can track them down.
She describes the women as black, in their twenties, and casually dressed.
We've called the 78th Precinct, and will update with any further information as we receive it. Anyone with information can reach the police through Crime Stoppers at 1-800-577-TIPS (8477) or through the 78th Precinct at (718) 636-6411. The public can also submit their tips online at WWW.NYPDCRIMESTOPPERS.COM or by texting their tips to 274637 (CRIMES) then enter TIP577.