FYI: Jeni's Splendid Ice Creams Issues Voluntary Recall; Local Shops Comply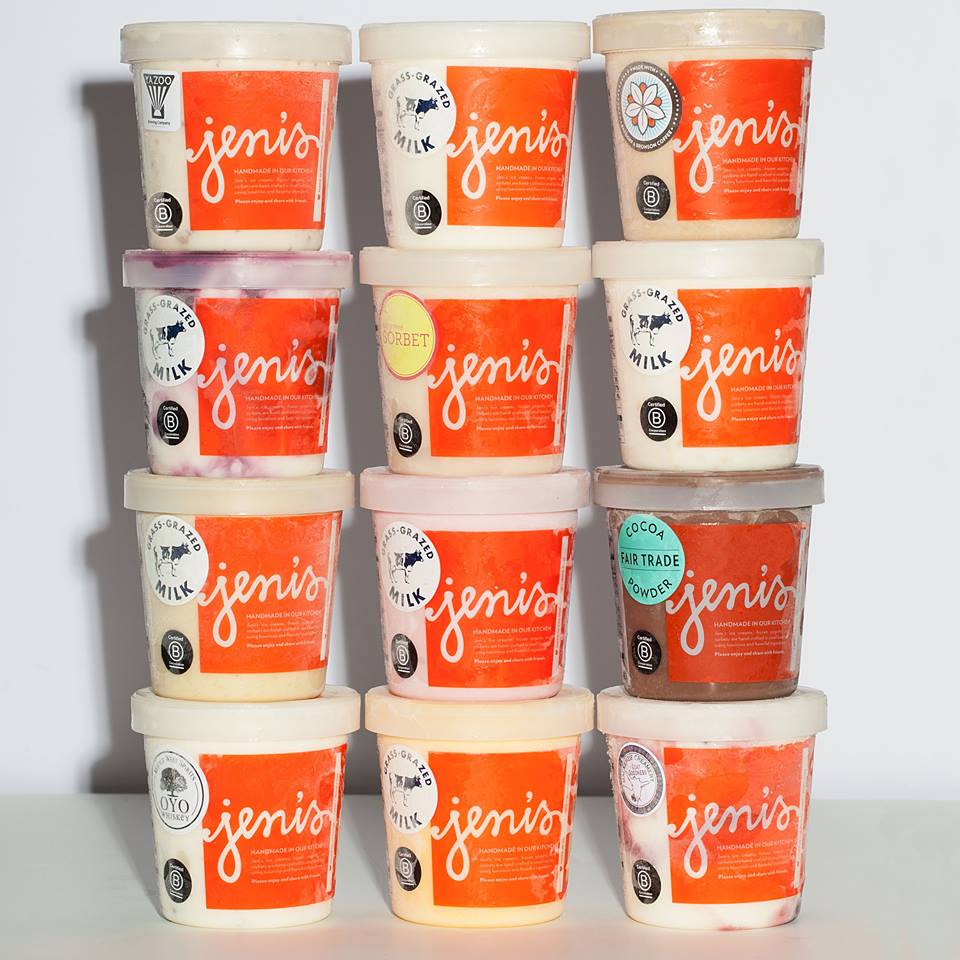 Local retailers carrying Jeni's Splendid Ice Creams have removed the Ohio-based company's products from their shelves in response to their nationwide voluntary recall, after finding traces of listeria in a random sample tested last week.
Specifically, the two flavors confirmed to have listeria in them were Dark Chocolate (lot number 5-025-201) and Buckeye State (lot number 5-082-265):
We have been reluctant to release the specific flavor and batch number of the pint only because we did not want people to wrongly assume Listeria is not present in other flavors and batches.
We have since tested a number of pints and buckets. While all of our buckets and the vast majority of pints tested negative, Listeria was found in a pint of The Buckeye State ice cream (5-082-265), and Listeria might be present in other flavors as well. So let me be unmistakably clear: no one should be eating any of Jeni's frozen products.
If you already have a carton in your freezer, you might want to throw it out, just in case, as Jeni's has done — and so have we, despite having eaten over half the pint with no symptoms showing — with 265 tons of the stuff.
If you have already been eating it and haven't experienced any symptoms, you'll probably be fine, but better safe than sorry, especially if you're pregnant or have a compromised immune system, like from the flu. Symptoms of listeria include fever, diarrhea, stomach cramps, vomiting, nausea and back pain.
Neighborhood retailers in Fort Greene and Clinton Hill that usually sell Jeni's include:
Greene Grape Provisions (767-769 Fulton Street)
Peck's Homemade (455A Myrtle Avenue)
Associated Supermarket (367 Waverly Avenue)
Other nearby locations include shops in Downtown Brooklyn (Brooklyn Fare at 200 Schermerhorn Street), DUMBO, Carroll Gardens, Cobble Hill, Ditmas Park, Park Slope, Sheepshead Bay, and Williamsburg.
We look forward to when the recall is lifted! In the meantime, there are loads of Brooklyn ice cream brands to enjoy, like Ample Hills Creamery and Phin & Phebes Ice Cream.