Fundraiser Launched To Help Owner of Prospect Heights' Daly Pie Fight Cancer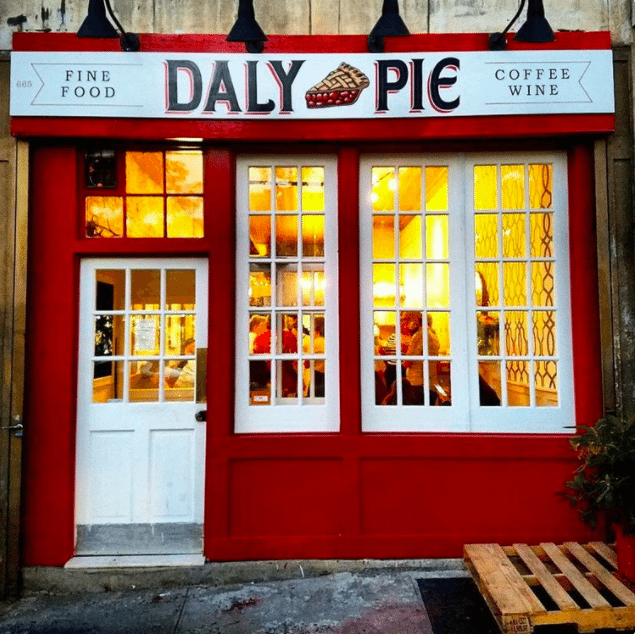 PROSPECT HEIGHTS – A Go Fund Me page was launched last week to assist Meghan Daly, owner of Prospect Heights' Daly Pie, who was recently diagnosed with breast cancer.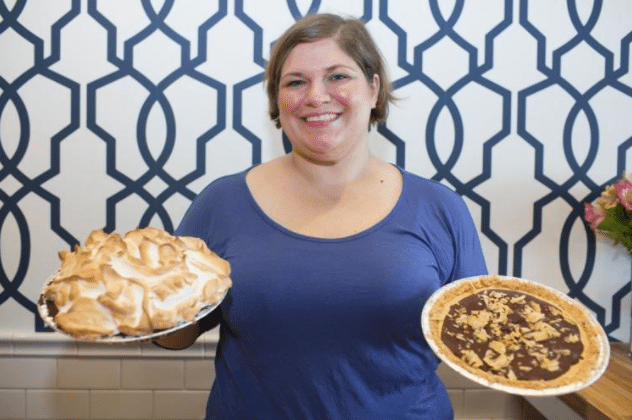 "A few months ago, at only 35, Meghan was diagonosed with breast cancer because cancer is a huge jerk," the Go Fund Me Page reads. "It's taken away loved ones, and seriously affected so many others. It kills us that it would affect someone so young, so healthy, and so awesome."
Created by Daly's friend, Colleen Venable, the fundraising page's goal of $34,000 will go toward Daly's medical treatments, rent, expenses associated with running the small business, the cafe's payroll, as well as the extra staff needed to cover while Daly undergoes six months of chemotherapy.
"Her health is absolutely a priority and with her illness she won't be able to work as many hours in the shop," Venable wrote on the Go Fund Me Page. "Between added costs of staff, rent at both the shop and her apartment, doctors visits, the business just won't survive the time she needs for treatment…."
As of Monday afternoon, the page has raised more than $16,000.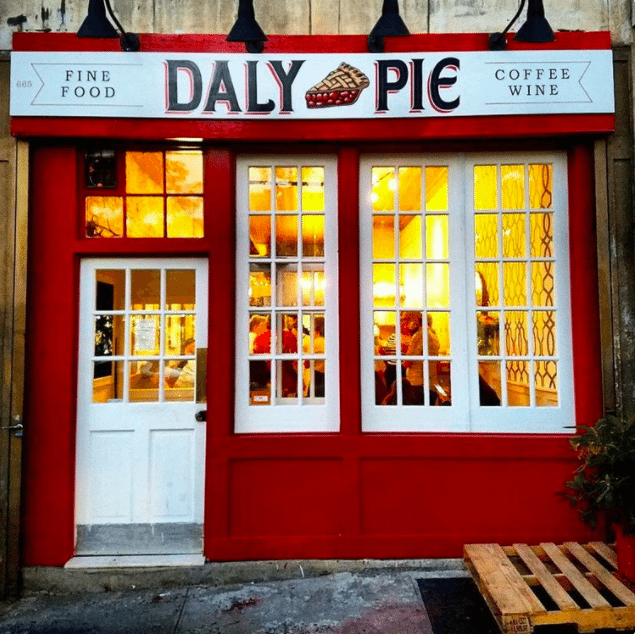 Daly began selling pies across New York City at various markets and events in 2011. She opened up Daly Pie, her first retail storefront, at 632 Vanderbilt Avenue in 2016. The cozy, welcoming shop offers a variety of delicious seasonal pies, coffee, snacks, as well as wine, beer, and cider.
"We just didn't want her to close the shop because of this. It's the worst way for something that was going so well to close," Venable told DNA Info.
"She worked for years for this dream," the Go Fund Me Page states. "Please don't let cancer take it away from her."
Visit Daly Pie at 632 Vanderbilt Avenue (between Prospect Place & Park Place) and consider contributing to the Go Fund Me page.