Fun-filled fitness for the whole family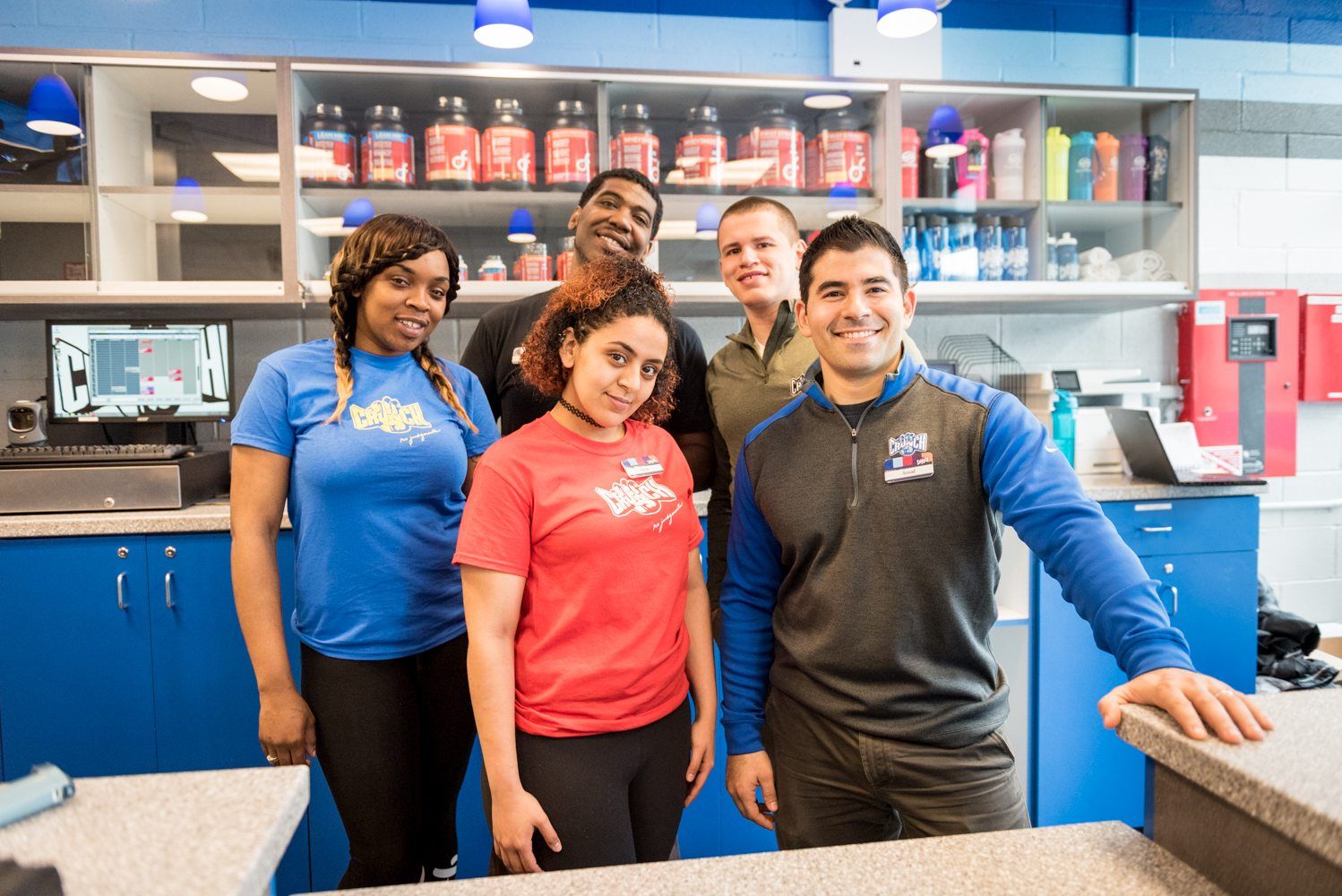 Have you been thinking of joining a gym? Crunch Fitness, a no-judgements fitness center infused with fun, has recently opened a new location on Flatbush Ave and things are starting to heat up.  There are over 50 workout classes per week, plenty of reasons to bring that sweat inside!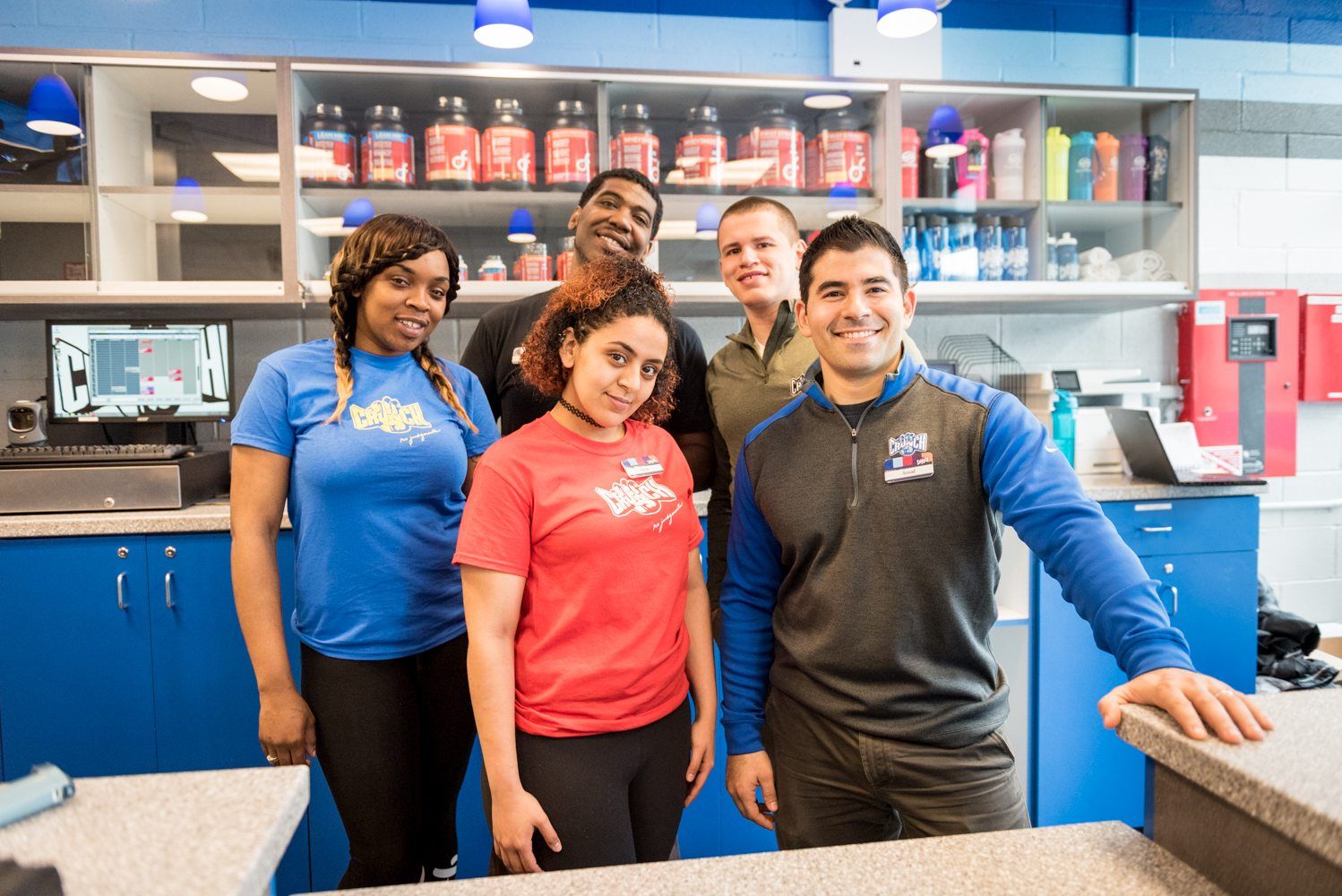 Owner Assaf Gal is all about making working out at Crunch something you'll love. His motto: "If it's not fun, you don't do it. If you don't do it, you cancel. If you cancel, we both lose." His enthusiasm is contagious and he sincerely wants you to have a challenging yet FUN workout when you are at Crunch Fitness.
Memberships are really affordable and start at $9.95/ month plus every new member is treated to a special "kick-off." Kick-offs really set Crunch Fitness apart from other fitness centers because it gives new members the opportunity to meet the staff & familiarize themselves with the facility.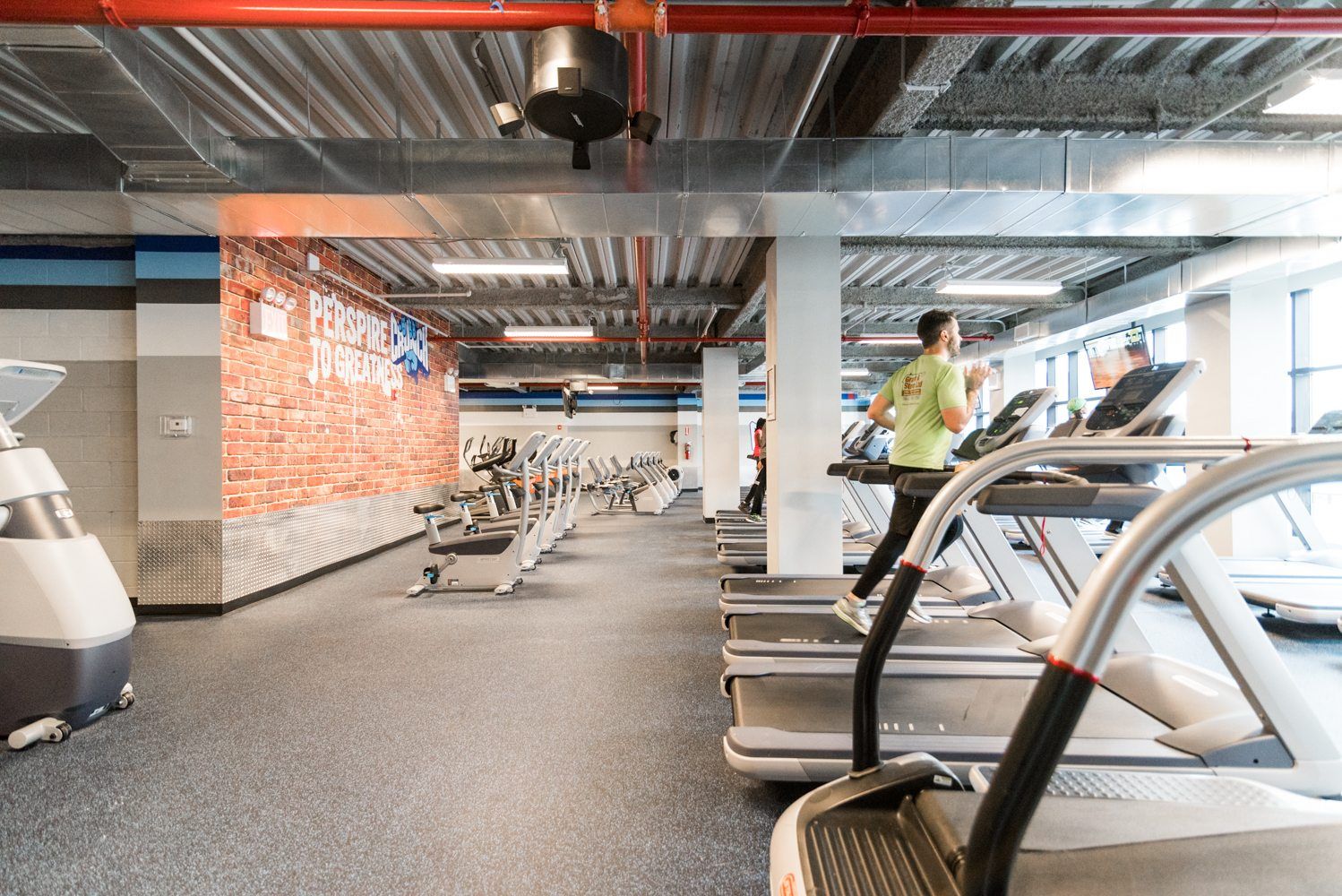 The fun sweaty workouts are not just for adults. On the second and fourth Saturdays of the month, "Sweat Schools" are in session. Specifically designed for children ages 8-13, members can bring in their child and a friend and the friend's child.  The adults have an uninterrupted 45 minutes of adult workout time while the children are placed under special supervision of trained Crunch instructors. The goal is to expose children to fitness and the idea that fitness can be fun. Instructors introduce children to workouts and give them a chance to try it out.
So why get sweaty outside when you can have fun being sweaty inside? Grab a friend and head over to Crunch Fitness and beat the heat!
This post was sponsored by Crunch Fitness. If you would like to reach our readers, please contact us.