"Full Force of Law" Will Be Used To Address Spike In Hate Crimes, Say Brooklyn DA & Gov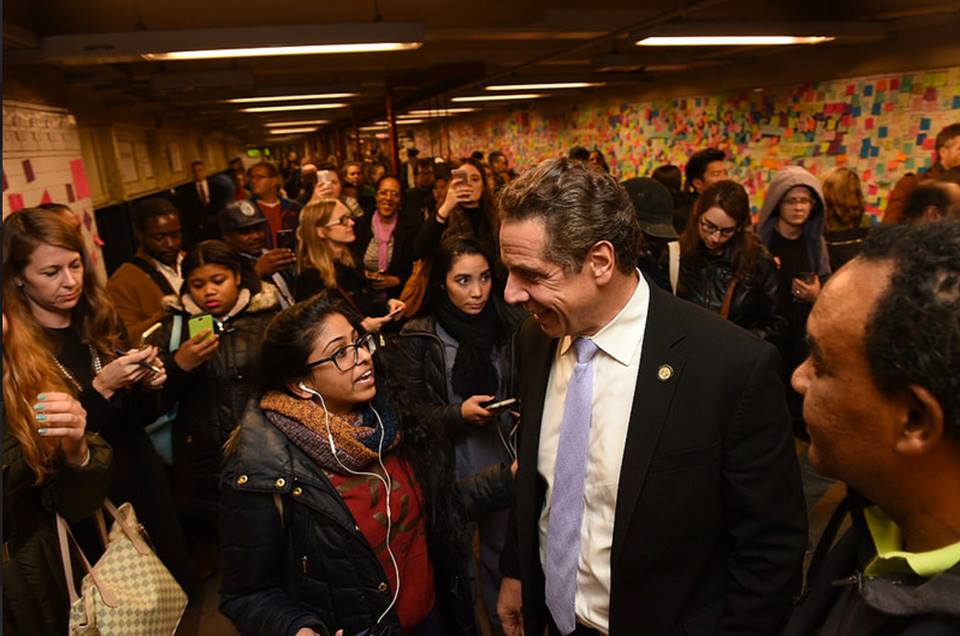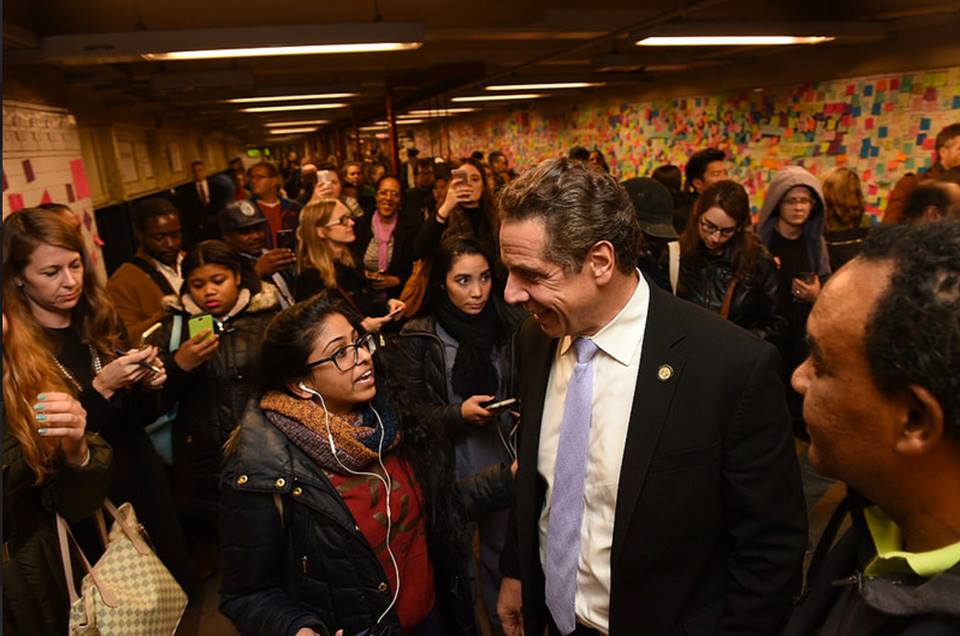 In the wake of a reported spike in hate crimes after last week's presidential election, local officials are taking action.
As first reported by the New York Daily News, the State's Division of Human Rights has launched a toll-free hotline for New Yorkers who wish to report bias or discrimination. The hotline is open Monday through Friday, 9am to 5pm, at (888) 392-3644.
After announcing the hotline today, Governor Cuomo's office noted an "uptick in recent reports of discrimination, bias-motivated threats, harassment, and violence."
"We will continue to stand up to those who seek to spread the politics of division, fear, and hate," Governor Cuomo said, adding that the state will "work with our local partners to investigate all incidents of reported bias… Any acts of discrimination or intimidation will be met with the full force of the law."
The Governor's office also announced multi-agency investigations into recent alleged hate crimes across New York. Under state law, a hate crime occurs when the victim is targeted because of their race, color, national origin, ancestry, gender, religion, religious practice, age, disability or sexual orientation.
In a similar vein, acting Brooklyn District Attorney Eric Gonzalez, along with the Queens, Manhattan, Bronx, and Staten Island district attorneys, released a joint statement yesterday, noting that "within the past week, our offices have become aware of multiple incidents where New Yorkers received threatening messages related to their race or religion," according to Patch.
The district attorneys referenced an FBI report this week, which showed increases in the number of multiple-bias (up 53 percent) and single-bias (up 6.5 percent) hate crime incidents across the country in 2015.
State Law Protects All New Yorkers, Regardless of Citizenship Status
"The U.S. Constitution equally protects the rights of all Americans," the DA's stated. "New York State law enables the criminal prosecution of those who commit crimes against anyone in New York, whether or not that person is a U.S. citizen."
"We urge anyone in the five boroughs who may have been a victim of a hate crime to contact our offices, regardless of immigration status," the DA's said. "In the case of an emergency, call 911 for immediate assistance. We are here to protect you, and we have the resources to do so."
The Brooklyn District Attorney's Victim Services unit can be reached at (718) 250-3820.
Schools Urged To Hold Trainings On Human Rights Law
Governor Cuomo is requesting the State Education Department to "immediately require schools to hold trainings for staff and students to reinforce the strong anti-discrimination provisions" that are provided by State human rights law and the Dignity for All Students Act.
Learn more here about the New York State Human Rights Law and the work of the State's Division of Human Rights.
Victims of hate crimes (or other types of crime), can contact the New York State Office of Victim Services, to obtain crisis intervention and counseling. Crime victims can also apply for compensation and other assistance from the agency.