Fro-Yo Bandit Arrested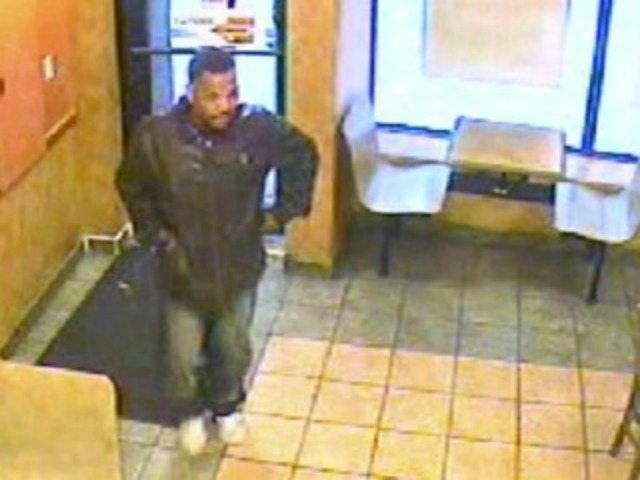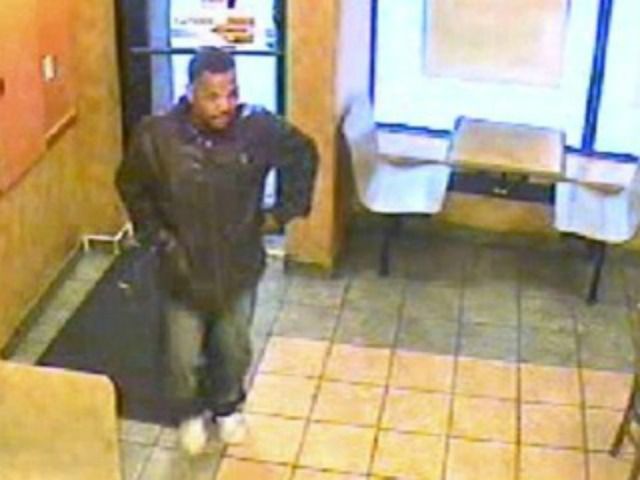 The Fro-Yo Bandit, wanted for a string of robberies around Brooklyn (three of which occurred at the Tasti D-Lite at 339 7th Avenue), was arrested last night.
Robert Coston, 47, was apprehended at the Linden Motor Inn (714 Conduit Boulevard), after a Crimestoppers tip identified the suspect. According to the NY Post, the homeless man has a long history of arrests, dating back to 1985.