Two Dead in Brooklyn Following Friday Shootings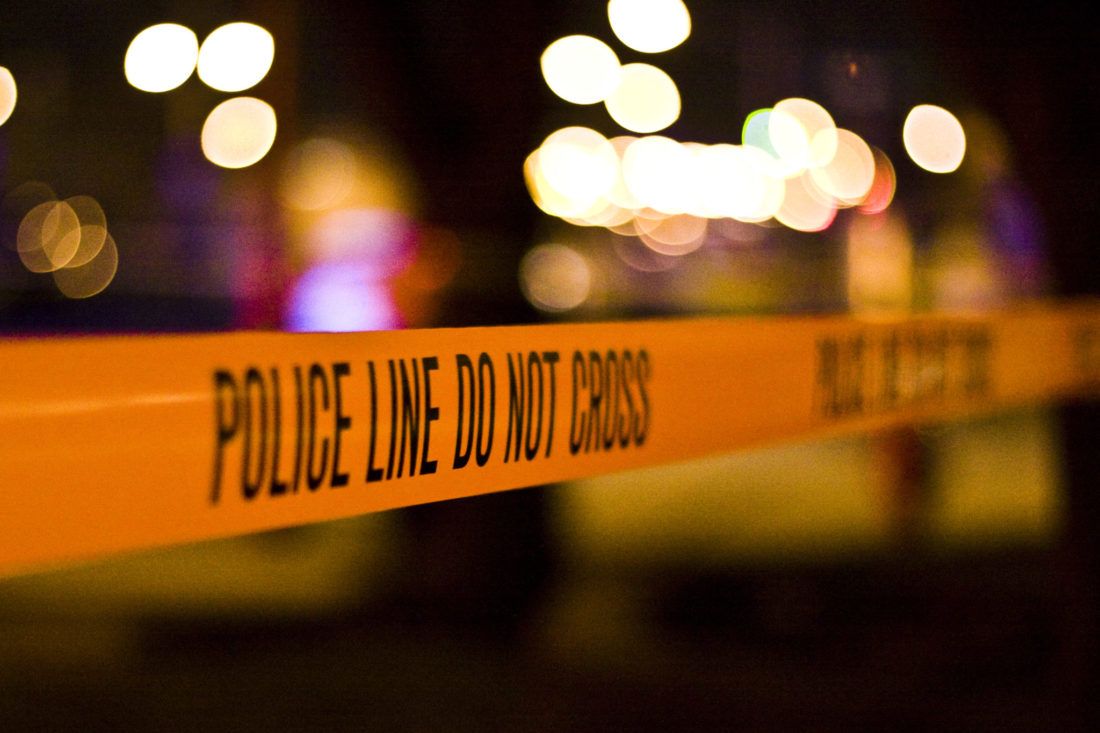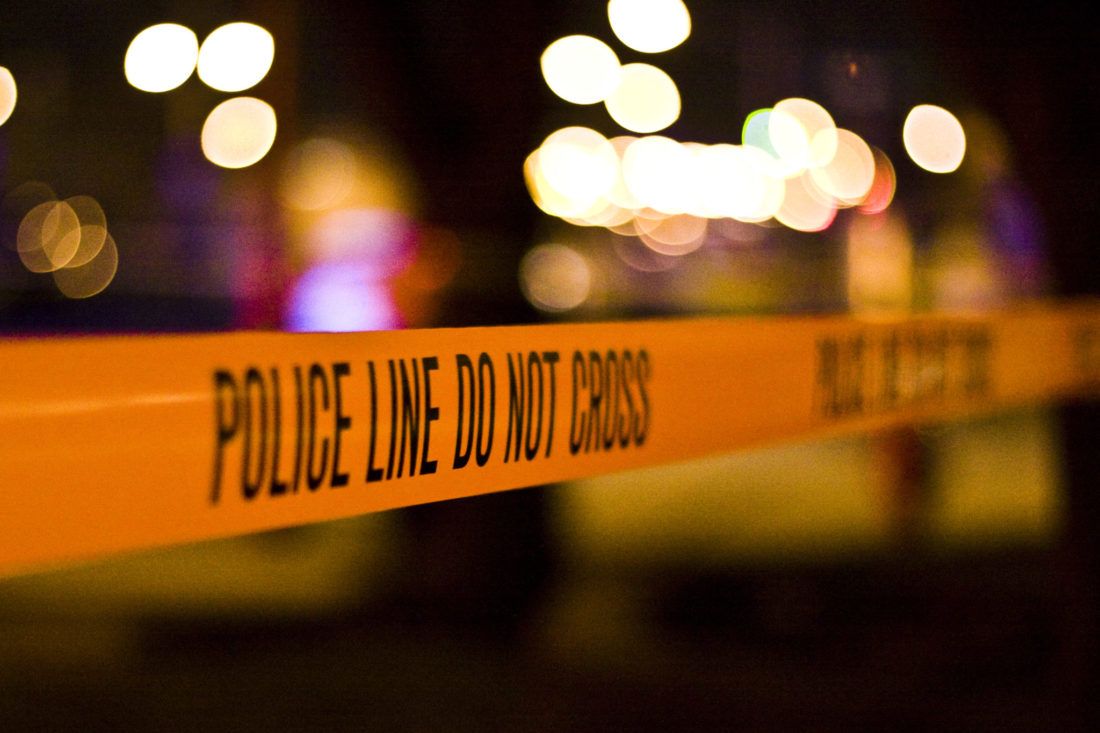 Two men were killed in two separate Brooklyn neighborhoods last Friday, following a spate of non-fatal shootings during the week.
CANARSIE – In Canarsie, a man was shot and killed at the Bayview Houses on Shore Parkway, police said.
Around 7:30 pm on Friday, November 2, police responded to a call of an assault on Shore Parkway and responded to find Anthony Ponce, 26, dead on the 5th floor of the building, outside his apartment, police said. He had been shot in the head and torso.
Law enforcement sources told the Daily News that Ponce was targeted, with his shooter waiting outside the apartment for the victim.
After police and EMS arrived, the victim was pronounced dead at the scene. The medical investigator will determine the cause of death and an investigation into the shooting is underway.
CROWN HEIGHTS – Later that night, another man in his twenties was shot and killed, this one on Atlantic Avenue, at the border of Clinton Hill and Crown Heights.
Around 10:30 pm, police responded to a 911 call of a shooting outside a nightclub at 990 Atlantic Avenue.There, officers found 27-year-old Kevin Virgo with multiple gunshot wounds to his torso.
EMS transported Virgo to Brooklyn Hospital, where he was pronounced deceased, police said. So far, there have been no arrests in the death of the young man from Bed-Stuy, but police do have a video of the shooting, and are asking for help in identifying the shooter: