Friday Crime Blotter: A Group Beat-Down in Bay Ridge, A Subway Mugging Foiled & More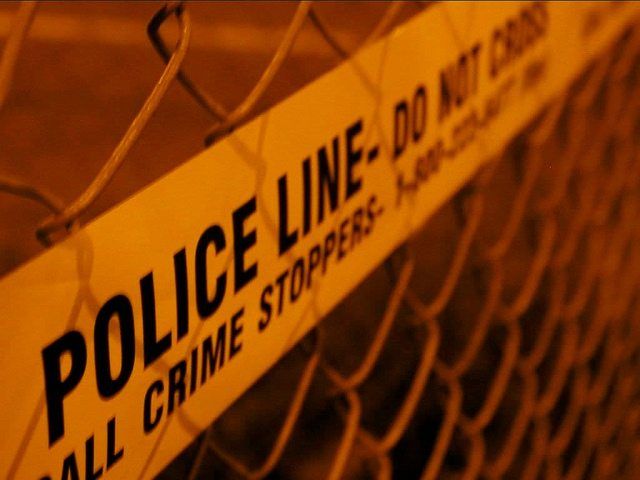 CROWN HEIGHTS – An arrest has been made in the stabbing that took place outside the Bedford Armory men's shelter in Crown Heights in February, police confirmed.
Rickie Drawhorn, 38, of East Harlem, was arrested yesterday and charged with murder and criminal possession of a weapon in the stabbing death of Miguel Acosta on February 25 of this year.
BAY RIDGE – Police are looking for five men wanted in connection with the brutal assault and slashing of a 21-year old man in Bay Ridge last weekend.
The attack occurred around 2:20 am on Saturday, June 23, at the intersection of 72rd Street and 5th Avenue. Details as to the start of the attack are unclear, but the five men punched, kicked and slashed their victim, cutting him across the head, face, and left arm, said police.
The five men fled the scene and the victim was taken to Lutheran Hospital for stitches. Surveillance video of the suspects can be seen below:
BED-STUY – A man was attacked and robbed in the Nostrand Avenue subway station at Fulton Street last week and now, police are asking for the public's help in finding his attacker.
The incident occurred around 3:45 am on Thursday, June 21, said police, when the suspect attempted to grab the victim's wallet from his hands. When the 30-year old man resisted, the suspect punched him in the face multiple times, splitting his lip and cutting his head.
Despite the attack, the victim retained his wallet, said police, and the suspect fled. The victim was taken to Brooklyn Hospital by EMS to be treated for his injuries. Video of the suspect can be seen below:
EAST NEW YORK – Finally, police are looking for the man responsible for robbing a gas station attendant in East New York earlier this month at the Allegiance Gas Station on Sutter Avenue, across the from the Cypress Hills houses.
At 9:30 am on Monday, June 11, the suspect approached an attendant at the gas station and pushed him to the ground, stealing $600 from the man's pockets. The robber fled the scene and the attendant refused medical attention.
Video of the suspect can be seen below:
Anyone with information in regard to any of the above incidents is asked to call the NYPD's Crime Stoppers Hotline at 1-800-577-TIPS (8477) or for Spanish, 1-888-57-PISTA (74782). The public can also submit their tips by logging onto the Crime Stoppers website at WWW.NYPDCRIMESTOPPERS.COM or by texting their tips to 274637 (CRIMES) then enter TIP577. All calls are strictly confidential.