Friday Crime Blotter: Attempted Rape in Greenpoint, A Severed Limb in Sunset Park & More
GREENPOINT – Police are looking for the suspect who assaulted and attempted to rape a woman yesterday afternoon in Greenpoint.
The attack came around 3:30 pm yesterday, June 21, in the vicinity of Meeker and Kingsland Avenues, near the BQE. A man knocked at the door of the victim's home, asking for "Jeffrey" and engaging the 37-year old woman in conversation, said police.
With the door open, he forced his way inside and pushed the woman into the bedroom, threatening her by claiming he had a knife in his bag, police said. In the bedroom, he demanded the woman perform a sexual act on him, but she instead punched him in the groin and attempted to escape.
The attacker chased her down and tackled her, attempting to remove her dress, said police. In the struggle, the victim was struck in the back of the head by a door, causing a laceration, and the man fled the apartment. Police and EMS responded to the scene, taking the victim to Woodhull Hospital, where she was treated for her injuries.
Surveillance video of the attacker, wanted for attempted rape, can be seen below:
SUNSET PARK – In a horrifying case of assault, a Sunset Park man hacked off his wife's arm and fingers in an alleged domestic dispute.
The grisly attack happened yesterday, on Thursday, June 21, just after noon. Police received a call of an assault with a knife in the area of 55th Street and 5th Avenue in Sunset Park, NYPD confirmed. Arriving at the scene, officers found a woman whose right arm had been severed at the bicep, and two fingers hacked off her left hand in a knife attack, police said.
She was transported to Bellvue Hospital and is in critical but stable condition, said police. They are searching for the suspected attacker, 35-year old Yong Lu:
SUNSET PARK – Finally, police are looking for a creep who was touching a woman on the B63 bus headed to Bay Ridge.
The incident occurred on Thursday, May 16, around 11:20 am, said police. The male suspect sat down next to a 29-year old woman on the bus and placed his hand on her leg. She moved his hand away, but shortly thereafter, he put it back, running his hand up her right leg, said police.
The victim then removed his hand again, telling the man to stop, and moved to another seat. Surveillance photos of the suspect can be seen below: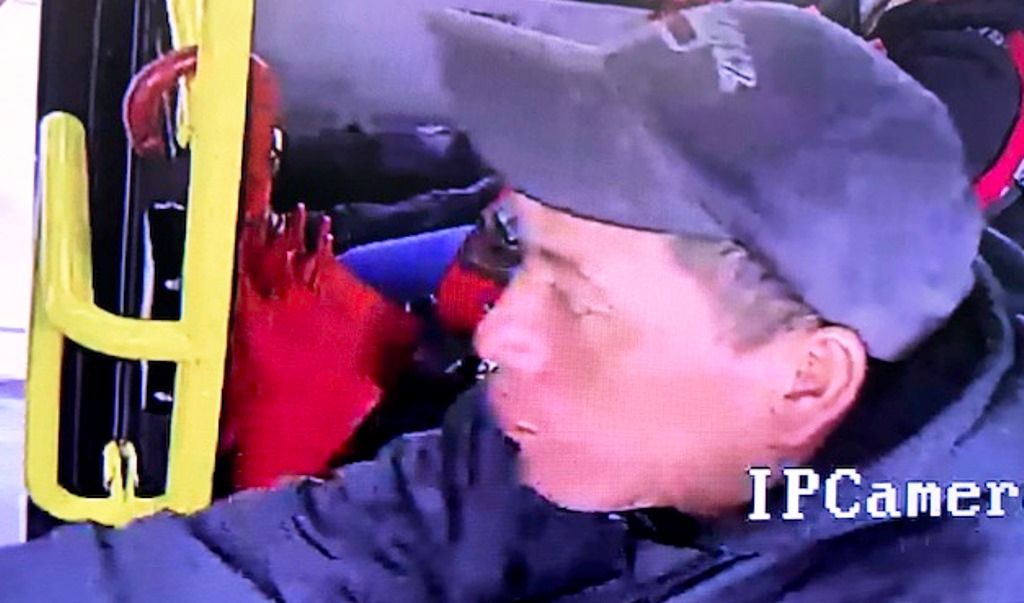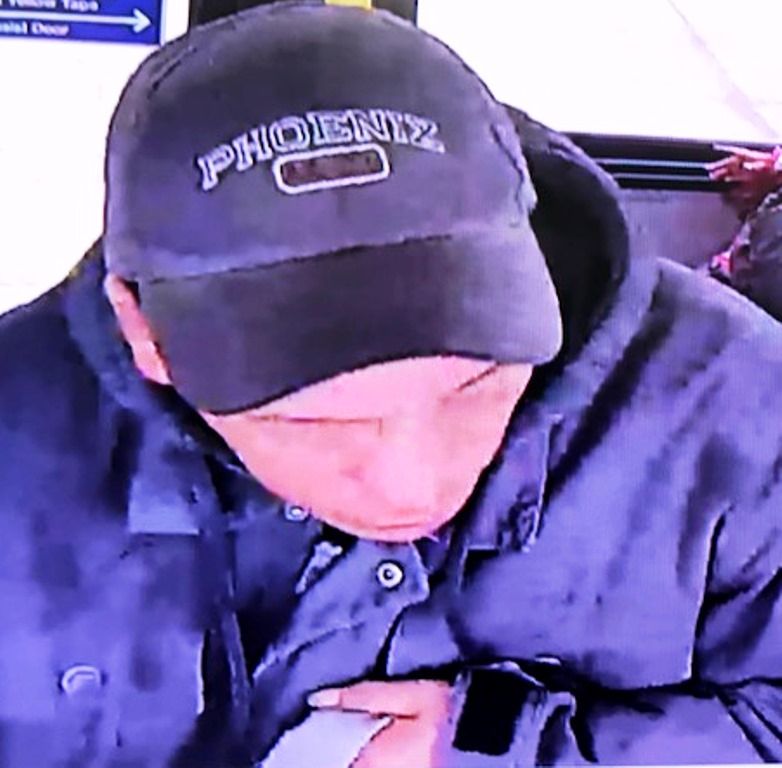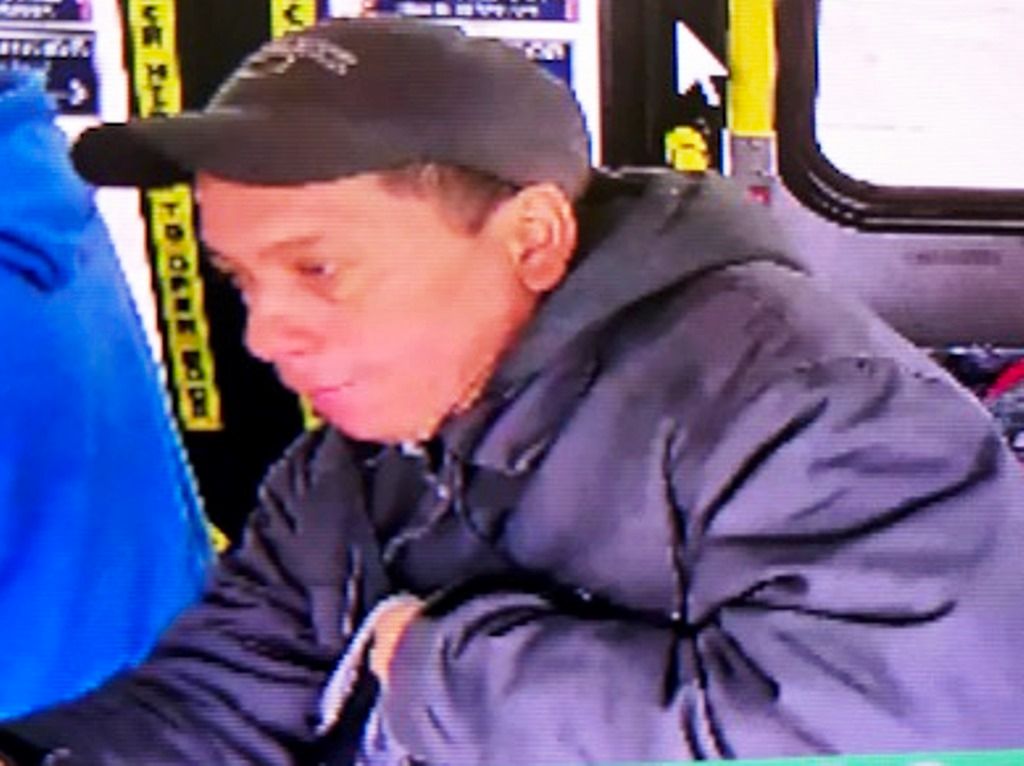 Anyone with information in regard to any of these incidents is asked to call Crime Stoppers at 1-800-577-TIPS (8477). The public can also submit tips by logging onto the Crime Stoppers website at WWW.NYPDCRIMESTOPPERS.COM or by texting their tips to 274637 (CRIMES) then enter TIP577. All calls are strictly confidential.