Free Workshop on Funding Education Tomorrow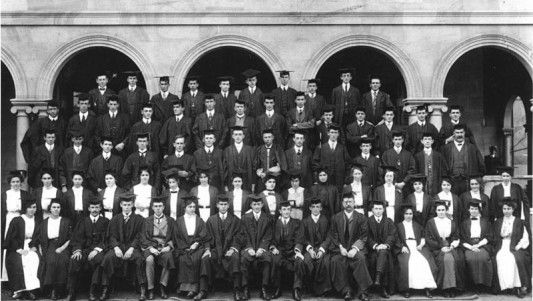 Play Kids, the great kids shop just up Flatbush Ave off the Parkside stop, is hosting a free workshop called "How to Fund Your Child's Education without Using Your Retirement" tomorrow, Tuesday, July 10 at 6pm. H. Roger Daisley, an education funding consultant, will discuss strategies for parents of kids in all stages of education:
Educate yourself about: Scholorship resources, when to begin your child's higher education process, loopholes in higher education.
This workshop is ideal for anyone that is a parent/grandparent of a toddler – teen.
They ask that you don't bring young children, but middle and high school students are welcome.