Care For a Feral Cat? Free Spay and Neuter Clinic at Park Slope Veterinary Center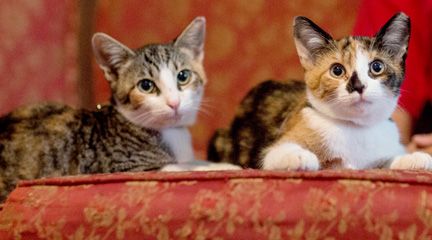 Neighborhood Cats will be sponsoring a free spay and neuter clinic at Park Slope Veterinary Center, located on 4th Avenue and 19th Street, on Tuesday, October 16.
For this first-come, first-serve event, 20 cats will be spayed or neutered, receive a rabies vaccination and an ear tip.
Neighborhood Cats notes that cats must be brought to the clinic in:
• Covered traps, labeled with your name, cell number, and name and description of cat.
• Cats must arrive between 9 – 9:30am, and be picked up between 4 – 6pm.
For more information or to make a reservation, please contact Meredith@neighborhoodcats.org with "10/16 Clinic" in the subject line.
Photo via Neighborhood Cats