Free Slurpee Day Today at 7-Eleven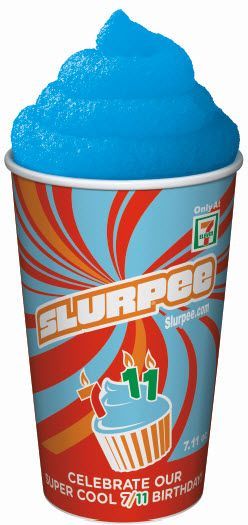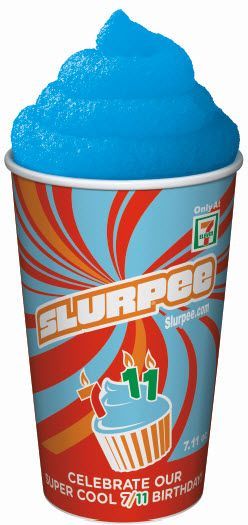 7-Eleven may be taking over the city at an alarming rate, but on the bright side, that makes it all more convenient to channel your inner suburban high school student and take advantage of Free Slurpee Day.
Every year on the 11th of July (7/11, get it?) between 11am and 7pm, customers and non-customers alike can swing by to  pour themselves a taste of America a free 7.11 oz slushie. And given that today marks the chain's 85th birthday, dropping by for a drink is really the least you can do.
The only Park Slope location (for the time being, at least) is at 5th Ave between 13th and 14th. (Word is, they also have a surprisingly good selection of vegan sandwiches, too. Man cannot live on Slurpees alone.)