Free Seminars On Colon Cancer At Coney Island Hospital (Sponsored)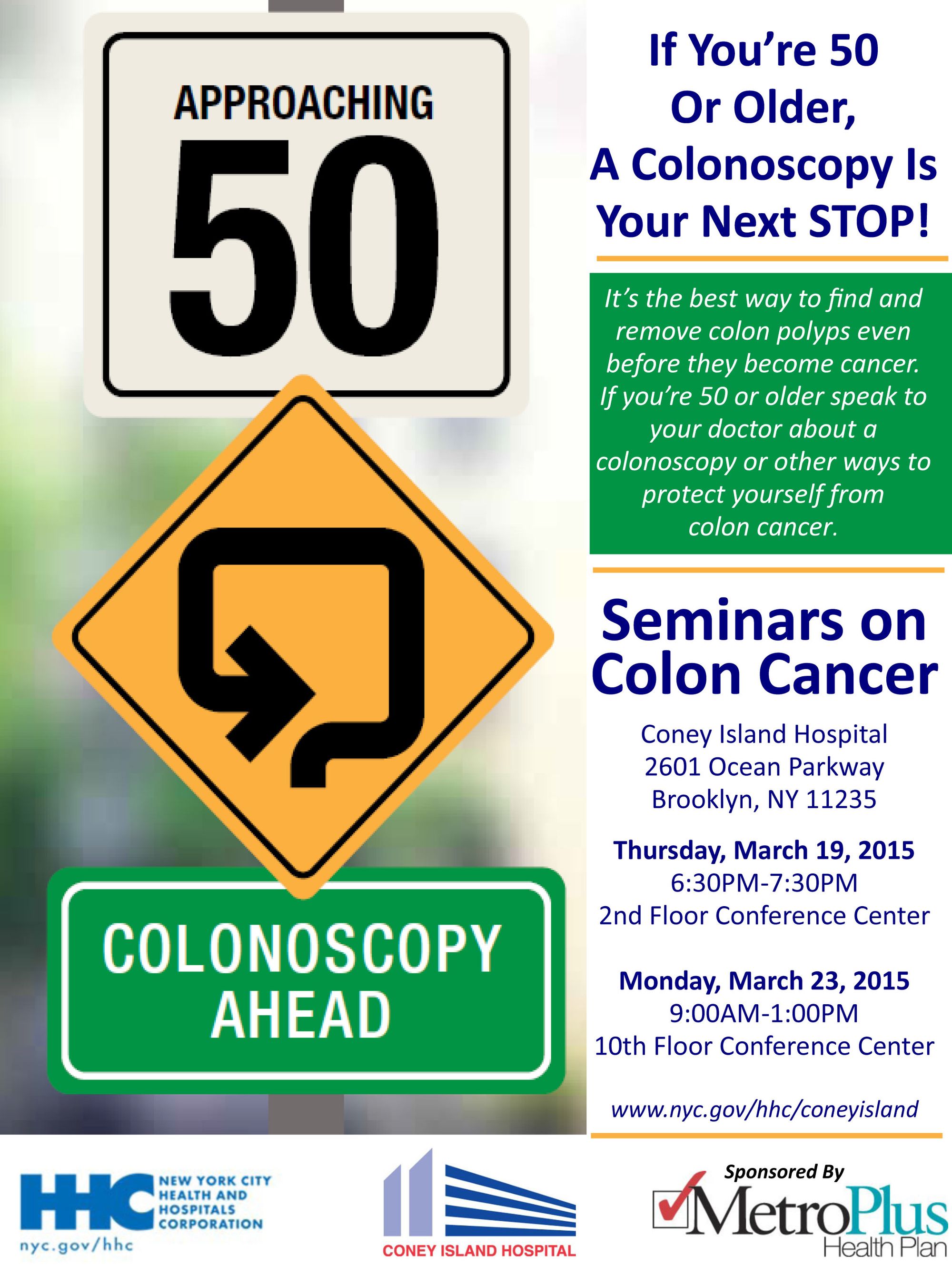 Coney Island Hospital is offering two free public seminars on colon cancer this month, featuring expert guidance on one of the most lethal – yet most treatable – cancer conditions.
Colorectal cancer is the second-leading cause of cancer deaths in the United States among cancers affecting both men and women. About 140,000 Americans are diagnosed every year. In New York City, it kills approximately 1,400 people each year, according to the New York Citywide Colon Cancer Control Coalition.
The stigma around the screening process remains the biggest barrier to early detection, which contributes to its high death toll. But with regular screenings beginning at age 50, colorectal cancers are highly preventable.
The first workshop is Thursday, March 19, at 6:30pm in the hospital's second floor conference center. A second workshop will be on Monday, March 23, at 9am in the hospital's 10th floor conference center.
This post was paid for by Coney Island Hospital. If you'd like to reach thousands of our neighbors, please contact us.