Free Pizza Alert: Two Boots Is Opening Next Week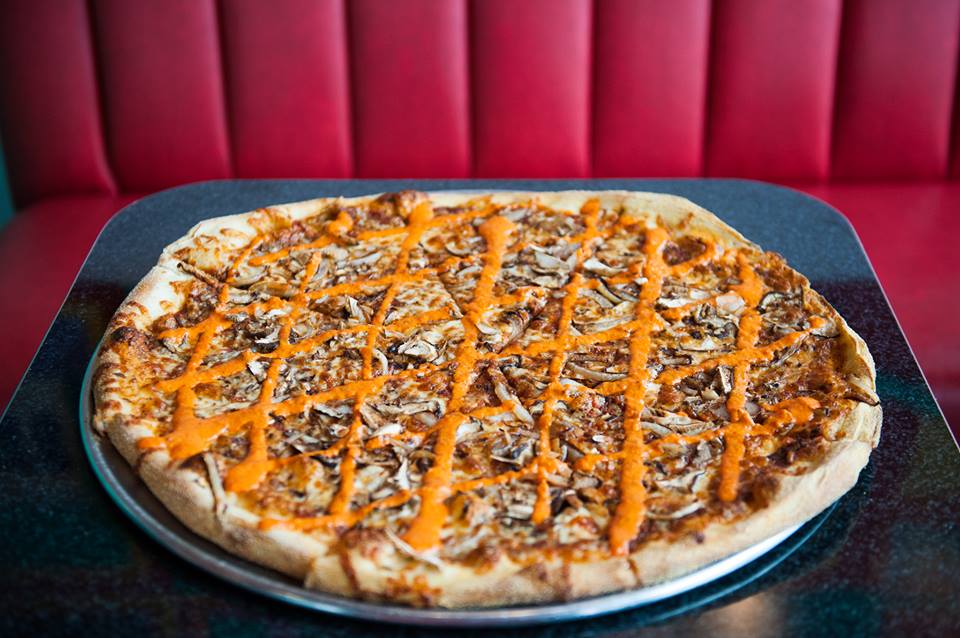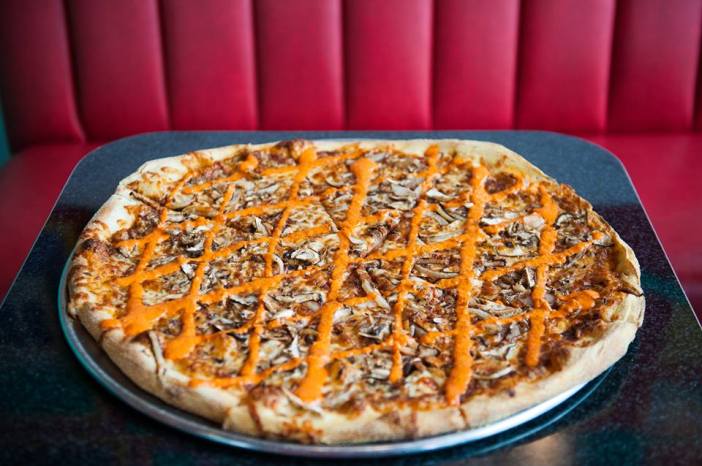 The new Two Boots is holding its grand opening next week, and it's bringing with it two of the best words in the English language: FREE PIZZA.
The pizza and po' boy outlet is coming to 284 5th Avenue on the corner of 1st Street, in the space that was most recently home to Terroir. The grand opening party is planned for Tuesday, November 25 at 6pm, reports DNAinfo, which notes they'll be serving up free pizza alongside beer and live music.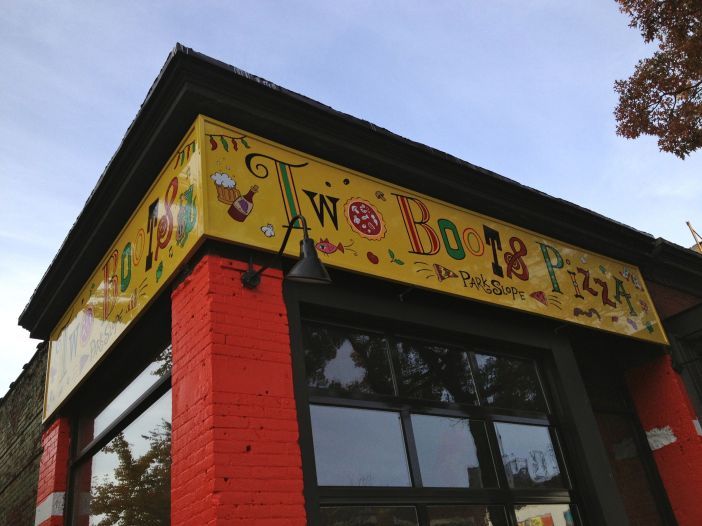 Though this is a project from the main chain, not from the owners of the former Two Boots on 2nd Street, it looks like they're hoping to be as family-friendly as the previous spot. Owner Phil Hartman told DNAinfo that kids will be able to play with pizza dough and chat up the guy making the pies.
Top photo via Two Boots