Free Infant/Toddler CPR Training at South Slope Pediatrics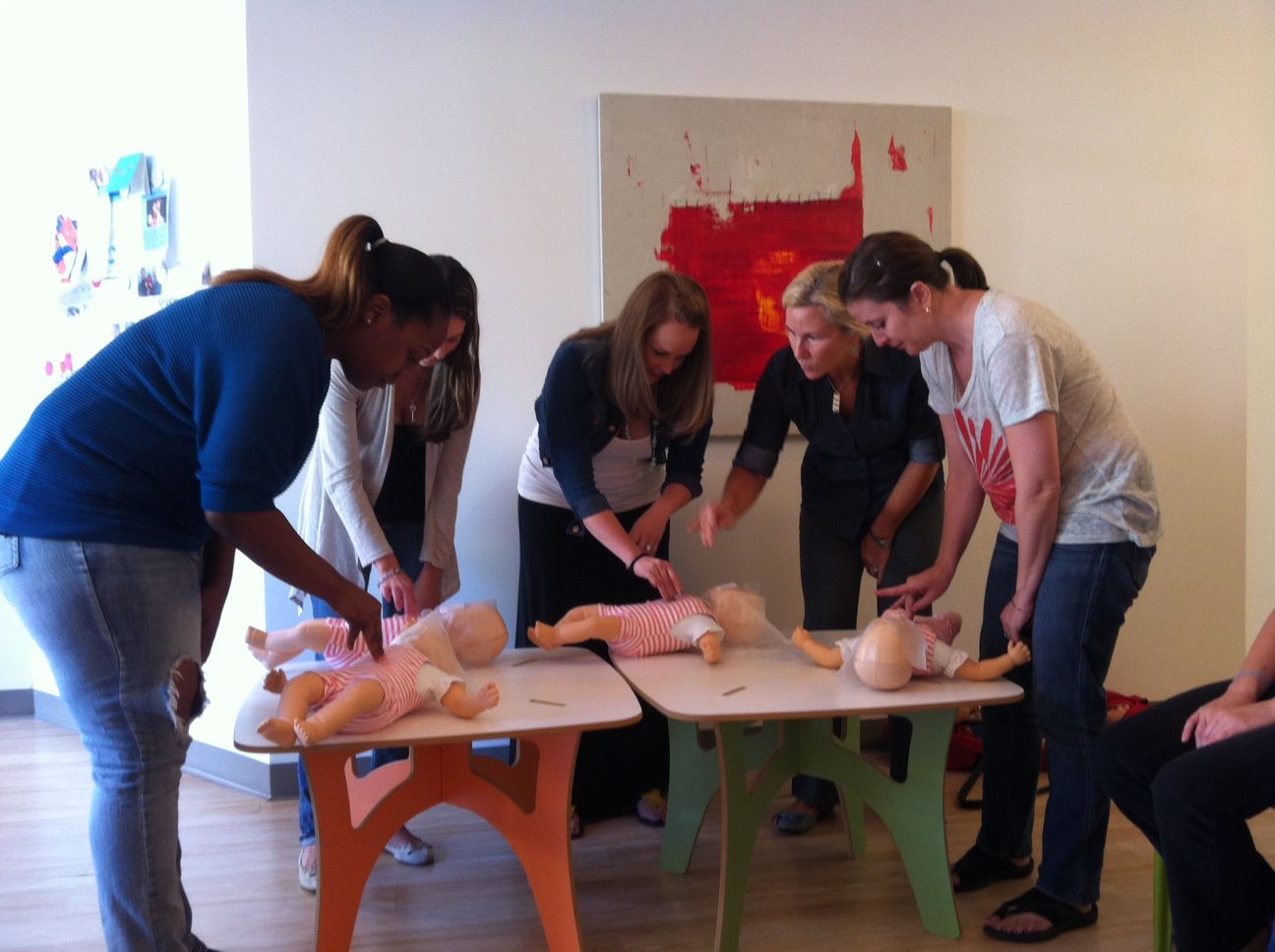 South Slope Pediatrics (501 5th Ave) will be holding a FREE Infant/Toddler CPR Class, lead by 16 year CPR veteran, Debbie Scaccia, on Saturday, January 19, from 10:15am to noon.
To register, visit the South Slope Pediatrics Facebook page, post that you would like to attend the free CPR class, and whether or not you will be attending as an individual or a couple. There are only 10 spots available, so if you're interested in attending, definitely register ASAP. Those who nab a spot in the class, will be notified on Monday, January 14.
Please note that this is an adult only class, so secure childcare for your younglings if you're planning to attend.