Free Family Photos, Discounts On Beer, Food & Gifts And More Father's Day Deals On Cortelyou Road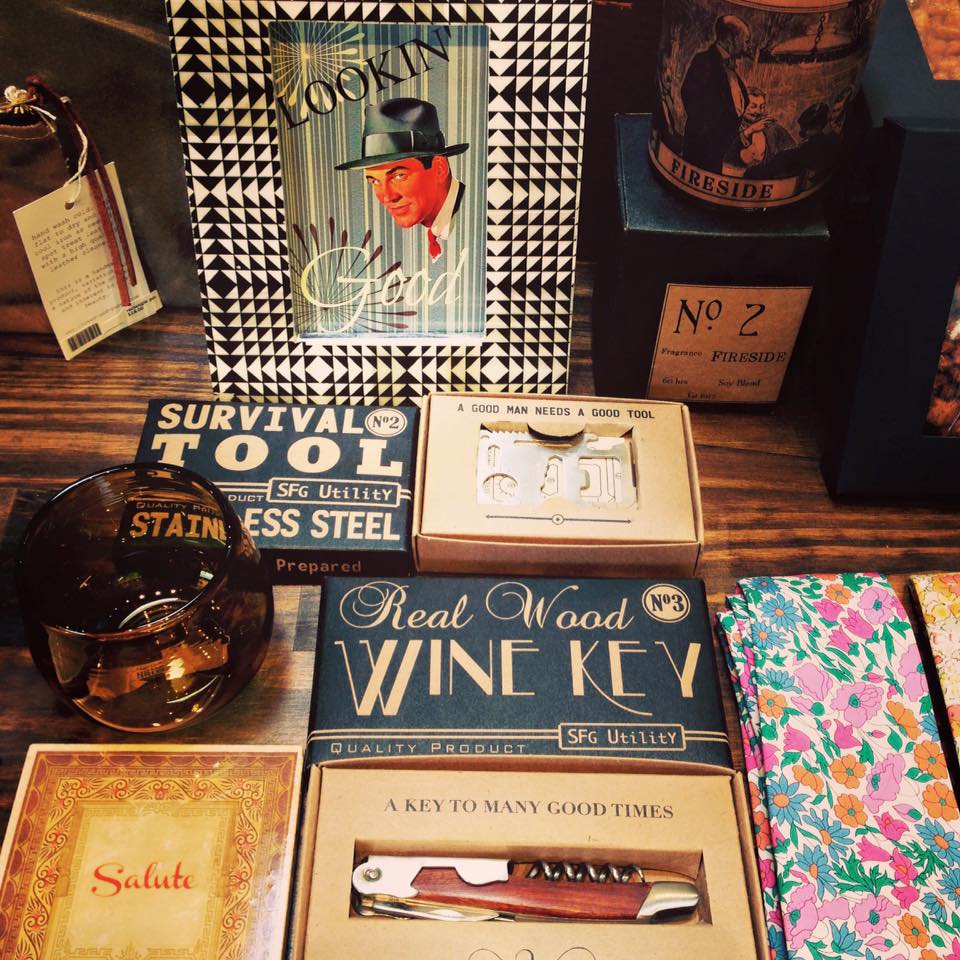 Still need to pick up a present for dad? Or maybe you'd just rather grab a beer and spend some quality time together? Whatever it is, there are a bunch of Father's Day deals happening on Cortelyou Road this Sunday, June 21, thanks to the Flatbush Development Corporation.
The FDC announced it is sponsoring a day of promotions on Sunday, which coincide with the numerous free Make Music New York concerts happening on Cortelyou Road, including:
If you do end up nabbing one of these deals, share your experiences on instagram using the hashtag #MyCortelyou.
And to all our wonderful dads in the neighborhood, Happy Father's Day!