Free Concert Series Returns To Wingate & Coney Island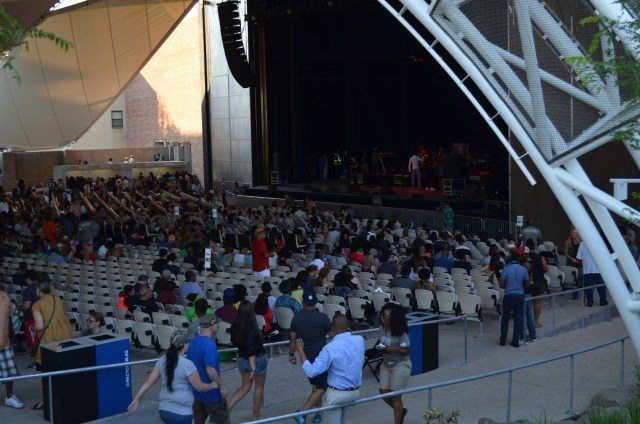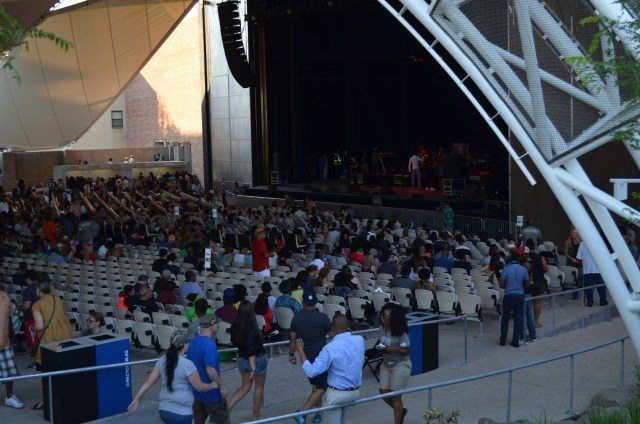 The show must go on!
After a disappointing cancellation notice last month, two free outdoor concert series in Coney Island and East Flatbush are back in action, announced Brooklyn Borough President Eric L. Adams yesterday
The Seaside Summer Concert Series in Coney Island and the Martin Luther King Jr. Concert Series at Wingate Field announced that they were pulling the plug in July after the Daily News reported a lawsuit against the non-profit organizers for unpaid credit card fees.
Since then, Boro President Eric Adams has been working to revive the well-attended concert series with new partners and corporate sponsors: Globe Star Media-N-Entertainment will take over in Wingate Park, and City Parks Foundation, which also runs the annual SummerStage in Central Park, will carry the torch at Coney Island's Ford Amphitheater.
"We are thrilled to partner with the City of New York to bring free live music and entertainment to the Coney Island community as an extension of our SummerStage season," said City Parks Foundation's Executive Director Heather Lubov. "For years we have invigorated Coney Island's parks and coastlines with our free sports, education, and community development programs."
The Wingate Concert Series will kick off on Monday, August 7 with "Gospel Celebration" and shows in Coney Island will begin in September — more details TBA, said Adams.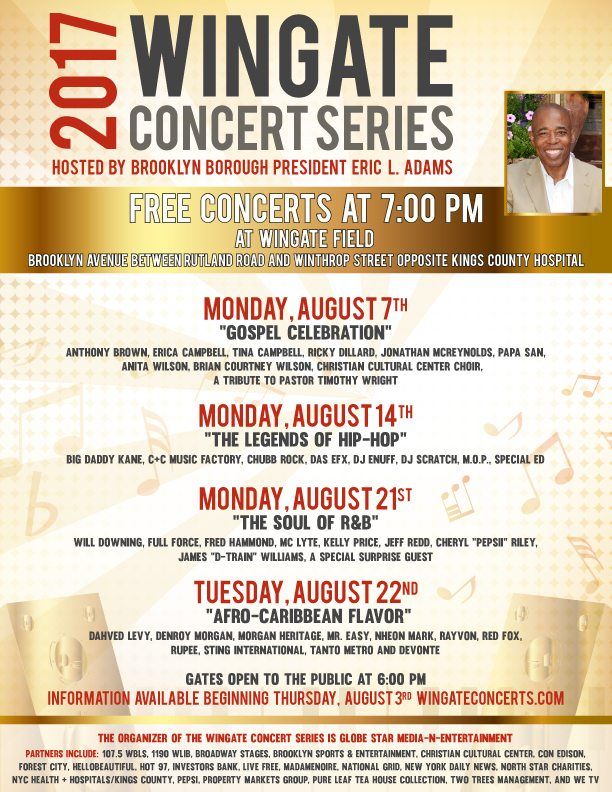 "In response to the significant interest we all share in maintaining and expanding the range of free summer entertainment opportunities in our borough, I have been working aggressively to identify and secure new organizers that can deliver great performances at Ford Amphitheater and Wingate Park this season, as well as do even better in the years ahead," said Borough President Adams.
City Council Member Mark Treyger, the additional host for the concert series, also sprung into action after the cancellation announcement.
"I am proud to have advocated for the return of one of Coney Island's most beloved traditions: free public concerts," said Treyger. "I thank Speaker Mark-Viverito, Borough President Adams, the de Blasio Administration, and the City Parks Foundation for their partnership in ensuring that residents in Coney Island and beyond can continue to enjoy these free performances. I look forward to joining the other stakeholders in relaying final details to the community as soon as they are available."
Updated 8/2 at 4:30pm to include additional statements.