Free Coffee at 7-Eleven Tomorrow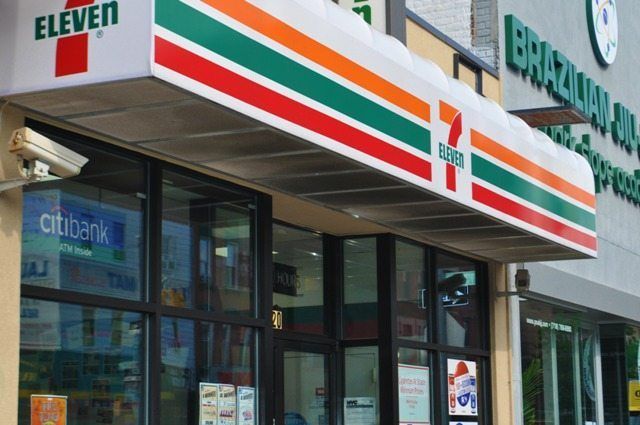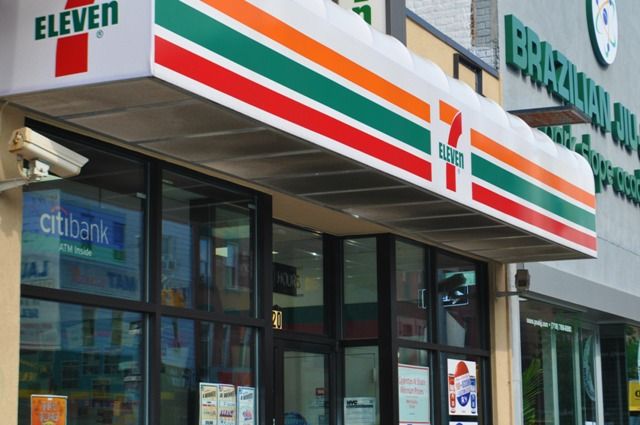 Everyone loves free…especially when it's a favorite vice, coffee! 7-Eleven stores will be giving customers one free large cup of coffee tomorrow from 6-10am. The fine print notes that this excludes iced coffee, but we can live with that.
Be sure to drop by for your cup of "cof-FREE" tomorrow at the shop on 5th Avenue between 13th and 14th Streets. Not close enough to that 7-Eleven to get your free cup? Hold on, because by this time in five years, we could be surrounded.