Free 3-Day Pottery Event Returns To Can Factory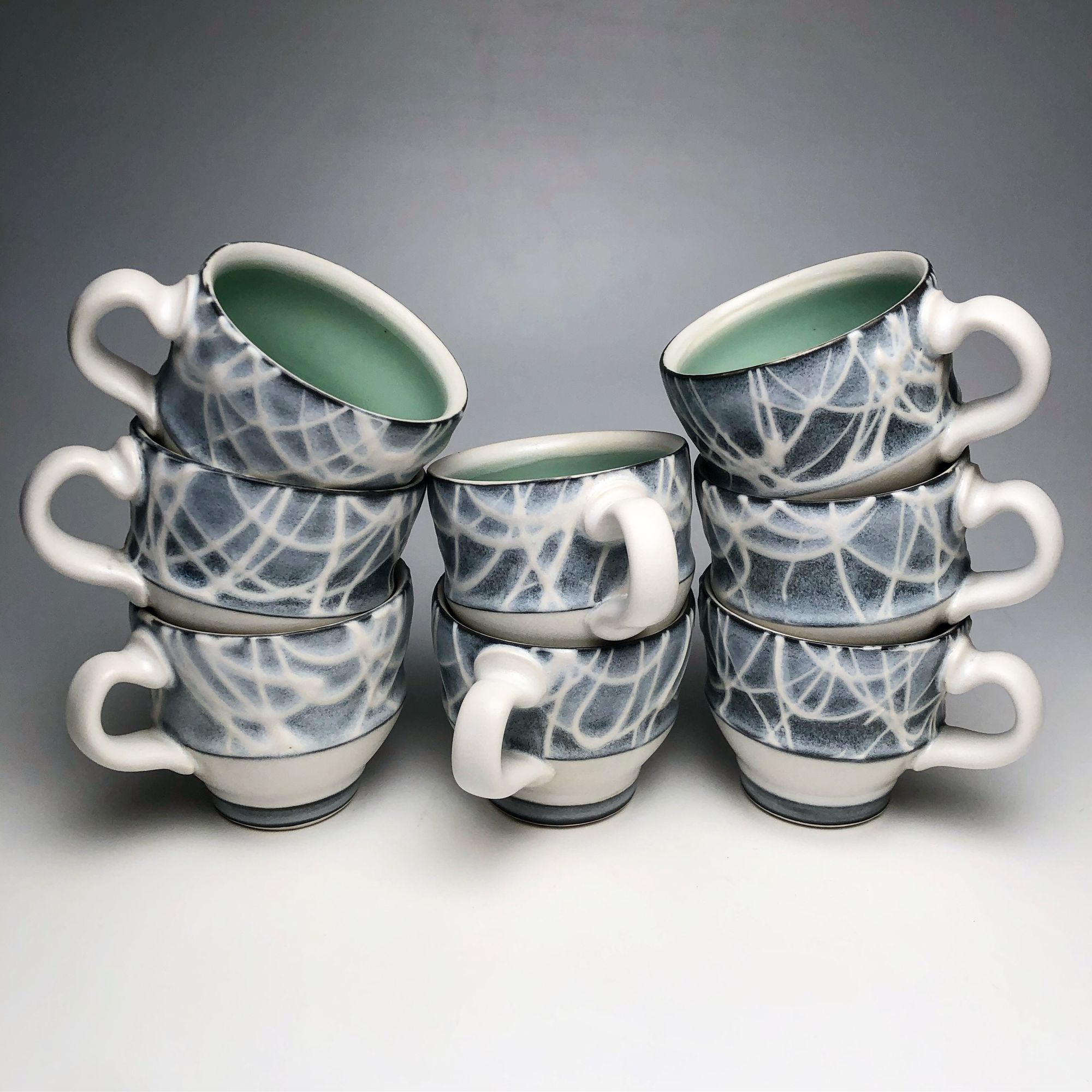 GOWANUS – A dozen ceramists will gather at the Old American Can Factory in Gowanus this weekend for three days of pottery art, lectures, and demonstrations.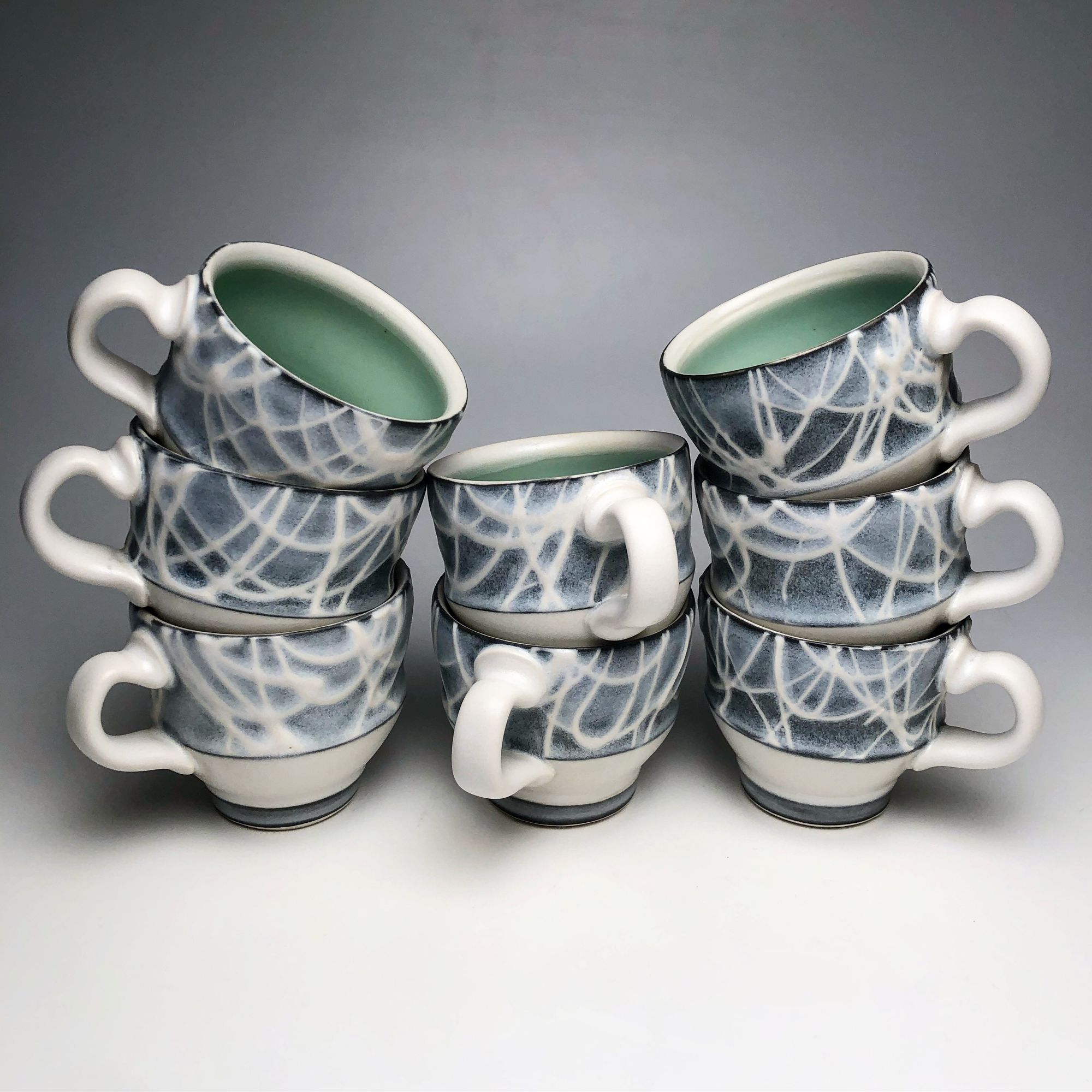 Kicking off on Friday, September 6, the 3rd Annual Brooklyn Pottery Invitational invites the public to meet the ceramists—many of whom are also educators—watch them work, and learn about their design process in a series of free demonstrations. The 12 participating artists include:
Lois Aronow
Birdie Boone
Bruce Dehnert
Ryan J. Greenheck
Hiroe Hanazono
Haakon Lenzi
Doug Peltzman
Brenda Quinn
Ming Yuen Schat
Melissa Weiss
Emily Schroeder Willis
Matt Yanchuk
The Brooklyn Pottery Invitational was launched in 2017 by two potters, Brooklyn-based Lois Aronow and Philadelphia-based Ryan J. Greenheck, and is held each year at the Old American Can Factory. Aronow has had a studio at the Can Factory for 15 years.
The pair decided to start the event in response to Brooklyn's growing interest in pottery and to let the public meet the artists and "understand how we make what we make and why," Aronow told Bklyner. "It's more than 'this is how we make a pot.'"
Attendees are able to look, touch, and ask questions, she said of the interactive event, which helps them develop a new appreciation for the work that goes into making each piece.
The event will also have a sales area, so visitors will be able to bring home pottery by their favorite artists, because as Aronow said, "everyone needs a pot."
See photos of the artists at work and some of the items that will be available for sale at the event's Facebook page.
Brooklyn Pottery Invitational
Old American Can Factory, 232 3rd Street (at 3rd Avenue), Gowanus
Friday, September 6, 5pm to 8pm
Saturday, September 7, 12pm to 6pm
Sunday, September 8, 12pm to 5pm
[Free]