The Fourth Annual 5K Run/Walk, Pietro's Fight to the Finish Line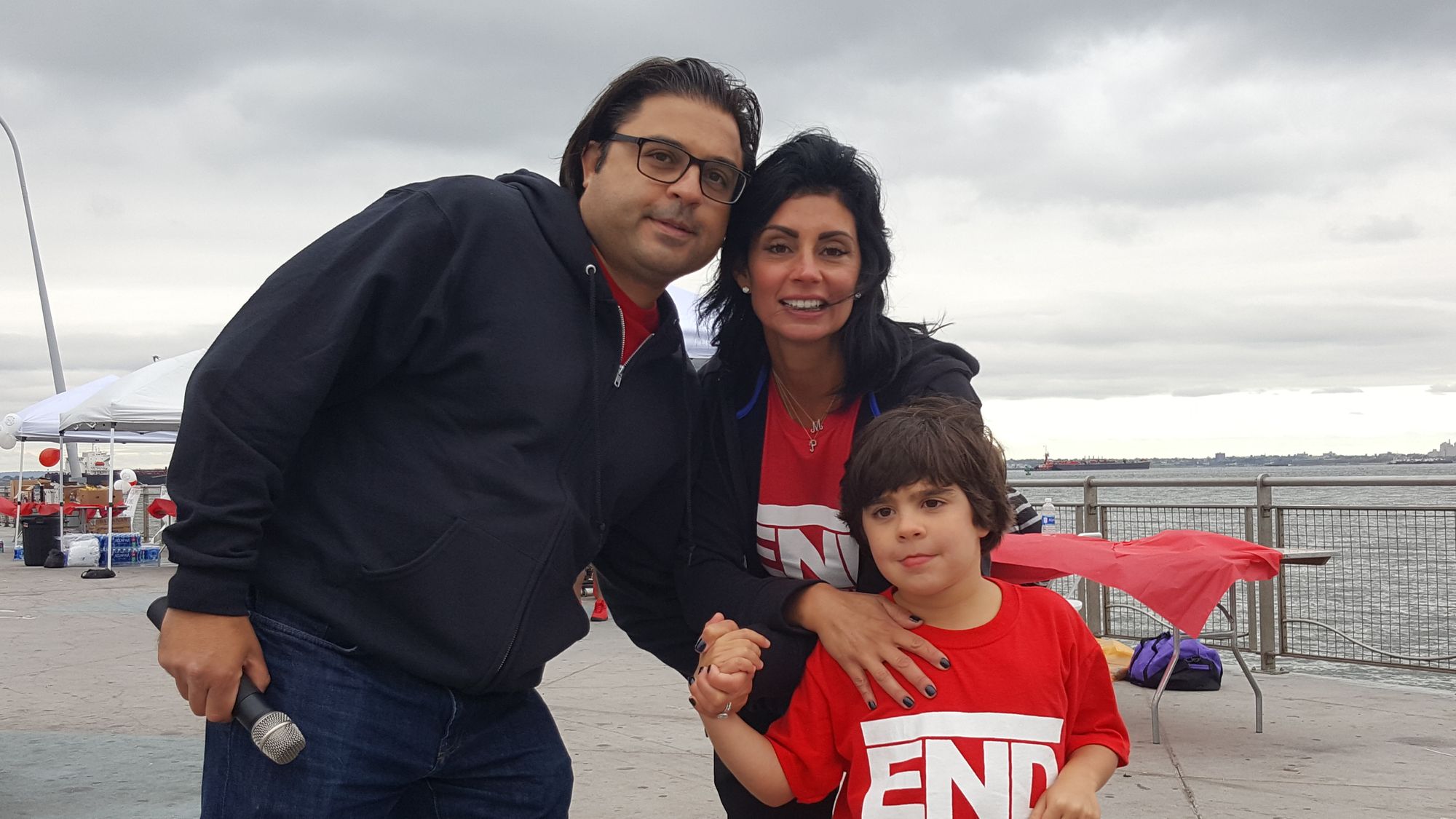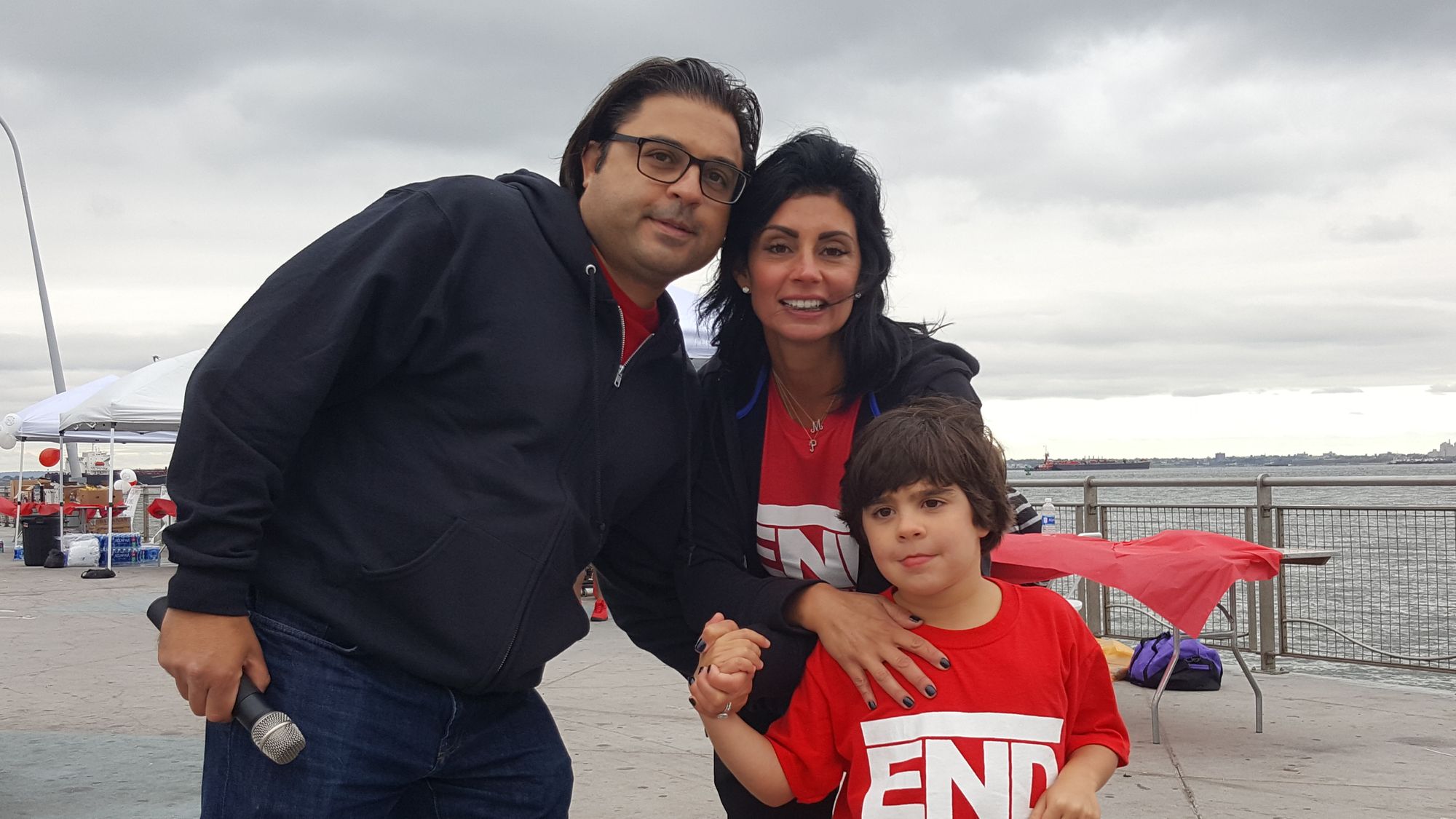 New York State Senator Martin Golden joined a determined Dyker Heights family to celebrate the U.S. Food and Drug Administration's approval of a drug that will help to treat their son's rare disease on Saturday.
Dayna and Manni Scarso have been advocating for Eteplirsen, a drug they believe could potentially save the life of their son Pietro. Pietro was diagnosed with Duchenne Muscular Dystrophy (DMD).
"These children have an opportunity to live a quality of life, a good life like the rest of us," Sen. Golden said. "Because of the good work that we can get these kids, Exondys 51, that we can get this today, Sarepta with their new drug, the first drug ever approved for DMD was done by this family here and each and every one of you and each of every one of you on your cameras across this great city and state, thank you."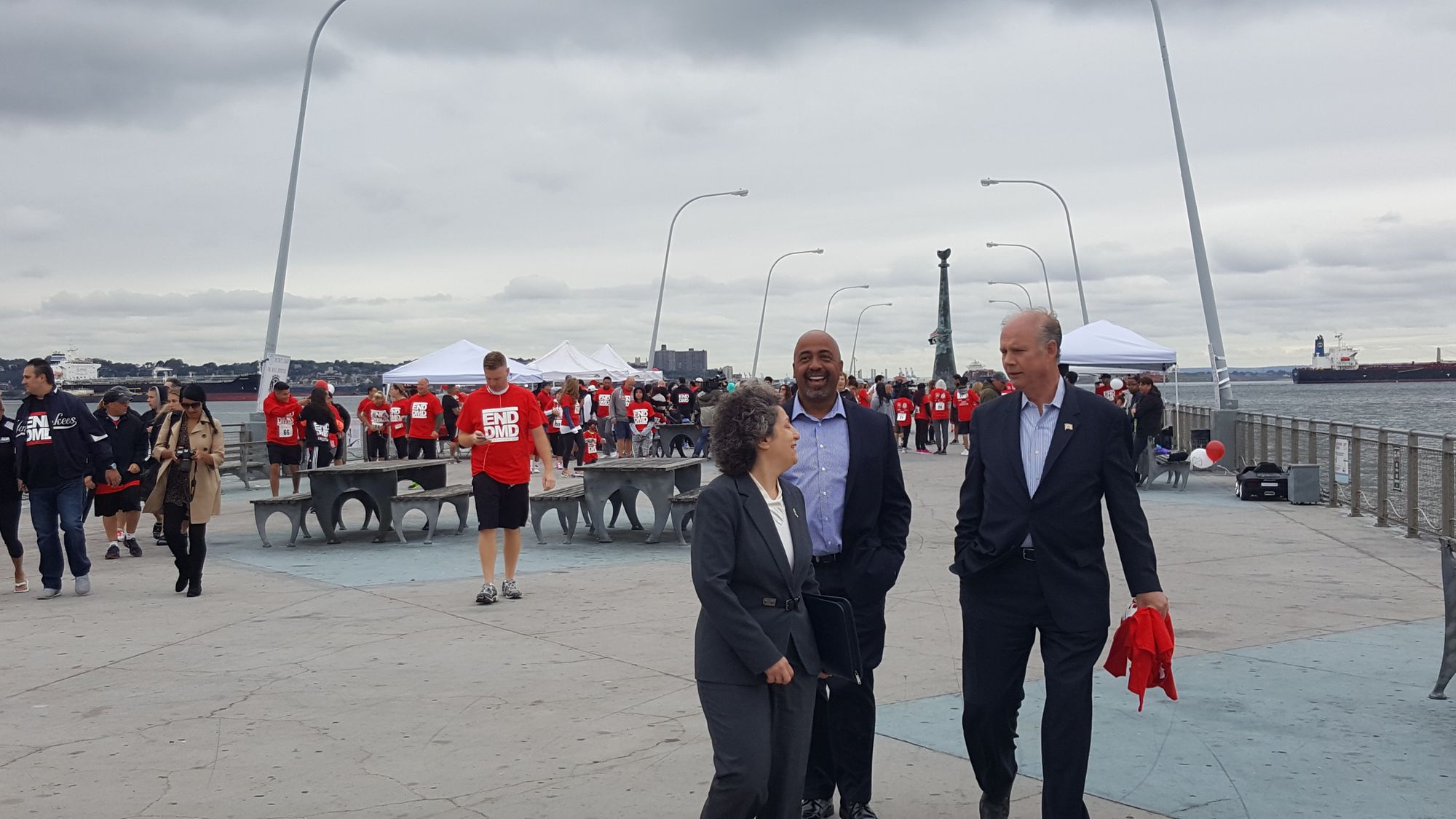 The senator has been a longtime supporter of the family, helping them promote various events that were held to raise funds and awareness of DMD. He also helped fund the cause himself.
"You see this young man here running back and forth like he's in Coney Island," he said. "He doesn't care and you know why because the drug is working and again as Manni said it's not the cure, it's the ability to get to the cure to make sure that these children have that ability to have that quality of life while other drugs are being discovered."
Senator Golden was emotional about the success in the family's determination to fight DMD and help win approval for the drug.
"I got to tell you it almost brings you to tears every time you think about it, like you see the good stuff in life happening," he said. "There's so much bad stuff out there, this is one of the great opportunities, a once in a lifetime, if you get to see such happiness such greatness happening in this great city this great state and this great nation."
Mrs. Scarso, who has spent countless hours as a stay-at-home mom leading the efforts to help get the drug fast-tracked by the FDA, was happy and appreciative.
"This is a very special 5K run for us," Dayna Scarso said. "And for 115 days the FDA finally approved Eteplirsen. We need to thank our sponsors, every one of you that are here today, we can't thank you enough."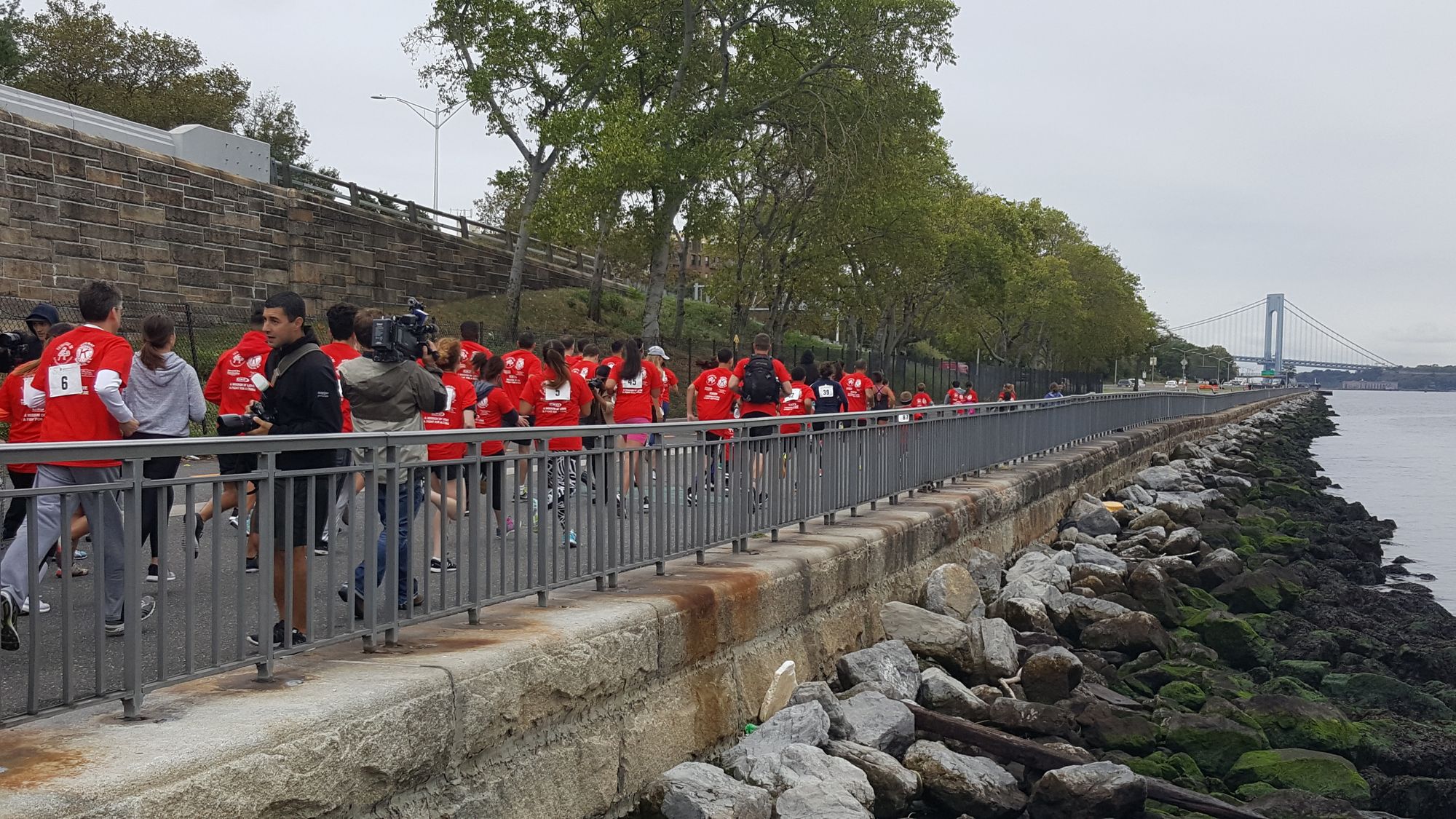 The experimental drug also known as Exondys 51 was created by Sarepta Therapeutics. It was finally approved to be used by the general public on Friday.
The Scarso family had seen a difference in Pietro's health when he began experimental infusions in the beginning of 2015. Since then they have taken several efforts to help get the drug approved. Those efforts include testifying at FDA hearings, contacting law makers, holding petition drives and fundraising events such as Pietro's Fight to the Finish Line, PJS for PJ and Spooks & Frights.
DMD has affected more than 3,500 people around the world. The disease causes the muscles in young children to deteriorate leaving them incapable of doing basic tasks such as walking, rolling out of bed, or lifting objects. People who live with the disease usually do not live past their early 20s.