Four Cops Shot, Suspect In Critical After Standoff On Nostrand Avenue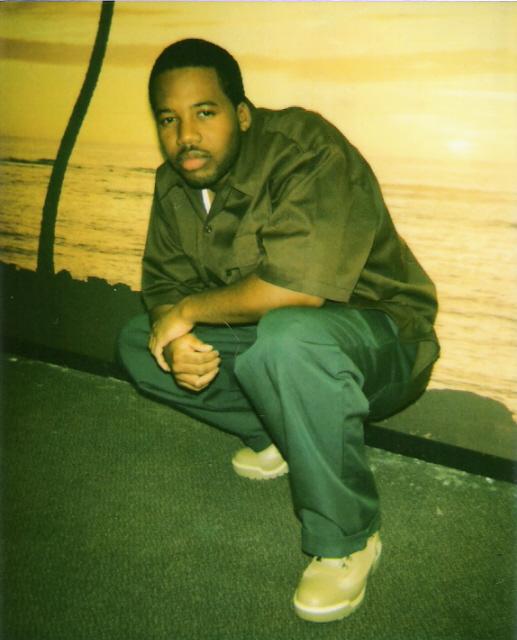 Four officers from the NYPD's elite Emergency Service Unit are recovering from non-life-threatening gunshot wounds after Nakwon Foxworth shot all of them early Sunday morning during a standoff at 3301 Nostrand Avenue, less than a block away from where Sergey Mamontov chopped up his dead roommate in a bathtub at 3395 Nostrand Avenue.
Since being released from prison in 2010 after a 10-year stint for attempted murder and selling drugs behind bars, Foxworth, a 33-year-old Sheepshead Bay resident and father of a 4-year-old, has struck again. In a heated clash with some moving men who were obstructing the building's service entrance, according to The New York Times, Foxworth brandished a firearm while walking home with his 22-year-old pregnant girlfriend and their child in a baby stroller.
The four officers — Captain Al Pizzano, Detective Kenneth Ayala, Detective Michael Keenan and Officer Matthew Granahan — showed up at 12:30 a.m. to Foxworth's sixth floor apartment after being reported by a witness. The girlfriend and 4-year-old child were being held hostage but managed to escape two hours later, leaving the door to the apartment open. According to various reports, Foxworth, brandishing an illegal 9mm Browning semi-automatic handgun, then unleashed a hail of 12 bullets, which hit all four of the officers from within a range of 10 feet according to Police Commissioner Raymond Kelly, during a violent gun battle. All of the officers are recovering with non-life-threatening injuries, with three shot in various parts of their legs, and one of the officers grazed by a bullet in the face.
Foxworth was shot in the abdomen and is reportedly in stable yet critical condition at King's County Hospital.
Keenan, 52, recovering in Lutheran Hospital from a gunshot wound in the calf, insists that he would not be here, were it not for Ayala:
Keenan and Ayala were sharing a room yesterday, and Keenan would tell every visitor how Ayala "was a hero," sources said.
But Ayala humbly waved off the praise and repeatedly insisted, "I'm not a hero."
Another source said of Ayala, "He definitely saved their lives.
NY1 reports that several illegal firearms and rounds of ammunition were discovered in Foxworth's apartment after he was taken into custody. Kelly told reporters during a press conference with Mayor Michael Bloomberg at Lutheran that "Inside the apartment, we've uncovered a cache of weapons that speaks volumes about illegal guns. The 9mm that Foxworth used to shoot these officers was part of a multiple-gun purchase in Wilmington, North Carolina. A sawed-off military assault rifle quipped with a scope and had been stolen from Florida, and a defaced, .22-caliber revolver, fully loaded" was also found.
Meanwhile, the shooting of four police officers brings the number up to eight in the number of law enforcement officials shot while in the line of duty since the beginning of 2012.
A furious Mayor Michael Bloomberg, a passionate advocate for getting illegal guns off the streets, is calling for stricter laws against black market firearms:
"Here we were very lucky," Bloomberg told members of the press gathered at Lutheran. "It could have been a great tragedy. Until Congress wakes up and finds some courage to stand up to the gun lobby, illegal guns will continue to end up in the hands of dangerous people, like tonight's shooter."
In an Op-Ed piece in the editorial section of today's Daily News, Bloomberg praises the work of Kelly and the New York Police Department for making New York City "the safest big city in the country," stating that crime "is down 35% over the past decade, and murders are at historic lows," but insists that gun violence, particularly against members of New York's Finest "…will happen again — and again — until those in Washington stop cowering before the gun lobby."