Fort Greene Residents Are Among The Most Internet-Connected Homes In Brooklyn: City Comptroller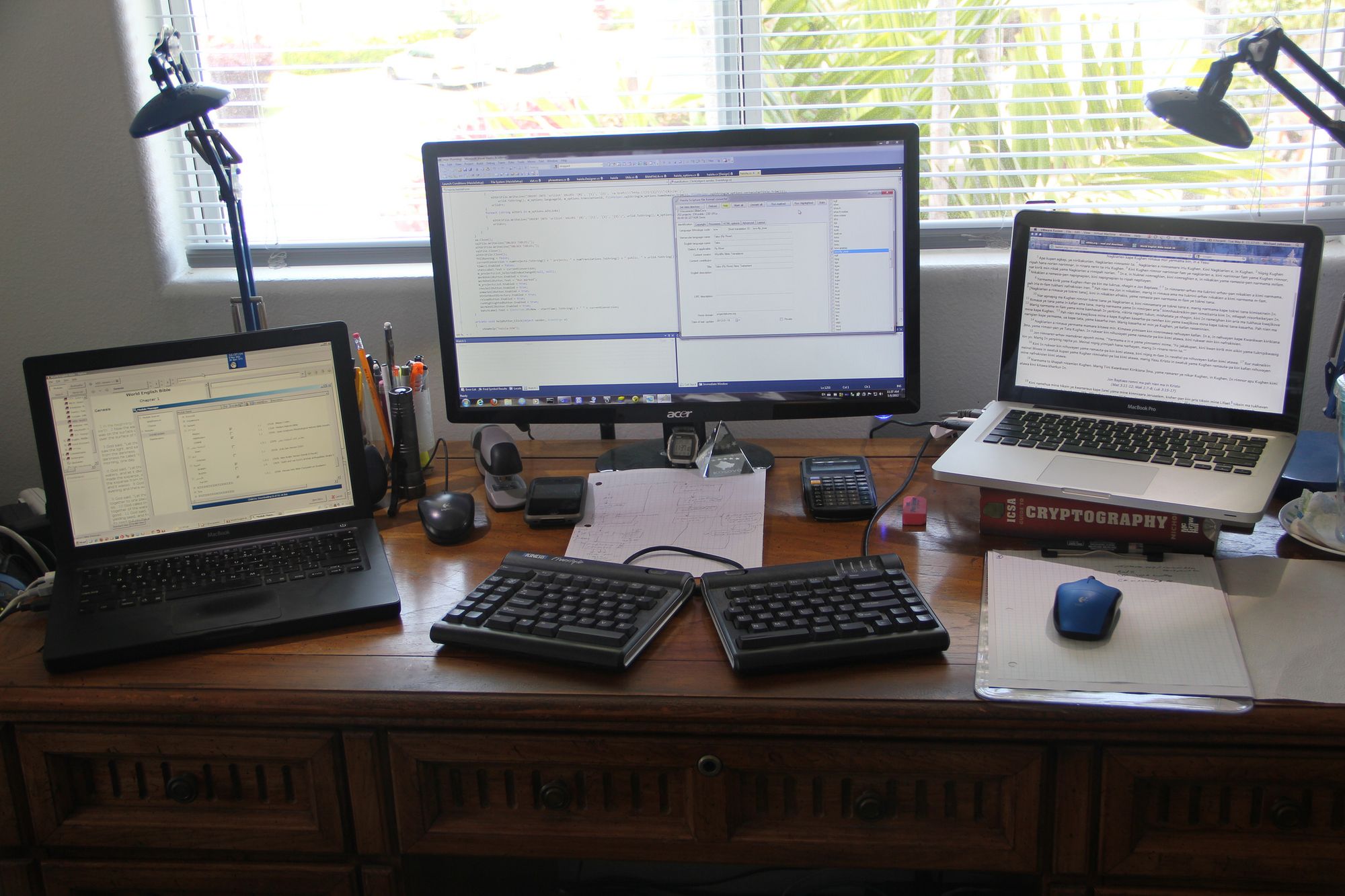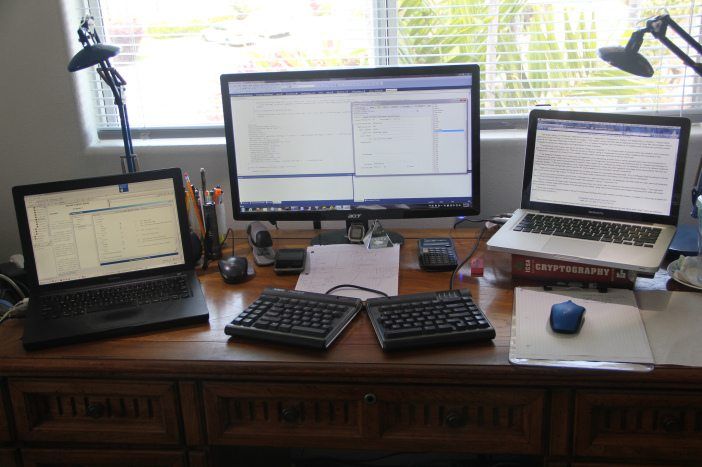 Thirty percent of Brooklyn households lack high-speed internet at home, keeping residents from accessing crucial resources for school, work and business, with Fort Greene and Brooklyn Heights being among the most connected areas in the borough with only 17 percent lacking connectivity — and Kensington and Borough Park being the worst, with 46.9 percent of households in the digital divide, according to a new report from city Comptroller Scott Stringer.
Stringer's report, "Internet Inequality: Broadband Access in NYC," states that citywide, 27 percent of New York City households (meaning 730,000 homes) lack broadband internet, with 17 percent of households (533,000 homes) not having a computer at their residence. Bronx had the worst access compared to the rest of the city, with 34 percent of households lacking high-speed internet access, compared to 30 percent in Brooklyn, 26 percent in Queens, 22 percent in Staten Island, and 21 percent in Manhattan.
"New Yorkers who don't have online access lack the tools they need to improve their education, employment and business opportunities," Stringer said in a press release. "Just as the subway powered New York's growth in the 20th century, high-speed broadband will power our City's economic competitiveness in the 21st century.  If we are to remain the global city, we can't allow our peers to speed by while New Yorkers are left on the shoulder of the information superhighway. Slow and steady does not win this race."
The report used data from the Census Bureau's 2013 American Community Survey of households on broadband subscriptions and computer ownership. Brighton Beach and Coney Island had the second highest lack of high-speed access at 42 percent, and Brownsville and Ocean Hill, had 40 percent.
The full breakdown of the percentage of households without broadband connection at home in Brooklyn are as follows:
Kensington, Borough Park and Ocean Parkway – 46.9 percent
Bedford-Stuyvesant – 38.7 percent
Crown Heights North and Prospect Heights – 34 percent
Bushwick – 33.4 percent
East New York & Starrett City – 32 percent
Flatbush & Midwood – 31.6 percent
Greenpoint & Williamsburg – 29.6 percent
East Flatbush – 29 percent
Crown Heights South & Prospect Lefferts – 26.9 percent
Sheepshead Bay & Gerritsen Beach – 25.3 percent
Bensonhurst & Bath Beach – 24.9 percent
Sunset Park & Windsor Terrace – 23.1 percent
Bay Ridge & Dyker Heights – 21.5 percent
Canarsie & Flatlands – 21 percent
Brooklyn Heights & Fort Greene – 17 percent
Park Slope, Carroll Gardens & Red Hook – 14.7 percent
Other findings included that individuals with a bachelor's degree or more had far greater access to high-speed internet, with just 11 percent of college graduates lacking broadband access compared to 40 percent of individuals with less than a high school education.
The comptroller also noted that 27 and 26 percent of black and Hispanic households, respectively, lack broadband at home, compared to 21 percent of white households and 15 percent of Asian households. Younger people also appear to have greater access, with 21 percent of New York City youth (0-18 years) lacking broadband at home, compared to 45 percent of individuals over the age of 65.
Much of the lack of access stems from financial reasons, according to the report, with the Comptroller noting in a press release that consumers in cities across the country and around the world—from Seoul and Paris to Kansas City and Chattanooga—can spend less than $70 per month for a one gigabit connection, but the top speed available for most consumers in New York City is half the speed of those cities (500 megabits), at a cost of more than four times that ($299.99 a month).
Stringer's report was released just before the Franchise & Concession Review Committee held a hearing on Monday on Mayor Bill de Blasio's plan to convert pay phones across the five boroughs into free Wi-Fi kiosks. While a number of civic and tech leaders have thrown their support behind the plan, others, including Stringer and the city's borough presidents, previously criticized the proposal, saying they were concerned it would unequally provide high-speed Wi-Fi, with more attention being paid to Manhattan than Brooklyn or Queens – as well as allocating very few resources to the Bronx.
It does, however, appear that some of these concerns have been addressed following a Daily News report that says the mayor's plan would shortchange poorer neighborhoods, and the Gotham Gazette reported that, "a representative from Stringer's office read a statement from the comptroller at the hearing which mentioned—without going into specifics—some 'flagged issues,' but including that his office was 'working with City Hall to resolve' them. He did not recommend voting against the contract."
The Franchise & Concession Review Committee will meet tomorrow, December 10, to vote on the Wi-Fi plan.