Fort Greene & Clinton Hill Businesses, Join Us Tomorrow Night For A Townsquared Networking Event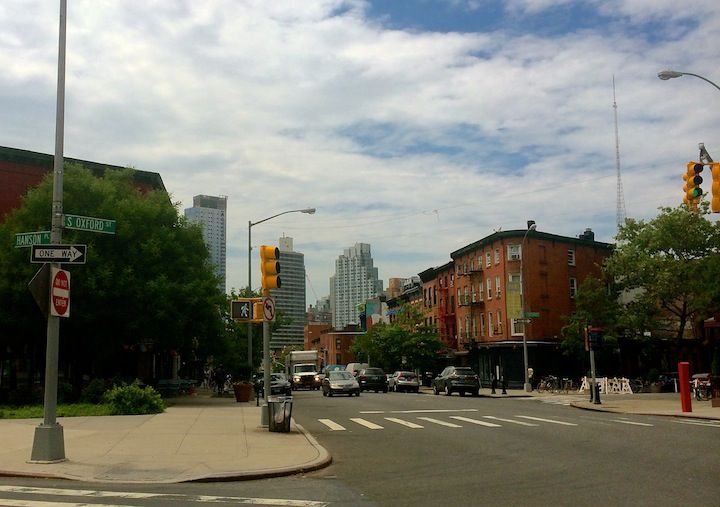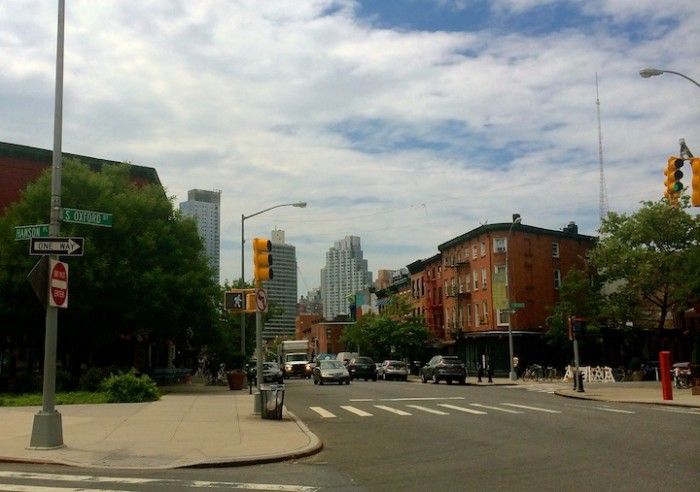 Represent a small Fort Greene or Clinton Hill business? Want to make new connections with neighboring entrepreneurs? Then join us for an event with small business networking site Townsquared tomorrow night (Tuesday, October 14) at Jill Lindsey.
Local business owners and employees will get a chance to mingle and enjoy snacks and refreshments at this 7:30pm meet and greet, as well as hear from Townsquared's Partnerships Manager Ahamad El-Najjar about how his company's free online service can benefit commercial organizations in our area.
Says Townsquared of their collaboration with Jill, who opened her boutique/café at 370 Myrtle Avenue (between Clermont Avenue and Adelphi Street) earlier this year:
Like many small business owners, [Jill has] faced a number of challenges: from working with the Health Department, permitting for her liquor license, plumbing issues, and finding a good lawyer. Knowing that she wasn't the first one to face these challenges, she reached out to her personal network for advice.
Unfortunately for Jill and many other small business owners, sifting through contacts from all over her personal network can be tedious and time­ consuming. When we showed Jill how she could use Townsquared to benefit her and her neighbors, she saw the answer she wished she'd had when she began: a private online network only for small businesses where knowledge, skills, and partnership opportunities can be shared all in one place.
You can learn more about Townsquared, which is currently expanding throughout Brooklyn following a successful launch in San Francisco, here–and to RSVP for tomorrow night's event, sign up for Townsquared using verification code EQ7HJ0, or email ahmad@townsqd.com with "RSVP" in the subject line.