Fort Greene Bars Included In Happy Hour App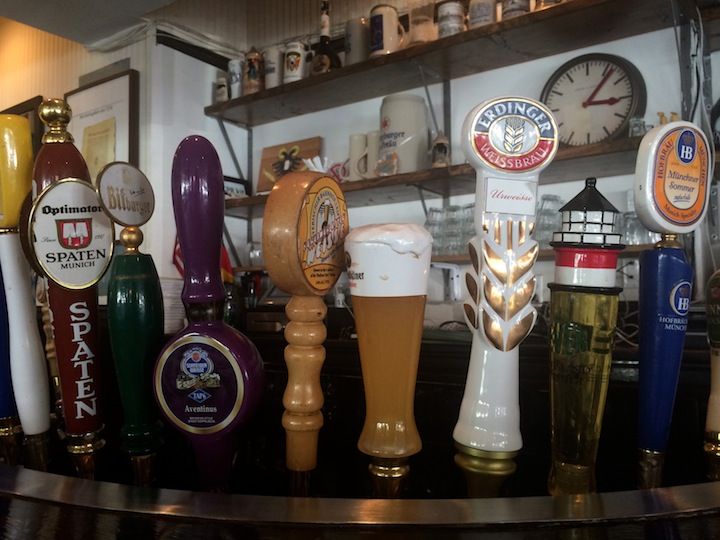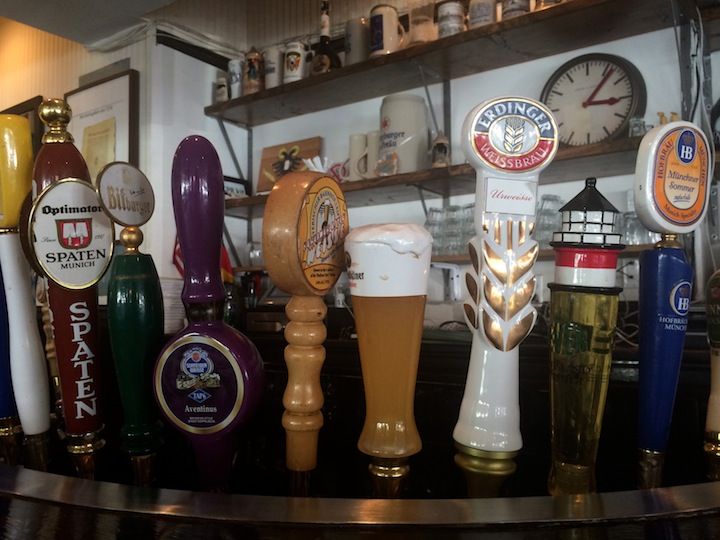 Late risers, overtime workers, and bar hoppers, rejoice! Now you can enjoy happy hour at any hour by downloading a simple, free app called Happy Any Hour.
As described on its website:
Happy Any Hour is a mobile app for people who like to do things on their own time. Find a spot, invite your friends and create your own 60 minute happy hour at participating bars and restaurants.
A dozen Fort Greene bars and restaurants are participants in the initial launch of a new app that lets you set your own happy hour by: (1) downloading the app, (2) finding a desired bar near you, (3) tapping the red bar and then the red 'Start Counter,' and (4) showing the app to the bartender. Voila! 60 minute of happy hour prices.
It only works once per night per bar, but nothing's stopping users from bar hopping to maximize drinking opportunities.
So far, the only Brooklyn neighborhoods covered are ours, Williamsburg, and East Williamsburg. In Manhattan, the Lower East Side and East Village are represented.
Check the HappyAnyHour.com website for updated locations, but here's the full list (as of Tuesday, January 20) of participating Fort Greene spots:
Die Stammkneipe / Der Schwarze Kölner at 710 Fulton Street
Greene Grape Annex at 753 Fulton Street
Pequeña at 86 South Portland Avenue
Hoja Santa at 250 DeKalb Avenue
The Great Georgiana at 248 DeKalb Avenue
The General Greene at 229 DeKalb Avenue
Chez Oskar at 211 DeKalb Avenue
Colonia Verde at 219 DeKalb Avenue
Madiba at 195 DeKalb Avenue
Dick and Jane's at 266 Adelphi Street
The Runner at 458 Myrtle Avenue
Splitty at 415 Myrtle Avenue
The app is available for free for iPhone and Android phones.