Former PS 139 Parents Association President Dafina Smith Pleaded Guilty To Stealing Close To $25K From PA Bank Account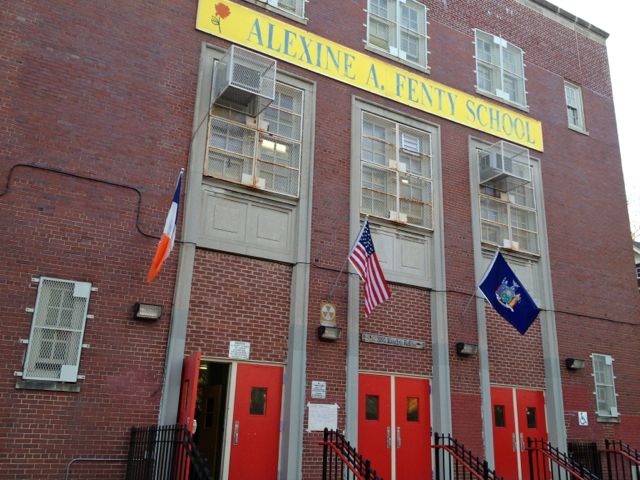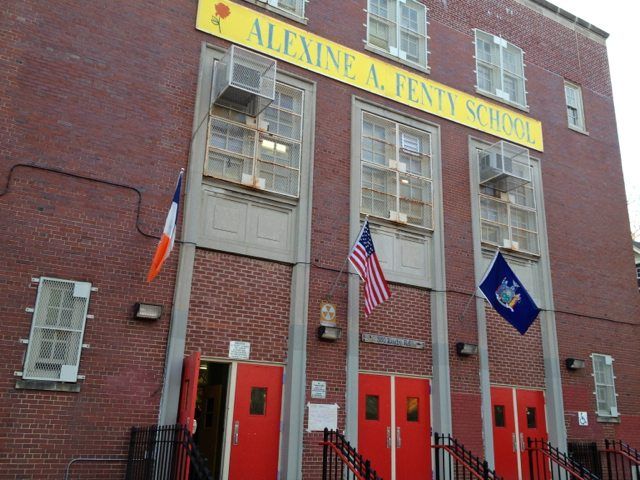 Former PS 139 Parents Association President Dafina Smith pleaded guilty on Thursday, July 16 to stealing close to $25,000 from the PA, according to Brooklyn District Attorney Ken Thompson's office.
Smith, who was arrested in March of 2014, pleaded guilty to grand larceny in the third degree and is expected to be sentenced on October 14, a DA spokesperson said. Smith will be "expected to make full restitution" of the $24,897.25 that she admitted to stealing from the parent organization, according to the DA's office.
According to court documents, Smith stole the money in cash from a TD Bank account holding the association's funds between October 14, 2013 and February 10, 2014.
Smith's attorney, Amos Cohen of the Brooklyn Defender Services, was not available for comment.
Parents have worked incredibly hard to fill the financial gap, including putting together a concert fundraiser, at the school — which, as Principal Mary McDonald and many commenters pointed out when the school announced it would get rid of its SOAR and Mini-Schools programs, is not an easily funded one, with many of the students being eligible for free lunches.
Liz Fleischman, PS 139's Parents Association Co-President for the 2014-15 school year, said the "parent association definitely rose from the ashes this year and had a lot of success."
Liz wrote to us:
We raised over $30,000 for the school. It went to funding the summer book program, classroom libraries, a teacher supply closet, air conditioners, diversity training for teachers and musical instrument repairs and much more including a lot of great events for parents and students like an ice cream social, multi-cultural night and science night. We are establishing a non-profit organization that we hope to use to raise even more through grant writing, etc. We have more parent involvement than ever–we worried that parents would give up but they came back even stronger.
The PA co-president also noted that "parents have been attending court dates all year to let Ms. Smith and the court know that we were not giving up the fight to get the kids' money back.
"We appreciate all of ADA Babb's hard work in pursuing this case," she continued in reference to the assistant district attorney. "We look forward to putting the returned money toward the excellent work the teachers and staff do at PS 139."
PA member Val Kostinenko also stressed that the PA "we had this past year was very hard working."
Val wrote to us that:
I have never seen a group of parents work so hard and dedicate so much time and effort into helping the school. Everyone was doing double time. There was an extremely successful talent show. We also had a Halloween party with different games, face painting, arts and crafts. There has been an increase of how many people came out to those events. Alongside all the sales it does from parent teacher night to concerts that all the grades put on, things are getting there.
Community members too have thrown their support behind the school, including raising money for PS 139 during the Flatbush Development Corporation's Cortelyou at Twilight event.
Currently, the PA is raising money to help purchase books that students can read during the summer months. The books, which were requested by the school's literacy coach will help some of the youngest students retain the skills they worked hard to develop during the school year. To learn more about donating, you can go here.
Additionally, the PA is raising money in general to help support its programming. If you're interested in donating to the PA in general, you can go here.