Former Gowanus Pathmark Bustles With Construction Workers; Local Employees Say New Supermarket Is In The Works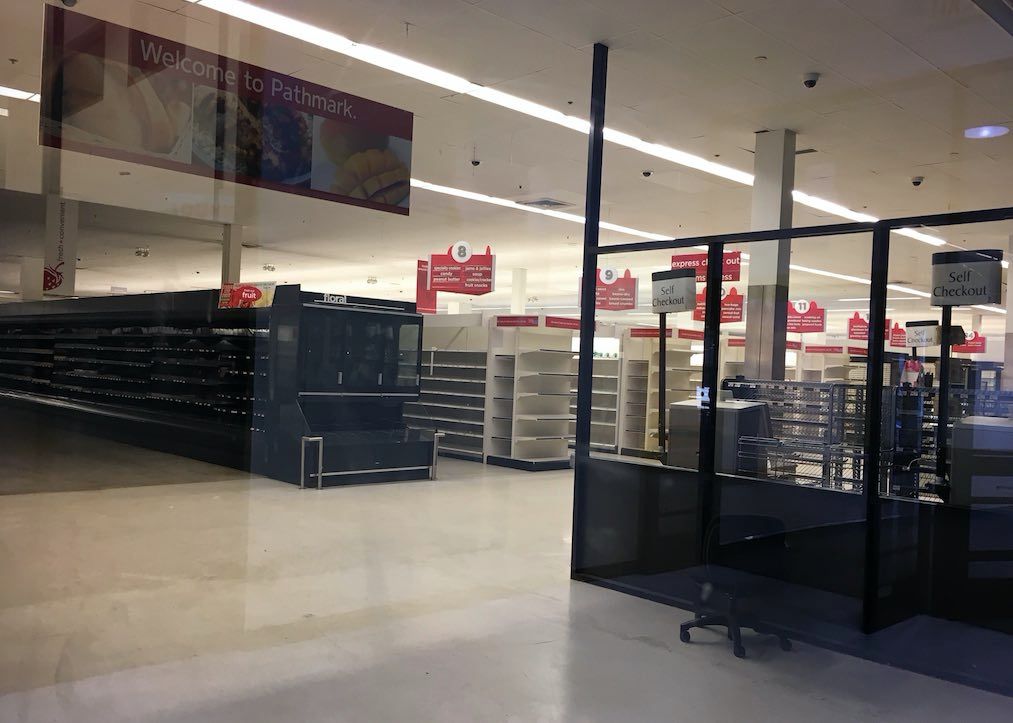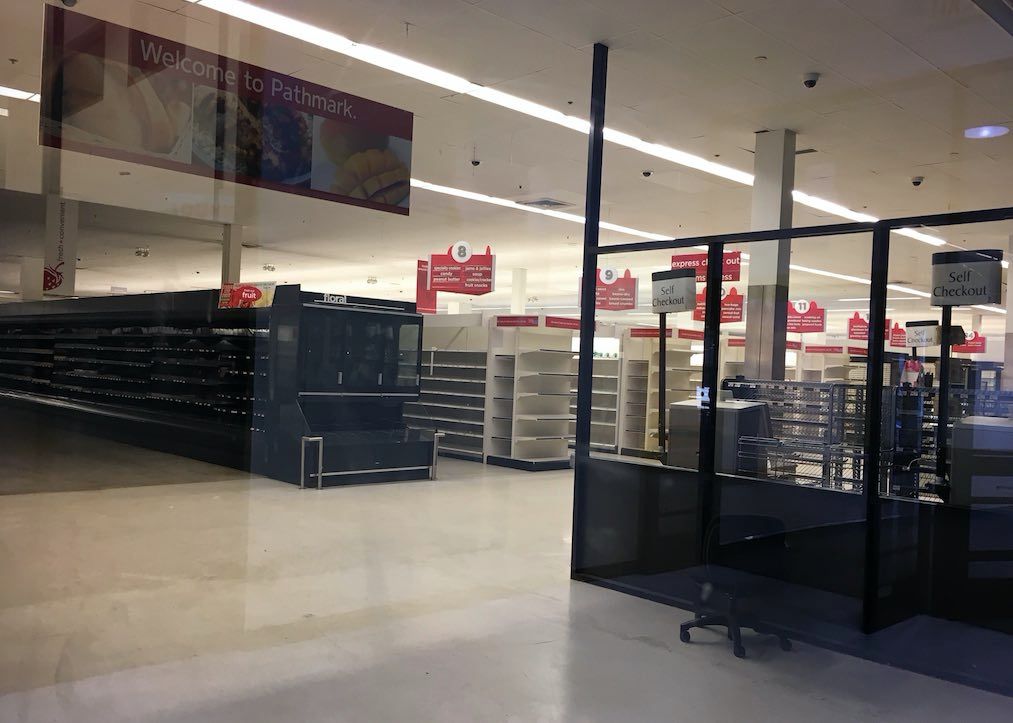 When the Pathmark in Gowanus closed in November 2015, neighbors and local activists both lamented and expressed major concerns over the dwindling of large, affordable supermarkets in the area.
However, the empty space could have new life as a supermarket in the near future, according to several employees who work at businesses in the Hamilton Plaza Shopping Center (1-37 12th Street). In addition, a construction worker in the building said a supermarket was in the works.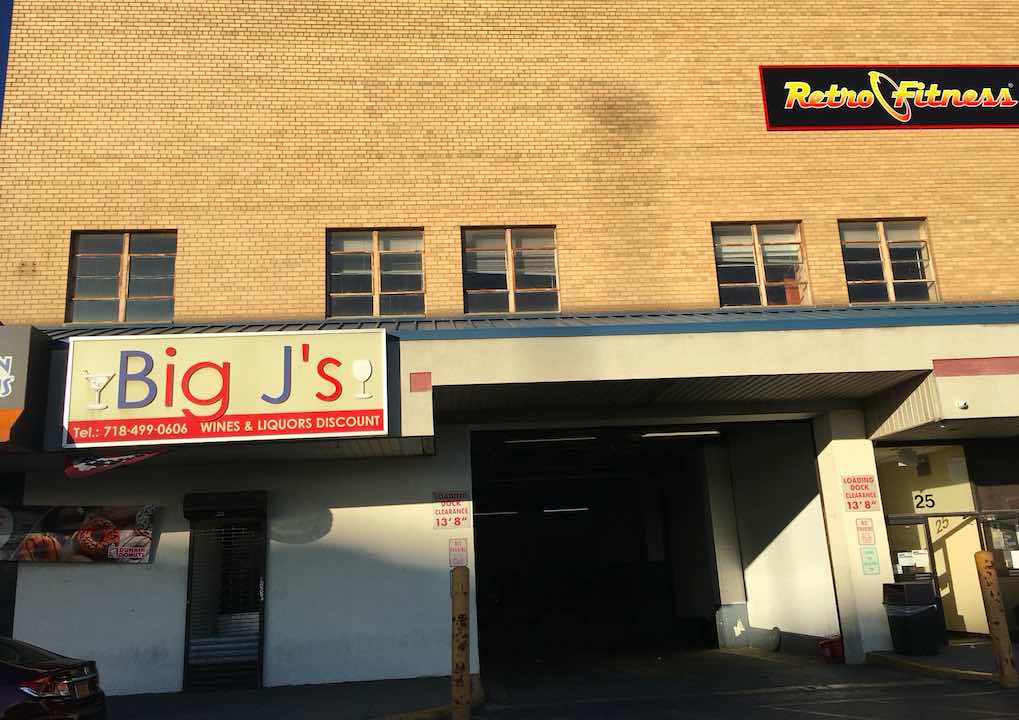 An employee at Big J's Wine & Liquor who requested we not use his name told Park Slope Stoop that he knows a supermarket is coming in. "We don't know when for sure, but it will be very good for us. The people coming to buy groceries will help our foot traffic." He noted that there was a significant drop in business after the Pathmark closed last year.
As far as what company will be taking over, the employee told us "it's 75% Stop & Shop. They haven't confirmed it for sure, but it's a supermarket. We can tell you in a few months."
However, James Keenoy, Stop & Shop's Director of Marketing and External Communication, denied the 12th Street chatter. "To the best of my knowledge, we are not actively engaged in this particular site," Keenoy said.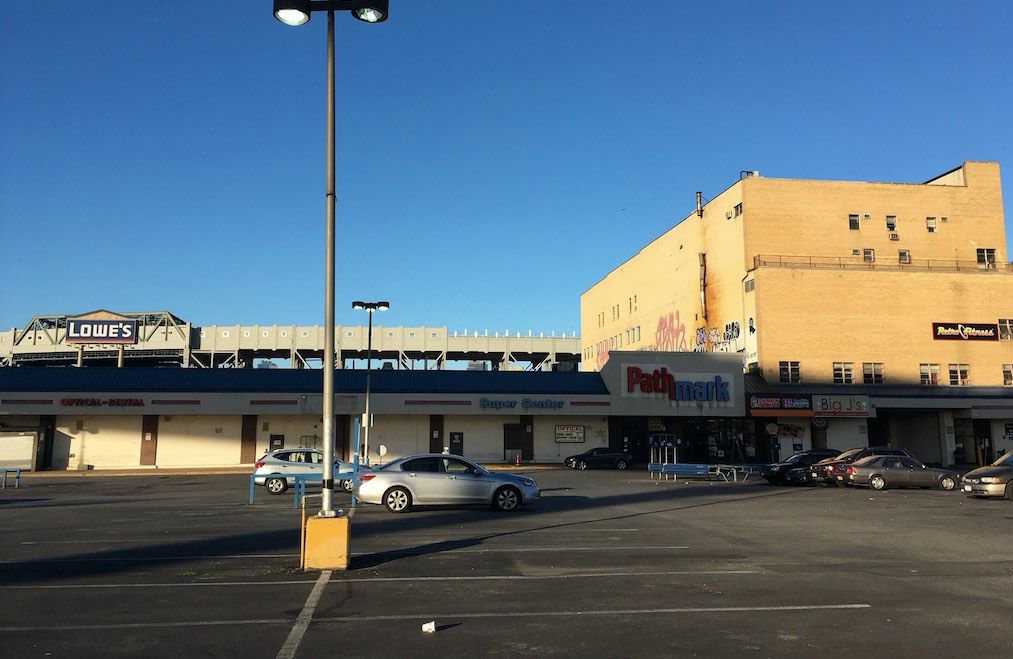 According to Department of Building records, a plan exam was approved for the space on September 27. Neither Engineered Design Group, the applicant of record, nor the filing representative Montana Consultant Group have responded to the Stoop's request for comment.
Before the Pathmark closing, DNAinfo reported that "real estate developer Joel Wertzberger said he hasn't 'ruled out' leasing the space to a grocery store, but he's also considering offers from a shipping company, an 'international clothing brand,' a wedding hall operator and several retailers."
An employee who works at the Dunkin' Donuts/Baskin Robbins next door to the shuttered-Pathmark also said he was aware of the new supermarket. "I don't want to talk about which one," he said, once again asking we do not use his name. "But one's coming in."
A construction worker coming from the site told us they were asked not to discuss "the name of the supermarket."
The possibility of a supermarket could be extremely good news for those seeking affordable groceries in the area. After Avery Hall Investments purchased the current Key Food parcel at 120 5th Avenue (at Sterling Place), there have been concerns throughout the community about where affordable groceries will be available in a neighborhood filled with upscale grocery stores, and how far one will have to walk to get them.
At a meeting in February of this year, Avery Hall presented their plan for two residential properties, commercial businesses, and the addition of a pedestrian walkway – which does include a space for a supermarket. However, the proposed space allotted for the market would be 7,500 square feet. The current size of Key Food is 36,000 square feet.
Soon after the meeting, the 5th Avenue 'Key Food Fight' became subject of a documentary, pointing to the high stakes importance of affordable groceries in the neighborhood and the immense effects of the loss of supermarkets in the area.
"I have lived in the area for the past 15 years, but since the Barclay Center/Whole Foods came into the area, my rent has skyrocketed," said resident Becky Bu, who also told us about the rumblings concerning the new supermarket.
"Inexpensive grocery stores are the only places I can afford to buy food, so I was devastated when that Pathmark closed. I expect many long-time residents who are clinging on to their apartments in this area by the skin of their teeth will be similarly pleased to hear that a new grocery store will be opening in that space."
Before closing, the Pathmark had been at 1-37 12th Street since 1982.