Former Brooklyn Resident Who Aided ISIS Arraigned In Brooklyn Court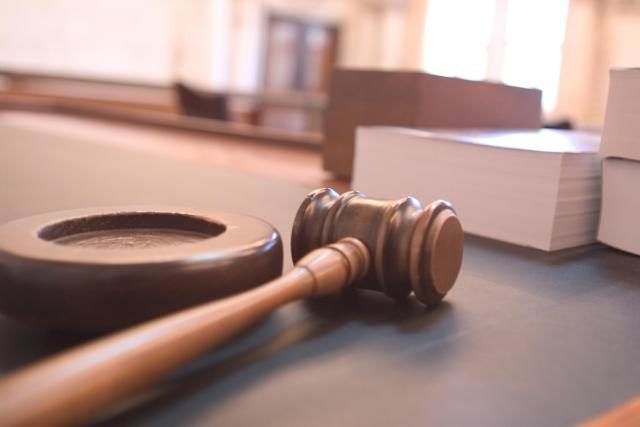 A former Brooklyn resident and member of ISIS was arraigned in a Brooklyn court yesterday, November 1, facing six federal terrorism charges that could mean life in prison.
Mirsan Kandic is alleged to have circumvented no-fly restrictions to travel from the United States to Turkey, where he joined the international terrorist organization ISIS, recruiting extremists from across the world to fight in Syria and Iraq, according to a memo from the U.S. Attorney for the Eastern District.
Kandic began to express his desire to leave the U.S. and engage in jihad operations as early as 2005, eventually taking a circuitous route to Turkey, where he aided in the "media department" of ISIS from 2013 to 2017.
Operating myriad Twitter accounts, Kandic spread propaganda and praised terror attacks carried out by ISIS across the world. Following the November 2015 shootings and suicide bombings in Paris, Kandic crowed, "America in fear.! The NYPD have said they will have more officers on the streets in response to the terrorist attacks in Paris this evening."
Additionally, Kandic helped recruit foriegn fighters to join ISIS, helping to arrange travel and logistics as they made their way to Turkey and the Middle East to join the terrorist crusade. He communicated directly with Jake Bilardi, an Australian who traveled to joined ISIS in 2014, eventually carrying out a suicide truck bombing near Ramadi, Iraq—all with Kandic's encouragement and counsel.
Kandic was arrested in Bosnia and Herzegovina June 2017, then extradited to the U.S., where he faces six federal charges, with sentences from 20 years to life imprisonment. He as arraigned at 2:00 pm, Wednesday, November 1, in a Brooklyn.
Edit: Corrected timeline of events—Kandic was arraigned 11/1/17, not 11/2/17.